If you are looking for available kratom alternatives, then you may be wondering about Sakae Naa. When comparing Sakae Naa vs Kratom there are a lot of similarities. With the legalities that surround kratom a lot of people across the nation are seeking alternative options. Let's take a closer look at both of these herbs and see how they measure up when compared to one another.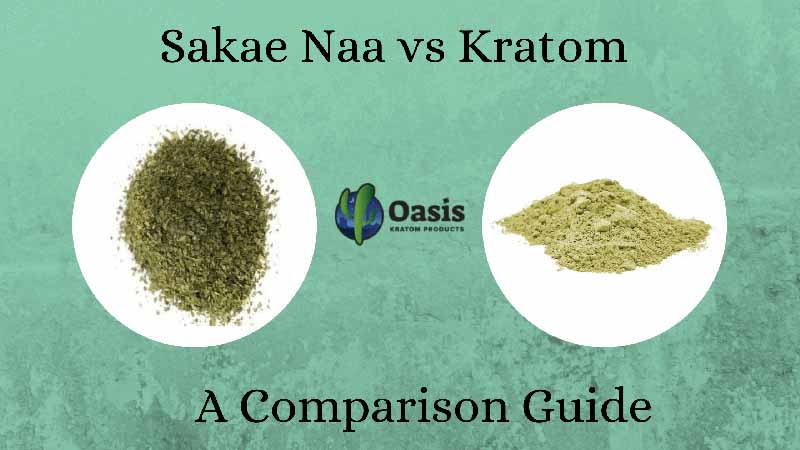 What Is Sakae Naa?
Sakae Naa comes from the leaves of the Combretum Quadrangulare tree. This tree is native to Southeast Asia and grows in Laos, Thailand, Vietnam, Cambodia, and Myanmar (Burma), and can be found in wetlands and jungles along the riverbanks. It is a member of the Combretum family of plants. Traditionally, Sakae Naa leaves were chewed, which is similar to kratom and other ancient herbs. The seeds and roots can also be used.
Combretum Quadrangulare has a Shamanic background and was implemented in white magic. This herb became very popular in Thailand after the banned of kratom. Sakae Naa chemistry includes the main constituent combretol. Combretol is a type of flavonoid. This herb contains other constituents which include other flavonoids and triterpenoids. The Sakae Naa is not well known. So, there is not a lot of scientific research regarding how this herb interacts with the body. The dried leaves of the Combretum Quadrangulare tree are ground into a fine powder.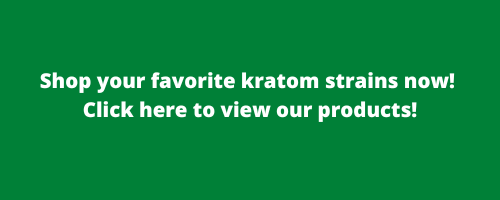 What Is Kratom?
Kratom originates from the leaves of the Mitragyna Speciosa trees. These trees are native to Southeast Asia and can be found in a variety of areas including Thailand, Indonesia, Malaysia, Myanmar, and Papua New Guinea. Just like Sakae Naa, kratom leaves were traditionally chewed during social events and ceremonies. Both Mitragyna Speciosa and the Combretum Quadrangulare tree bear similarities in their appearance.
Buy premium green maeng da kratom products starting at just $15 in the usa. oasis green maeng da products have 100% all natural mitragyna speciosa.

$

15.00 –

$

325.00 Select options

Maeng Da is a Thai nickname translating into "pimp grade". It comes fresh from the plantations of Indonesia.Lab Tested - Money Back Guarantee!

$

15.00 –

$

325.00 Select options
Kratom is a part of the Rubiaceae family, also known as the coffee family. Mitragyna Speciosa is known for its alkaloids. The two main alkaloids are Mitragynine and 7-hydroxymitragynine. There are many other alkaloids in this plant and they will vary according to vein color and strains. The dried leaves can be crushed into a powder and sold on the market.
Sakae Naa Vs Kratom: Forms
When comparing Sakae Naa and Kratom, they are similar in the fact that both herbs are available in powder form. However, this is where it stops for Sakae Naa. You will not find any other type of Sakae Naa product. Kratom on the other hand is available in capsules, tinctures, teas, extracts, gum, and shots. If you are looking for the most economical form of kratom then you will want to go with powder.
Sakae Naa Vs Kratom: Types
Kratom is available in red, green, white, and yellow vein varieties. This is determined by the main vein that runs through the leaves and the color that it is. Aside from vein colors, kratom also has many available strains. These include Maeng Da, Thai, Borneo, Malay, Indo, Elephant, Horn, and much more. Sakae Naa does not have different varieties. The leaves, roots, and seeds can all be utilized. However, it is not like kratom in the fact that it does have various types. Both plants will take the dried leaves and crush them into a powder to be sold on the market.
Sakae Naa Vs Kratom: Chemistry
Sakae is not like kratom when it comes to chemistry. Kratom is well known for its alkaloid content, which includes the main two alkaloids Mitragynine and 7-hydroxymitragynine. All the varieties of kratom differ in the alkaloid properties that they possess. Each offers different support, and this is what makes each strain unique.
Sakae Naa contains flavonoids and triterpenoids. The main flavonoid is Combretol. Even with the vast variety of chemistry makeup Sakae Naa and Kratom do share similarities in the support that they offer. This is why alot of people choose Sakae Naa as one of the top kratom alternatives available on the market.
Sakae Naa Vs Kratom: Legalities
We all know that kratom has received bad press all over the world. It all began with the ban of kratom in Thailand. Kratom is popular in the United States, but some areas have banned its use. These states include Indiana, Rhode Island, and Vermont.
Sakae Naa is legal, unregulated, and easy to source. This plant has not been approved by the FDA, but it is still legal across the nation. Since Sakae Naa does not have any legalities attached to it, this herb serves as an alternative for kratom.
Buying Kratom and Sakae Naa
Both kratom and Sakae Naa are available in local shops, as well as online. These two herbs are widely accessible in smoke shops, vape shops, and specialty shops. Alternatively, you can choose to purchase kratom and Sakae Naa through an online vendor.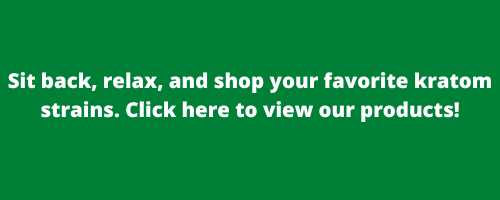 Final Note
Sakae Naa and kratom are two popular herbs that have been around for centuries. You can source them online or through a local shop. While kratom and Sakae Naa offer similar support, Sakae Naa is not as potent as kratom. If you are looking to purchase some kratom, check out our shop. Let us know if you are looking for a specific strain, as we strive to make all kratom strains available to you. Other kratom alternatives include blue lotus, Mitragyna Hirsuta, Mitragyna Javanica, and Akuamma.


---