What Is Green Maeng Da Kratom?
Green Maeng Da Kratom is known to be one of the most potent green strains available. Although the green variety of Maeng Da is not as popular as the red and white. It originates from the Mitragyna Speciosa trees in Thailand. Maeng Da has an impressive alkaloid makeup and provides overall wellbeing and balance.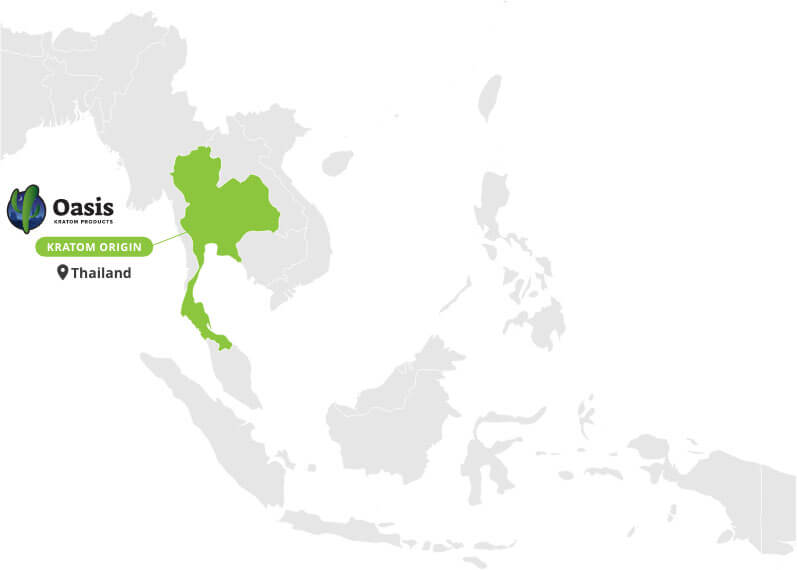 How Is Green Maeng Da Kratom Made?
Green Maeng Da is grown on Mitragyna Speciosa trees that are native to Southeast Asia. They have green veins that run through them, which is why the title of this strain bears these characteristics. It helps differentiate one strain from another. 
Once the leaves are harvested, they will go through a specialized drying process. They will then be crushed into a powder. That powder is packaged and sold to consumers or it can be used to make several other products, such as tinctures and capsules. 
American Kratom Association
The American Kratom Association, also known as the AKA, is an advocacy group in the United States. They offer support when it is needed to help keep kratom legal across the nation. They work with states, cities, towns, and municipals. 
When looking for a vendor to source your kratom, you should always choose one that is registered with the AKA. This will ensure that you are getting a product that is high quality and that the vendor follows all AKA guidelines. 
The AKA is currently working with each state to try and get them on board with the Kratom Consumer Protection Act. This act will help put regulations in place for each state. At the moment, only a few states have signed on and adopted this Act. 
Oasis Kratom is registered with the AKA, and we are happy to offer exceptional products with amazing customer support. 
Related Products
We offer several powders, which includes the Green Elephant, Green Horn, Green Hulu, Green Borneo, and Green Malay. Don't forget to check out our range of capsules as well. If you have any questions just let us know!
Check if Green Maeng Da Kratom is legal in your state.
Read More About Maeng Da Kratom: