Malaysian Kratom happens to be one of the most popular types of kratom. There are a variety of strains to choose from, which means both beginners and avid users will be able to choose a product to provide the wellness support that they are seeking.
Avid users are more familiar with Malaysian Kratom, whereas newbies may have a lot of questions that need to be answered. While there is a lot of information out there for you to read, not all of it is coming from a trusted source. So, we decided to write this blog to help you get an inside look at Malay kratom.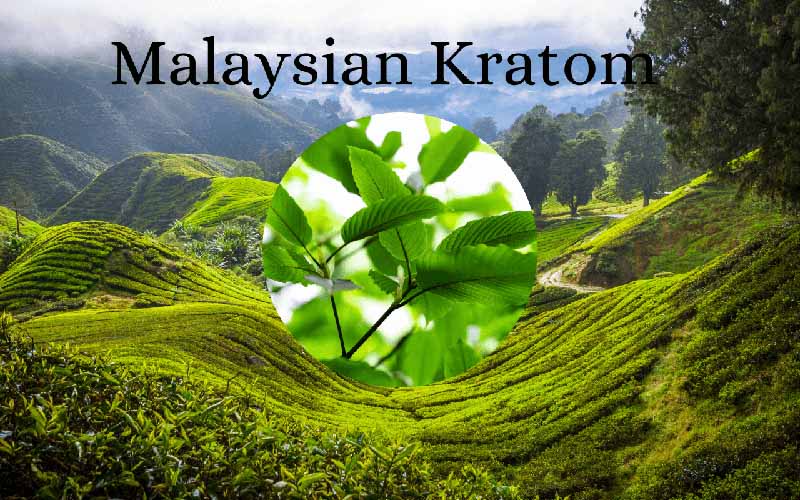 What Is Malaysian Kratom?
Kratom, also known as Mitragyna Speciosa, is an evergreen tree that is closely related to the coffee family. Kratom has been a traditional part of Southeast Asia culture. Malaysia in particular is famous for the variety of kratom they boast and the quality of their strains. The most popular strain being Green Vein Malay Kratom.
Kratom is characterized by its vein color and where it originates from. This helps consumers identify specific kratom strains and know which offers the best wellness support for them.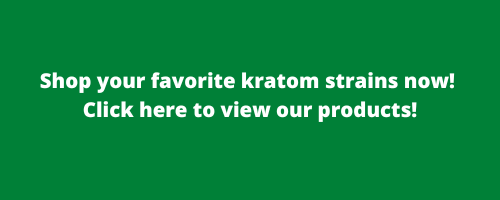 There are some instances where the name of the strain will not boast where it originates from. However, most kratom strains will and it is a good guiding point for beginners.
In most cases, Malaysian Kratom will be shortened to Malay. So, when you see Green Malay Kratom you will know this strain is actually referring to Malaysia. Perhaps you are confused about why the origins of kratom are so important.
The short answer is, the area in which it is grown will affect its alkaloid profile. So, this may make a strain more or less potent. It will also vary in the wellness support that it offers you.
The two main alkaloids in kratom are mitragynine and 7-hydroxymitragynine (though there are over 40 other active compounds). Malay kratom is an excellent source of these alkaloids, and that is why it is so popular among avid users.
These key points are the ones you need to pay close attention to when trying new strains of kratom. Be sure you always begin on lower doses and work your way up to the higher doses or desired level of wellbeing. Before starting any new supplements, you must consult your general practitioner.
Where Is Malaysia?
Malaysia is a small country located in Southeast Asia. It plays an important role in the trade industry that goes on in and around the Southern China Sea. This country is split into two parts. It includes the Malaysia Peninsula that borders Thailand in the North. East Malaysia inhabits the northern end of the island of Borneo.
The environment here is tropical and receives adequate rainfall. It is a jungle atmosphere which is typical for the region. The climate includes hot, moist air, which is perfectly paired with the acidic soil that is needed to grow Malaysian Kratom.
Legal Issues For Kratom In Malaysia
Kratom is not legal everywhere in the world. Some states in America have banned its use. If you are wondering if kratom is legal in your area check our kratom legality page.
Malaysia has banned the use of kratom. It is in a similar situation to Thailand. Thailand outlawed kratom in 1943, while Malaysian Kratom was listed as a "poisonous substance" under the Poisons Act of 1952. It was also listed as a "dangerous drug" under the Malaysian Dangerous Drugs Act of 1952. Anyone who is found with kratom or processing the herb could be fined up to $450.
The controversy over Malay kratom has continued. In 2003, the alkaloid Mitragynine was made illegal in Malaysia. Then in 2004, there was a complete ban on Malay kratom leaves. In 2012, a study was conducted in Malaysia, and despite the ban, 88% of those who took the survey still use green kratom every day.
Types of Kratom
As mentioned above, kratom is characterized by the location in which it was grown and its vein color. These varieties are then referred to as strains within the kratom community. However, the reality is that they all come from the same plant. They are just grown in different areas and the leaves are taken from different parts of the trees.
While you may think that all Asian climate is the same, this is not true. A kratom plant that grows in Thailand may vastly differ from those that grow in Malaysia. It will have a different alkaloid content which will create a variance in the overall wellness that it provides you.
Besides the origins and vein color, you also have to consider the form of kratom you wish to take. Kratom powder is the most popular form, but there are also capsules, tinctures, and extracts available.
Popular Malaysian Kratom Products
Green Malay happens to be the most popular form of Malaysian Kratom. It is sometimes listed as Super Green Malaysian kratom. This type of kratom is noted for having long-lasting wellness support. We offer it in both powder and capsules.
Here are some other popular Malaysian Kratom Products that you may want to check out.
Red Vein Powder – Red Kratom leaves tend to have a higher potency of 7-hydroxymitragynine.
White Vein Powder – Mitragynine contains the highest concentration level in kratom. White Vein Malay possesses a potent level of this alkaloid.
Green Vein Powder – Green vein is known to be the midpoint between red and white. So, if you are looking for an even balance you may consider green strains.
Ultra-Powder – Some vendors offer Ultra Powder which is supposed to be a more potent and purer version of the active compounds found in the base powder.
Also, you can find Malaysian Kratom in capsule form and there is also a yellow variety but it is rarer.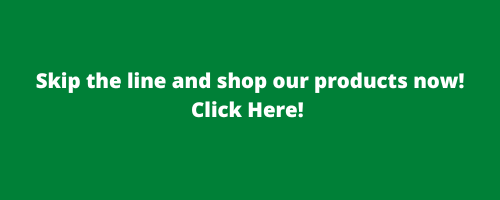 Quality Control
The kratom industry is not regulated and it is left up to each state how they want to handle this herbal remedy. So, there is a lot of room for fakes and scams when it comes to purchasing kratom online. You have to do a bit of homework to make sure that you are getting kratom that is 100% all-natural Mitragyna Speciosa.
How can you do this? The American Kratom Association is the only group within the industry that has set guidelines to help ensure the safety of kratom. Here are some tips to help you find an online vendor to buy your Malaysian Kratom from.
Be sure that the vendor is registered with the American Kratom Association.
Check that their kratom is 100% all-natural Mitragyna Speciosa.
Check reviews to see what type of interaction other customers have had with the vendor. Be sure to pay close attention to mentions of kratom quality.
Look for lab testing and ask to see results.
Email the company a few questions to see if they respond promptly.
All of these things are important when you are testing the waters with a new kratom vendor.
Oasis Kratom
We are registered with the AKA which means that we follow their guidelines to ensure quality and safety. All products are ethically harvested and we test according to GMP regulations. Each lot is tested 9+ times for salmonella, E. coli, staph, yeast, mold, and to confirm its 100% all-natural Mitragyna Speciosa. Visit our Lab Test page to learn more about our quality assurance measures or to request a copy of our most recent lab test results.
When shopping around on our website make sure you let us know if you have any questions. It is our goal to make buying with us a streamlined process. In doing so, we offer high-quality kratom powder and capsules.


---