Kratom has faced legal issues all around the globe. Thailand is one of the founding locations for kratom, yet it has been illegal here since 1943. Thailand decriminalizes kratom in May of this year. Let's take a step back in history so we can understand why kratom was placed on the controlled substance list in Thailand and why they decided to decriminalize it this year.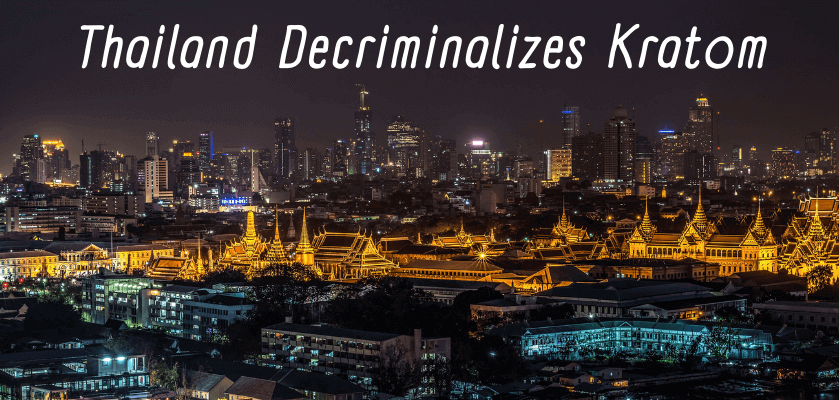 History Of Kratom In Thailand
Kratom naturally grows in the jungles of Thailand. This herb was banned in 1943 due to the popularity kratom was receiving during the rise of the opium market. Laws were starting to be stricter on opium and more people were turning to kratom. This is when the government realized kratom was taking away from opium sales. So, the Thai government criminalized kratom to stop this from occurring. 
In 1979, kratom was reclassed as a Schedule V drug. The Kratom Act that was put in place in 1943 also restricted farmers from planting new kratom trees. It also led to destroying any existing kratom trees that remained in Thailand. 
Through the years, Thailand took part in conventions and agreements which discussed narcotic substances. These included the 1962 Single Convention on Narcotic Drugs, the 1971 Convention on Psychotropic Substances, and the United Nations Convention Against Illicit Traffic in Narcotic Drugs and Psychotropic Substances. During this time kratom was never mentioned as an illegal substance.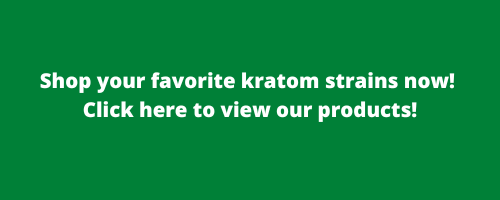 In 2019, the Thailand government legalized the production, possession, and use of both cannabis and kratom for medical use only. Farmers will now be able to import and export kratom thanks to these law changes. 
However, all farmers will need to have the proper licenses to handle these substances. All kratom users in Thailand will need to obtain a prescription from their physician to access kratom. Kratom and cannabis have only been approved for medical use. So, recreational use of these substances was still illegal. 
New Developments Thailand Decriminalizes Kratom
Huge developments have occurred for kratom in Thailand. After nearly 80 years of kratom being hailed as an illegal substance, it was taken off this list and made available for everyone. Kratom is no longer considered a narcotic in Thailand. 
In a report released by Science Direct, most Thai citizens were happy about the decriminalization of kratom. They are still working on some of the legalities when it comes to the cultivation of kratom. The Kratom Law will spell out how kratom is allowed to be used. The Council of State has approved the Kratom Law, and the Justice Ministry has turned it over to the cabinet. At this time, the ministry is working closely with the FDA to announce that kratom is now legal. 
The Future For Kratom
This is a huge development for the kratom industry. After all, Thailand is one of the founding countries where kratom was first used. Now, after 80 years of it being criminalized, it is being made available to citizens once again. 
The future of kratom is bright. While it still faces legal issues here in the United States, this breakthrough will help lawmakers see that the criminalization of kratom was wrong and has finally been rectified.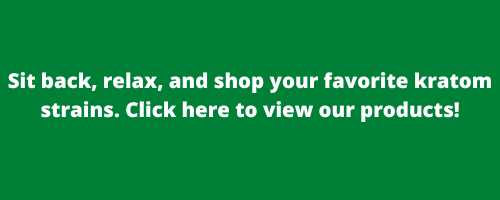 There is hope that states that have criminalized kratom will come around as well. The American Kratom Association is making it their mission to work with these states and help make kratom bans a thing of the past. Offer your support when you can, as the AKA has done a lot for the kratom industry. 


---