The health and wellness industry has become increasingly popular over the last decade. Kratom is just one of the many products that are being presented for its overall balance and wellness support. Kratom is an herb that is native to the Mitragyna speciosa trees in Southeast Asia. However, it is not the only supplement to consider when looking for wellness support. Akuamma is a less talked about herb and may swarm the market soon. So, let's take a look at Kratom vs Akuamma.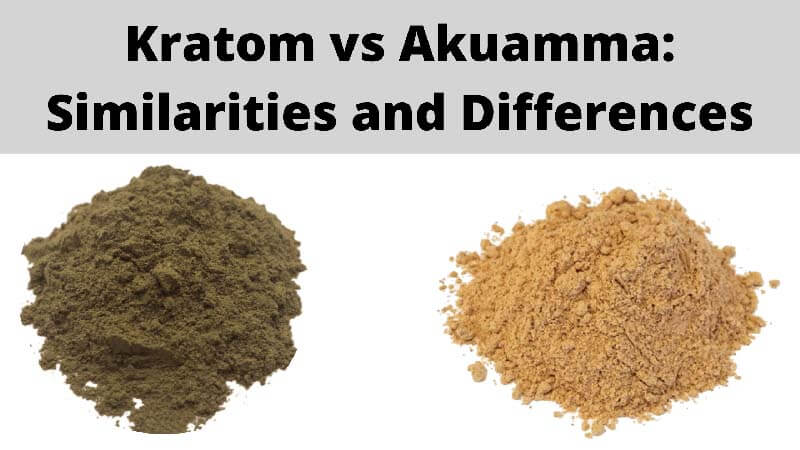 What Is Akuamma?
Akuamma is similar to kratom in that they are both natural plants that come in powder form. Akuamma seeds of the Picralima nitida tree are crushed to form the powder. Like kratom, akuamma has been used in cultural ceremonies and traditional medicine in Africa. The akuamma tree is widely known in Ghana, Nigeria, and the Ivory Coast.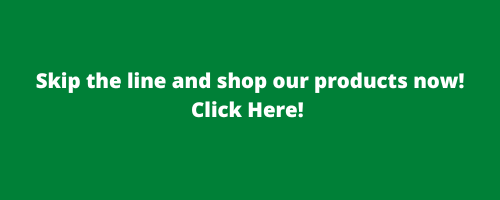 Kratom vs Akuamma: What are the Similarities?
Kratom vs akuamma can provide you with the knowledge needed to understand how these herbs are similar and different. In this section, we will point out all the similarities to help you understand each a bit better.
Unique Alkaloids – Both kratom and akuamma contain several unique alkaloids that interact with the opioid receptors in the brain.
Balance and Wellness Support – Kratom and akuamma both provide similar wellness support to their consumers.
Natural Sources – Both herbs are plant-based, which means that they come from natural sources. There is no additional manufacturing needed to produce a final product.
Forms – Both herbs come in powders. Also, cultures have shown that kratom leaves have been chewed, and akuamma seeds have also been chewed. Both are the parts that are crushed to form the powder. Akuamma and kratom are also both offered in capsules.
Unregulated – We all know the legalities of kratom throughout the United States. Well, neither kratom nor akuamma is a regulated industry. It should be noted that kratom is more known by government bodies and botanical users.
Kratom vs Akuamma: What are the Differences?
Now that you know some of the similarities between kratom vs akuamma it is time to explore the differences that these two herbs have.
Kratom tends to have a stronger bond when it comes to the opioid receptors in our brains. While more studies need to be done, it has been proven that akuamma is weaker when it comes to these receptors.
There is some speculation over the analgesic use of both herbs. However, akuamma analgesic properties have been studied and proven.
While both herbs derive from organic material, kratom comes from leaves and akuamma products come from seeds. This is why you may see akuamma powder sometimes called, "akuamma seed powder."
What Else Do You Need to Know About Akuamma?
Now that you know the similarities and differences of kratom vs akuamma you may be wondering if akuamma could be used to substitute for kratom. While there is some research on both herbs, there is not enough to prove the benefits and effects of each.
While claims are being made for akuamma, these are just users' experience. You can not go off of this. Before you start any type of new substance you must consult your general practitioner. They are the only ones who can guide you when it comes to both kratom and akuamma.
Kratom is not used to treat, cure, or mitigate any disease, illness, ailment, and/or condition. Please see FDA import alert 54-15. We make no representations as to intended use or suitability for use.
Akuamma as Folk Medicine
According to Oxford Languages, folk medicine is the "treatment of disease based on tradition…rather than on modern scientific practice, and often utilizing indigenous plants as remedies." 
So, if we are going by the definition above akuamma was once a folk medicine. Legend says that a Ghanian hospital sold 250mg capsules that contained crushed akuamma seeds. These were used to treat several ailments. However, this story has never been backed up with historical facts, so it too may be a folk lour.
Maeng Da is a Thai nickname translating into "pimp grade". It comes fresh from the plantations of Indonesia.Lab Tested - Money Back Guarantee!

$

15.00 –

$

325.00 Select options

Buy premium green maeng da kratom products starting at just $15 in the usa. oasis green maeng da products have 100% all natural mitragyna speciosa.

$

15.00 –

$

325.00 Select options
When Did Akuamma Stop Being Folk Medicine?
The study of akuamma is not vast. So, the answer to this question is a bit blurry. However, according to anecdotal reports, researchers began studying akuamma after Ghanaians started taking this compound. This then led to the discovery of the akuamma alkaloids.
There is a disconnect when it comes to the science behind akuamma and its availability. You can easily do a quick Google search and see that this product is easy to access and have it shipped right to your home. Just like kratom, akuamma lacks when it comes to regulations. So, you have to be extremely cautious about which vendors you are buying products from.
Here at Oasis Kratom, we offer third-party testing on all of our products to ensure the authenticity, purity, and safety of our products. We are also registered with the American Kratom Association and adhere to all of their GMP regulations. This allows us to provide our customers with the highest quality products on the market.
When you go buying akuamma products from a kratom site be sure that you check that the vendor offers third-party lab testing to ensure the authenticity of your products. We do not offer akuamma on our site. However, we want to stress that this industry needs to provide more scientific evidence to help individuals understand what this herb offers.
Remember, you must never start any new type of substance without first consulting with your physician. This is true for kratom and akuamma. Your doctor knows your health conditions and will be able to offer you the best advice when it comes to supplements and herbs.
Unlike kratom, akuamma is offered on large sites such as Amazon. This is a reason for concern as the industry has not been widely studied or understood. Vendors can make all kinds of claims without any proof to back them up. We can not stress enough how important it is to do your homework and find a trusted vendor if you are going to try a product like akuamma.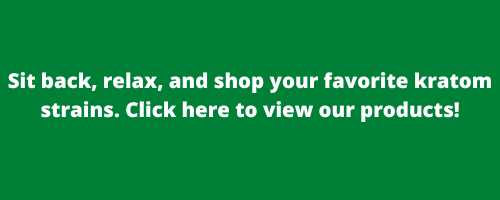 Final Note On Kratom vs Akuamma
We can not make any type of recommendations when it comes to wellness supplements or herbs. You have to make your own choice and do so under your physician's supervision. Use precautions when buying supplements such as kratom and akuamma because neither industry is regulated.
Akuamma powder is both similar and different to kratom powder. People are always looking for a straightforward answer when it comes to wellness products, but the truth is you have to lean on your health care professional for advice. Most of the research that you will find online is anecdotal and should not be perceived as safe medical advice.
Kratom has come a long way over the last decade. While it is still unregulated there are some protocols set in place for vendors who are interested in offering high-quality products. The market will be flooded with kratom alternatives, but you must take the time to understand what the industry has to offer you. No one can safely say that the akuamma plant is right for you. Only a physician can give that advice.
Oasis Kratom takes great pride in the fact that we are registered with the American Kratom Association and have taken those extra steps to adhere to GMP regulations. This means that our customers are getting products that are unadulterated, uncontaminated, and provide the highest quality that the market has to offer. Check out our website and let us know if you have any questions.


---