Considered the world capital of space exploration, home to Texas' largest shopping mall and the world's first domed stadium, Huston is full of amazing history, culture, and restaurants you're sure to enjoy!
While you're out and about the city, you'll also find many quality smoke shops that carry kratom. We put together this list of the best places to buy kratom in Huston. This curated list will tell you where to find the vape shops, smoke shops, or herbal shops that have kratom in Huston.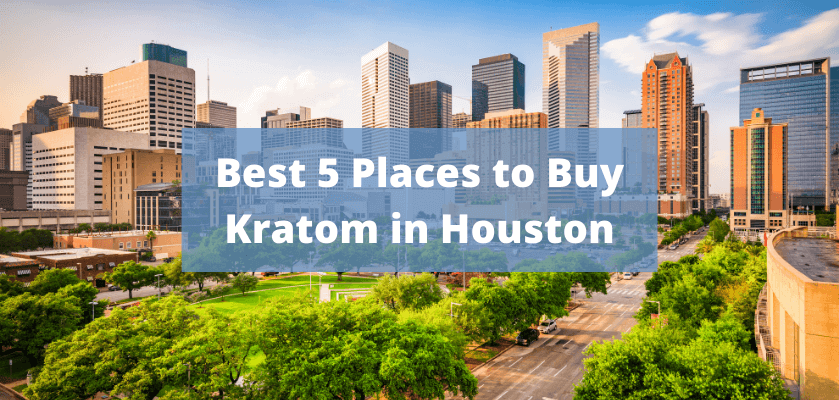 Oasis Kratom has come up with this list of the best five places to purchase kratom in Houston, so sit back and enjoy this kratom countdown.
Kratom Shops in Houston
Kratom is legal to buy, sell and use for anyone. There are no age restrictions on kratom in all parts of Texas, so you can buy kratom from a local retailer or you have the option to buy online and have kratom shipped to your door. The choice is yours! If you are new to or just visiting the Houston area you may be trying to find the best places to buy kratom. You can stop the google search, all the top results are below!
When it comes to kratom, there's no shortage of vape shops, smoke shops, and tobacco shops to find what you're looking for.
#1 CBD Kratom
Address: 5535 Memorial Dr. Ste N-1, Houston, TX 77007
Google Rating: 5.0
For many buying kratom in the Houston area, CBD Kratom is the place to go. It pairs an extensive collection of kratom strains for sale with incredible customer service that keeps people coming back time and again. The employees know their stuff and are happy to give you information on the products you're interested in. The passion of those who run this store is something everyone who walks through the door feels, making it a great option for kratom near you.
#2 Smoke Dreamz
Address: 6447 Richmond Ave, Houston, TX 77057
Google Rating: 4.5
Smoke Dreamz may not have the largest selection of kratom around, but they do have a healthy number of strains available, including their house blends. It's also a comfortable place to shop, with employees who know all about the products in the store and are happy to inform you about what they have. They mix high-quality kratom with great customer service – a winning combination.
#3 Pine-Apple Xpress Smoke Shop
Address: 10701 W Bellfort Ave b182, Houston, TX 77099
Google Rating: 4.8
At Pine-Apple Xpress Smoke Shop, you can find a large variety of kratom, CBD, Delta 8, vapes, and more. Their impressive selection of quality kratom is available at a great price and the full-service staff is happy to educate and inform you of the products they have available.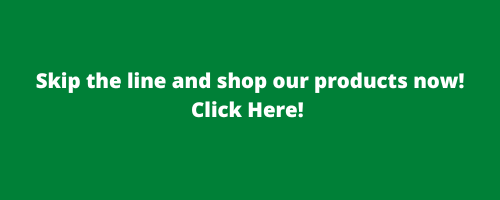 #4 Smoke Envy Smoke Shop
Address: 2524 Yale St #2, Houston, TX 77008
Google Rating: 4.9
At Smoke Envy, the kratom selection is of great quality and purity. Their employees seem to take the time to learn about the products they have to offer and want to share that knowledge with you to make sure you have the best experience possible.
#5 Highway 6 Smoke Shop
Address: 6810 S Texas 6, Houston, TX 77083
Google Rating: 4.2
You can find a variety of kratom strains at Highway 6 Smoke Shop, including some of the most popular strains. The prices are reasonable and the quality of the kratom is top-notch. Also, the employees here are exemplary, never hesitating to provide you with information you need to make the right purchase but still managing to be relaxed and create a low-pressure, relaxed environment.
Other Shops
You can also find kratom in Houston at these other fine establishments:
Smoke N Night – 7730 Hwy 6, Houston, TX 77083

Clutch City – 3316 Shaver St D, South Houston, TX 77587

Still Smokin Smoke Shop – 6359 Westheimer Rd, Houston, TX 77057

EaDo Glass & Smoke – 1018 St Emanuel St, Houston, TX 77003

Smoke Envy – 2524 Yale St #2, Houston, TX 77008

EZ Rollers – 11410 Louetta Rd, Houston, TX 77070
Is Kratom Legal in Houston?
Kratom is legal to buy, sell and use for anyone. There are no age restrictions on kratom in all parts of Texas. Learn more about the kratom laws in Texas here. There are currently no pending laws here so you can safely find kratom in this state. However, laws can always change so be sure you stay current on local laws and regulations regarding kratom.
Buying Kratom Online
Not only do you have this amazing variety of places to buy kratom in Houston, but you have great options online too. Buying kratom online provides a couple of advantages over buying it in person: price and quality.
Because you live in a state where kratom is legal you have two options– you can either buy it online or locally! Buying kratom online is a popular option because you can save some money with discounts and coupon codes, they usually have a larger selection to choose from, and the kratom is typically better quality. If you love lots of options shopping for kratom online is perfect for you! Vendors who sell online tend to have a large variety of strains to try vs. a local retailer who may have only a few.
Not all kratom retailers are created equal. Make sure you are choosing a vendor who abides by the American Kratom Association (AKA) standards and only sells lab tested, 100% Mitragyna Speciosa products. The AKA has put good manufacturing processes (GMP) in place to keep kratom users safe and set quality standards for the kratom you buy.
We recommend talking to your healthcare provider before you try kratom and reading some customer reviews. It's helpful if you're wondering how will kratom affect you and which strains to try. Only buy kratom online from AKA certified vendors, like Oasis Kratom. We follow every guideline and GMP to bring you lab tested and certified products that are only the best 100% Mitragyna Speciosa. 
Have a great time in the Lone Star State and when you're exploring places to buy kratom, be sure to try a reputable shop from the curated list above. Safe travels and happy shopping. Go Rockets!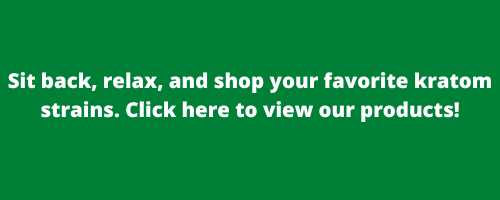 No matter where you choose to buy kratom in Houston, remember that Oasis Kratom is always here to help.


---