Kratom is popping up all over America and with good reason. This herb offers overall wellness support that is welcome by kratom enthusiasts. Kratom smoke shops are one of the best places to pick up your favorite strain. If you are new to kratom you may be wondering what other products you would find in a smoke shop.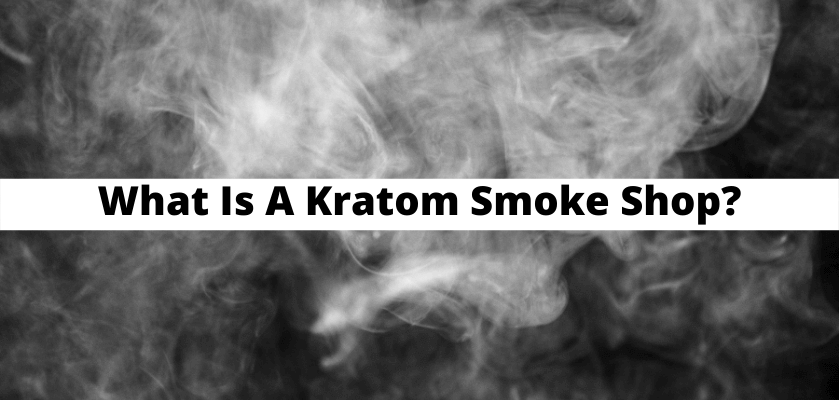 Smoke shops have a bit of a taboo around them. A lot of people automatically think of hippies and alternative cultures when they hear the words smoke shops. However, these types of shops have changed a lot over the years. While they may have only appealed to a specific crowd at one time, they now cater to all treks of life. 
What Is A Smoke Shop?
Most areas across the nation will have a smoke shop or vape shop in their town. These types of stores will primarily have smoking products, along with other alternative products. You would find a wide variety in a smoke shop when it comes to products. Each will vary in what they offer according to the area they are in and the needs of their customers.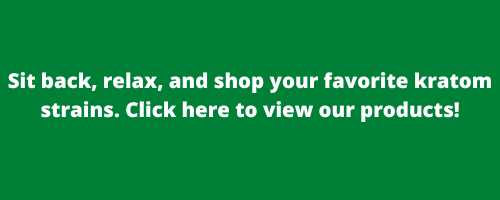 Products may include tobacco, vape juice, glassware, pipes, cigars, hemp, CBD, kratom, and much more. Some shops may even sell apparel, jewelry, and shoes. It all depends on the area and what is in demand. 
If you are in an area where marijuana is legal you may find these types of products in a smoke shop as well. There is no set of rules when it comes to the products that are offered in a smoke shop. 
Other Names For A Smoke Shop
Smoke shops are sometimes referred to as vape shops or head shops. All three would sell similar items. So, if you hear any of these words you will know what a person is talking about. 
Kratom Smoke Shop
If a shop is labeled a Kratom Smoke Shop then they will specialize in kratom. They would still offer the same alternative products you find in other head shops but they would have a wide variety of kratom strains for you to choose from. When a word like kratom or vape is added to a smoke shop it just means the shop will specialize in that particular product. 
Make Sure You Are Aware Of The Local Laws
Smoke shops tend to operate in gray areas. Because of this, you will want to know and understand the laws in your area regarding products that you may purchase from these types of shops. While you may not be breaking any laws by purchasing from your local smoke shop, it is still a good idea to be certain the products are legal in your area. 
Supporting Local Businesses
A lot of smoke shops will work with local vendors. So, when you visit the shop you are supporting several small businesses in your area. Your business is vital to their existence and that is why it is always a great idea to buy your kratom from a local shop. You will find that head shops, smoke shops, and vape shops are typically family-run businesses. There are very few that operate like chain stores. 
Prices Will Vary
Prices in your local shop will vary according to demand and location. For this reason, a lot of people will turn to buy their kratom online. They can get better pricing because online vendors do not have the overhead that shopkeepers do. Plus, you will have a better variety to choose from when sourcing your kratom online. If you live in an area where kratom is not very popular, you may be stuck with choosing between a couple of strains offered at your local smoke shop.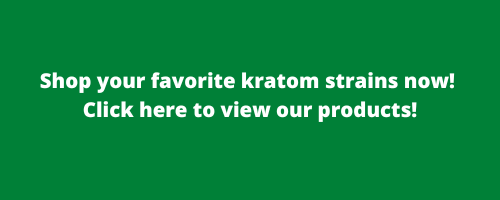 Do Your Research
Research is key when it comes to sourcing high-quality kratom. You want to deal with a vendor who conducts lab testing on their products. You also want to make sure that they are a part of the American Kratom Association. 
The kratom industry is not highly regulated, so you want to take these extra steps to ensure you are getting quality kratom. Online vendors tend to specialize in kratom, whereas local shops have many different products they offer. 
There are advantages to buying local, but overall, you can get higher quality products through a trusted online vendor. 


---