Is kratom legal in Vermont? No, you cannot buy, sell, or possess kratom if you live in Vermont. Perhaps you are new to kratom and want to know why. Keep reading to find out more about why it is illegal to buy kratom in Vermont.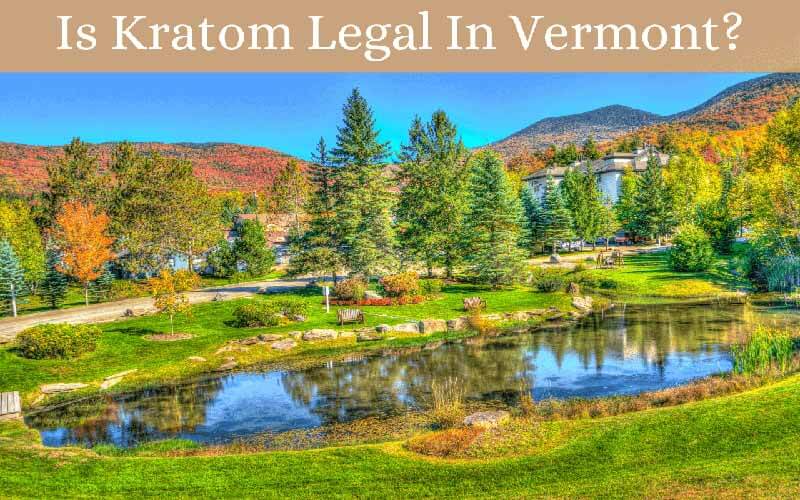 Is Kratom Legal In Vermont?
No, kratom is currently illegal in Vermont. Both Mitragynine and 7-hydroxymitragynine have been added to the Controlled Substance list under Vermont Law. However, a new bill may come into play that will decriminalize kratom in this state.
Some states all the use of kratom, while others have banned its use in specific areas. This is the case for Sarasota COunty in Florida. Florida allows the use of kratom everywhere in the state except for Sarasota. Kratom is legal in most states including New Hampshire, North Carolina, West Virginia, New York, South Dakota, and New Jersey. However, each state may have pending legislation, so check out our legality page.
As of right now, kratom is illegal in all areas across Vermont, including Burlington, Stowe, Montpelier, and Woodstock. Read more about the legalities of kratom in the next section.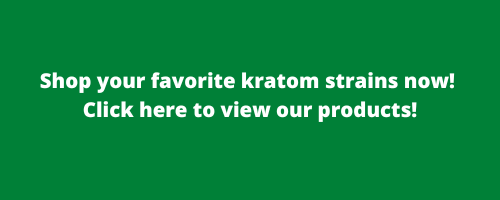 Kratom Legislations in Vermont
If you are wondering if kratom is legal in Vermont, then you are out of luck. In 2016, Vermont placed two of the main alkaloids in kratom (mitragynine and 7-hydroxymitragynine) on the controlled substance list. They are listed with other hallucinogenic drugs and synthetic cannabinoids.
However, as you know, kratom is an all-natural substance. So, many people have been fighting this bill as it inaccurately classifies kratom. According to the Kratom 8-Factor Analysis, this herb comes from the coffee family, which does not exhibit any type of hallucinogenic properties.
Kratom itself is not on the regulated drug list, only the alkaloids. This has caused some confusion about the legal status of kratom in Vermont. Regardless of the confusion, kratom vendors do not allow shipments to be made in Vermont. Several people have up and left Vermont because of the legal issues surrounding kratom.
Advocates of kratom have filed a petition to help overturn the kratom ban, but it has not been successful yet.
Potential Decriminalization of Kratom In Vermont
In January 2020, A new bill was introduced that aims to decriminalize kratom. It has been referred to the Judiciary Committee, but there is no update as to the outcome of this bill so far. Kratom is not the only herb that is mentioned in the bill. There is also mention of other herbs such as psilocybin, ayahuasca, and peyote.
At the moment, there are still lawmakers who are opposed to legalizing kratom. However, as the bill reads at the moment, kratom is inaccurately labeled. This is an issue that other lawmakers wish to address and help clear up the confusion about the kratom ban in Vermont.
The American Kratom Association urges all kratom users to ban together as they make a stand to try and overturn the ban of kratom in Vermont. At this point, that is the only thing that will make a difference in the outcome of the newly proposed bill. If the bill does pass, the next issue will be to regulate the kratom industry within the state to keep it on the legal side of the law.
Classification of Kratom In Vermont
Now that you know the answer to, "Is kratom legal in Vermont?" You may be wondering about its classification status. At this time, kratom is not a part of the controlled substance list, but its two main alkaloids are. This has caused a lot of confusion for users, and some lawmakers wish to clear up the confusion this has caused. This is why the new bill was submitted for approval.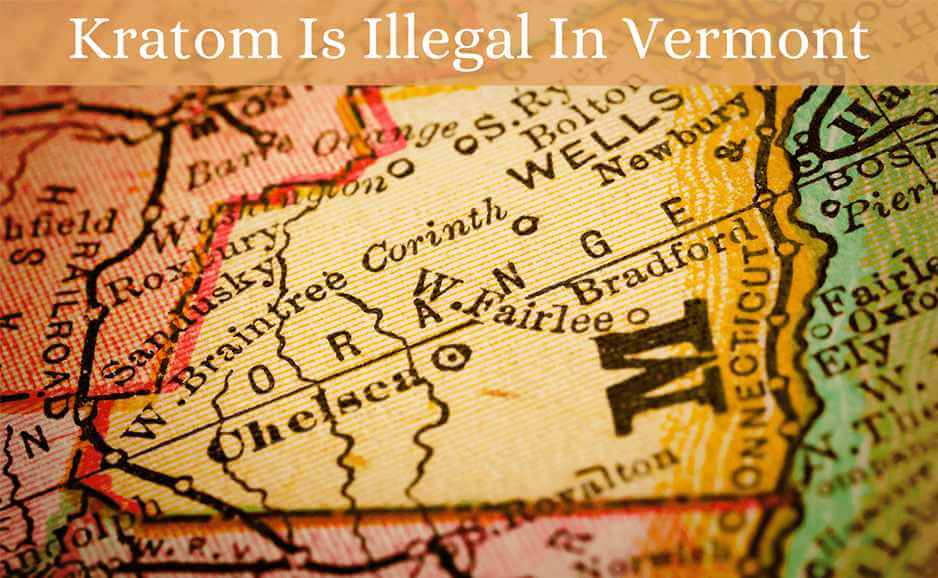 Where Can You Buy Kratom in Vermont?
Since kratom is ban in Vermont, you will not find it offered in any local shops. Also, there are no online vendors who will allow shipments of kratom to come to the state of Vermont. If you are caught with kratom you could be fined and face other criminal charges. It is best to follow the law and offer support when it is needed.
Buying Kratom Online
Be advised that kratom is Illegal in Vermont and no online vendors will ship to this area. However, if you live in another state keep reading to get tips on how to find a trusted vendor to buy from.
When it comes to buying any type of product online you need to make sure that you are buying with a trusted retailer. Kratom is no different. Since the kratom industry is not regulated, there is a lot of room for scammers. Here are just some of the things you can do to ensure you are buying from a trusted kratom vendor.
Read reviews to make sure others had a pleasant experience with the vendor, and see if there is any mention of products.
Contact the vendor to see how quick they are to reply to your questions.
Ensure that the vendor is a part of the American Kratom Association.
Be sure that the vendor you buy from does lab testing on their kratom.
Ensure that all kratom products are 100% all-natural Mitragyna Speciosa.
American Kratom Association
The American Kratom Association, also known as the AKA, is the main advocacy group for kratom in the United States. Since kratom is not regulated on a federal level, each state is left to decide how they want to handle kratom. Many states have left it to consumers, while other states have completely banned the use of kratom. The AKA has been successful in overturning many legislations that were against kratom.
Also, the AKA is working to get all states on board with the Kratom Consumer Protection Act (KCPA). This act will help regulate the industry, make it safer for consumers, and help appease the worries that lawmakers currently have about kratom.
They have also placed GMP regulations for the kratom industry. Although these regulations are not mandated, as a member of the AKA we find them extremely important. We abide by all GMP regulations to ensure we are producing the highest quality kratom on the market.
To learn more about the AKA, visit their website.
WHAT IS THE KRATOM CONSUMER PROTECTION ACT?
The Kratom Consumer Protection Act, also known as the KCPA, is a bill that aims to regulate the kratom industry. It was introduced by the American Kratom Association (AKA) along with the Botanical Education Alliance (BEA).
Areas this act will cover include:
Manufacture, distribution, sale, and possession of kratom
Manufacture, distribution, and sale of contaminated or adulterated kratom
Any age limits
Fines and penalties
Testing kratom
Labeling kratom products
Oasis Kratom
Although we are not able to offer you products if you live in Vermont, we do hope that this article has helped you understand the legalities of kratom in this state. While pending legislation may help decriminalize kratom in Vermont, your support is always needed.  However, as of right now, there is no legal kratom in this state.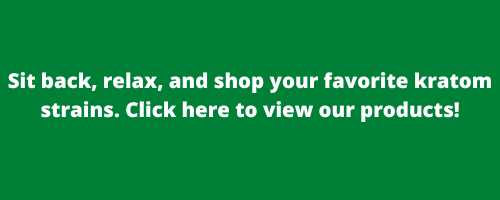 As a part of the American Kratom Association, we aim to provide you with the highest quality kratom coupled with amazing customer support. We understand the industry and keep up with the latest laws across the nation. So, check back here often for updates on kratom.
All products are ethically harvested and we test according to GMP regulations. Each lot is tested 9+ times for salmonella, E. coli, staph, yeast, mold, and to confirm its 100% all-natural Mitragyna Speciosa. Visit our Lab Test page to learn more about our quality assurance measures or to request a copy of our most recent lab test results.
Take the time to explore our shop and let us know if you have any questions. We hope that this answered your question, "Is kratom legal in Vermont?"


CHECK OUT OUR OTHER STATE LEGALITY ARTICLES:
---