Are you a kratom user who just moved to the sunshine state and wondering if kratom is legal in Florida? Or maybe you have heard about kratom from a friend and want to give it a try.
The legality of kratom in Florida is more complex than other states. It is legal everywhere in the state except Sarasota county.
Sarasota County's Kratom Ban
Sarasota County passed a county ordinance in January of 2014 that made Kratom illegal to buy, sell, use, or possess. They made the decision to classify it as a "designer drug" with the likes of spice and bath salts.
It became a misdemeanor to possess kratom, carrying a punishment of up to 60 days in jail and/or up to a $500 fine.
Right around the time of this ruling, a petition was created on Change.org by the Botanical Legal Defense that netted 609 signatures.
The petition claimed it was unfair to lump Kratom in with synthetic drugs like spices and bath salts because it is a natural plant used for thousands of years.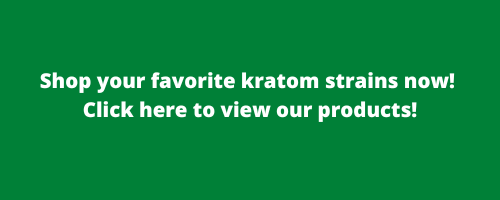 The Fight to Ban Kratom in Florida
Some state legislators want to see Sarasota county's kratom ban enacted throughout Florida. In January of 2017, two separate bills were introduced to the state legislature – one each in the house and senate.
Both bills argued that the properties of the alkaloids within kratom mimicked scheduled controlled substances regulated by the DEA.
By May of 2017, both bills were killed after an investigation by a subcommittee did not discover enough evidence to proceed.
The latest effort to ban kratom in Florida was in St. Johns County in April of 2019. That proposed legislation was struck down after 19 people spoke in defense of kratom.
There are no active initiatives to ban kratom as of April of 2020.  Kratom users in Florida should pay attention to their state and local legislative bodies.
Green Malay Kratom comes from the forests that are found within Malaysia's mountainous countryside. Lab Tested - Money Back Guarantee!

$

15.00 –

$

325.00 Select options

Looking to buy 100% pure gold bali kratom online at affordable prices? oasis kratom offers aka and gmp verified products starting at $15. shop now!

$

15.00 –

$

325.00 Select options

Finding high-quality Gold Maeng Da Kratom Is Not Easy. Check out Oasis Kratom's pure and organic products that are third-party lap tested.

$

15.00 –

$

325.00 Select options
Where to Buy Kratom in Florida
The most popular place to buy kratom in Florida is your local head shop. While this might be the most convenient option, it's not the safest.
Head shops don't have a local source since kratom can't be grown in the US. They buy kratom wholesale from an online vendor and add their own branding.
Most head shops only care about profit, so they go with the cheapest option. This puts the consumer at risk of purchasing low-quality products that haven't been tested for impurities.
Buying kratom online from a vendor approved by the American Kratom Association is the best way to ensure the quality and safety of your purchase.
Online kratom vendors are the suppliers of the shops where you can buy kratom locally. The AKA does not approve all vendors, however.
You can find a list of approved vendors on the AKA website.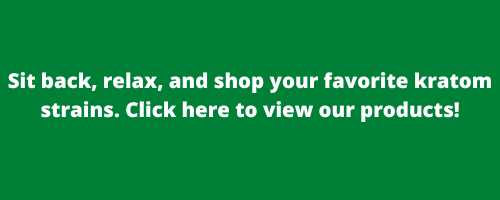 We are an AKA-approved Kratom vendor. Our product is lab-tested for purity, organically grown, and sustainably sourced.
We sell many different kratom strains by kilogram or by the kilo. Kratom is legal in Florida so long as you don't live in Sarasota County, so browse our shop and see if there is a strain you want to try.
If you have questions about the legality of kratom in Florida, drop them in the comments below. Note that we cannot give you any legal advice, but we can direct you to those who can.
Check out our blog to see what other states kratom is legal in.


---