According to the American Kratom Association, over 5 million people use kratom nationwide. Unfortunately, kratom users are made to feel like criminals due to a constant barrage of negative press coverage. Mainstream media outlets don't care to do their due diligence on this ancient herb, and feed into what the American Kratom Association calls "leader madness." As a kratom user, you need to know that there is an organization fighting daily for your right to buy and use kratom.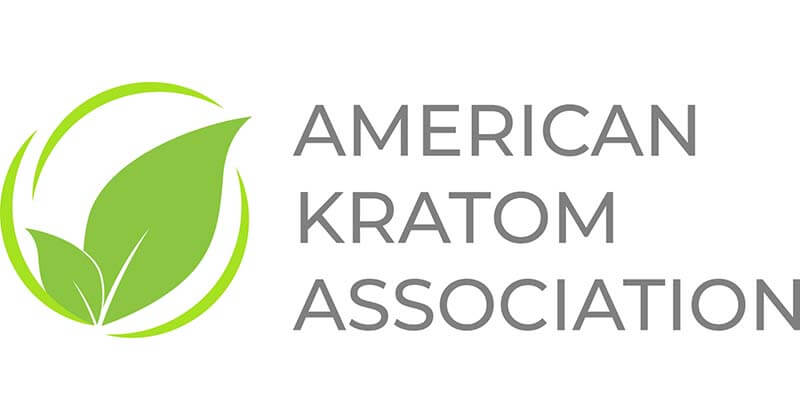 What is the American Kratom Association?
The American Kratom Association, founded in 2014, is a registered non-profit created to change the conversation around kratom at the federal and state level. Their membership is made up of both users and kratom vendors who share the common goal of de-stigmatizing kratom use amongst hard-working, law-abiding Americans. According to its mission statement, they have five main goals:
Support kratom consumers

Educate the general public

Amplify people who use kratom positively

Provide countries around the world a framework for influencing kratom legislation

Protect the environment through ethical and sustainable harvesting
These goals are propelled forward by their advocacy for the kratom consumer protection act. Instead of banning kratom and pushing sales to the black market, they want to regulate the industry and ensure a legal, safe supply for all users.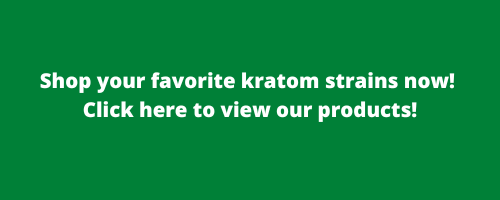 What Does the American Kratom Association Offer on Their Website?
First and foremost, the American Kratom Association is the go-to source for kratom news. They update their homepage constantly with news about their ongoing advocacy efforts. One recent small win was the failure of the kratom ban proposed by the Mississippi state senate. While they stopped short of replacing the ban with the kratom consumer protection act, they have signaled they are willing to open up a dialogue with the AKA to come up with a fair compromise.
A similar win occurred in New Hampshire, where senator Dan Feltes agreed to replace his kratom ban bill with the KCPA. Another feature of the AKA website is their collection of testimonials from "kratom warriors" – folks just like you who want their stories to be a part of the battle to make safe kratom use legal in every state. There are plenty of videos to watch to let you know you are not alone, and you can even submit one yourself.
To further support their efforts to build a sense of community amongst users and advocates, they maintain a vibrant forum that is free to join. Finally, the American Kratom Association is the go-to resource for factual science regarding the harvest and use of the kratom plant.
How Do Kratom Vendors Get Approved by the American Kratom Association?
The AKA has a strict protocol for approving vendors, which they call the good manufacturing processes (GMP) standard. AKA-approved kratom vendors have undergone a strict independent audit to ensure their supply meets all FDA standards. One area where the goals of lawmakers and the American Kratom Association converge is their desire to stamp out kratom vendors who don't practice strict quality control. 
AKA vendors have to lab-test their kratom supply to report alkaloid content and make sure everything they sell is free from harmful organisms. Many of the negative news stories are a result of a tainted supply from a kratom vendor not approved by the AKA. While products from these unapproved vendors might be cheaper in some cases, the old saying of "you get what you pay for" rings true.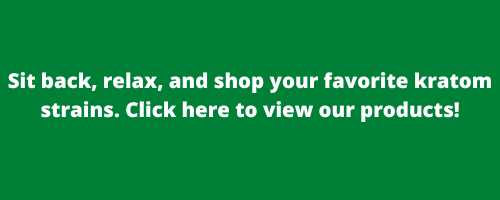 Why Should I Only Buy Kratom From AKA Approved Kratom Vendors?
The answer comes down to three things – trust, quality, and safety. When you buy kratom from an AKA-approved vendor, you know you are buying from a company that puts your safety over making a quick buck. You can trust these kratom vendors to care about you as a person and not just a customer. They commit to providing you with nothing but pure, unadulterated kratom. You can learn more about AKA on their website, as well as their Facebook and Twitter accounts.
At Oasis Kratom, we consider it the highest honor to be a kratom vendor approved by the American Kratom Association. Do you want to share your experience with the AKA or learn more about this wonderful organization? Let us know in the comments below.
Check out our blog where you can find out about the laws for each state, such as Wisconsin, Florida, Ohio, Illinois, Texas, and Georgia.


---