Birthplace of modern architecture, home to the first brownie, and the best blues music around, Chicago is full of amazing history, culture, and restaurants you're sure to enjoy!
While you're out and about the city, you'll also find many quality smoke shops that carry kratom. We put together this list of the best places to buy kratom in Chicago. This curated list will tell you where to find the vape shops, smoke shops, or herbal shops that have kratom in Chicago.
If you're overwhelmed with your kratom choices in Chicago, you're not alone. The number of places to buy kratom in Chicago is vast. That's why we've come up with this guide of the best six places in Chicago to buy kratom.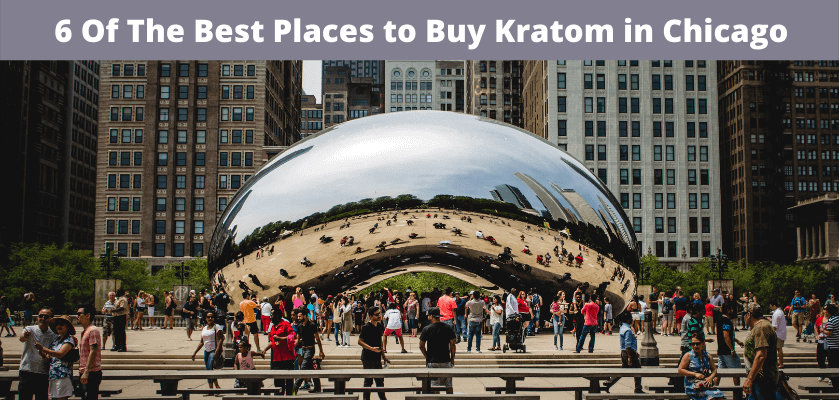 Kratom Shops in Chicago
Kratom is legal to buy, sell and use for those 18+ in all parts of Illinois, except in Jerseyville, Alton, Glen Carbon, and Edwardsville so you can buy kratom from a local retailer or you have the option to buy online and have kratom shipped to your door; as long as you're not in areas where it is prohibited, the choice is yours!
If you are new to or just visiting the Chicago area you may be trying to find the best places to buy kratom. You can stop the google search, all the top results are below!
#1 CBD Kratom
Address: 2048 N Damen Ave., Chicago, IL 60647
Google Rating: 4.8
Talk about kratom variety – that's what you get at CBD Kratom. They import all of their kratom from Southeast Asia and you can find over fifty different strains of kratom here. Their products are also lab tested so you can be sure you're getting quality, pure kratom. This shop also gets consistently high marks for customer service, with knowledgeable staff that is eager to help you find the right product.
#2 Qi Kratom CBD Tea
Address: 624 Grove St., Evanston, IL 60201
Google Rating: 4.9
Slightly outside of Chicago in Evanston, you can find Qi Kratom CBD Tea. You can find a wide variety of red, green, and white kratom here. The variety makes it a good place to try if you want to explore your options and maybe buy something new. The staff are known to be informative and helpful – and not shy to tell you all about their products to further assist you.
#3 Exotic Vapors CBD & Kratom
Address: 1926 E. Touhy Ave., Des Plaines, IL 60018
Google Rating: 4.4
If you're looking for a very affordable kratom option, then traveling a bit outside of Chicago you will find Exotic Vapors. Here, a selection of kratom at great prices is waiting for you along with friendly and informed service from the owners and employees. This shop is proud of the personal service they offer, which is why it consistently is rated very high.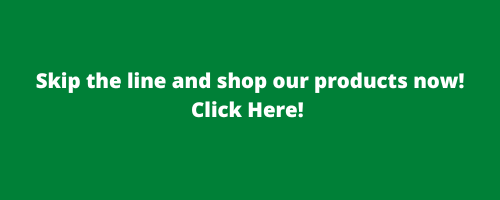 #4 Hard Rock Smoke & Vape
Address: 4837 N. Milwaukee Ave., Chicago, IL 60630
Google Rating: 4.8
Hard Rock Smoke & Vape has a focus on vape products, but you can find some top-shelf kratom here as well. This shop sells a variety of kratom strains for you to try and the staff is happy to share their knowledge of the products with you. People love this place for its low prices as well.
#5 Vape CBD Kratom
Address: 6169 N. Broadway, Chicago, IL 60660
Google Rating: 4.8
Vape CBD Kratom makes it clear that they are proud of the quality products they offer. They work with trustworthy companies to source their kratom and CBD. They also offer several different strains of kratom in different preparations, from capsules to powder to extract. They have an impressive selection of quality kratom and pair it with great customer service.
#6 Puffit Smoke & Vape
Address: 4434 S Archer Ave., Chicago, IL 60632
Google Rating: 4.3
Puffit Smoke & Vape is a great place to go for kratom. They have white, red, and green strains available and customers report being happy with the quality and selection offered at this location. It scores high marks for customer service as well, leaving those who shop here happy with their purchases.
Other Shops
Some other options for kratom in and around Chicago include:
Natural Releaf – 3325 N. Halstead St., Chicago, IL 60657
Vapestop – 8050 S. Cicero Ave., Burbank, IL 60459
Tobacco Junction – 3413a W. Belmont Ave., Chicago, IL 60618
Smoke City – 11819 S. Pulaski Rd., Alsip, IL 60803
Is Kratom Legal in Chicago?
Kratom is legal to buy, sell and use for those 18+ in all parts of Illinois except in Jerseyville. Learn more about the kratom laws in Illinois here. There are currently no pending laws here so you can safely find kratom in this state. However, laws can always change so be sure you stay current on local laws and regulations regarding kratom.
Buying Kratom Online
Because you live in a state where kratom is legal you have two options– you can either buy it online or locally! Buying kratom online is a popular option because you can save some money with discounts and coupon codes, they usually have a larger selection to choose from, and the kratom is typically better quality. If you love lots of options, shopping for kratom online is perfect for you! Vendors who sell online tend to have a large variety of strains to try vs. a local retailer who may have only a few.
Not all kratom retailers are created equal. Make sure you are choosing a vendor who abides by the American Kratom Association (AKA) standards and only sells lab tested, 100% Mitragyna Speciosa products. The AKA has put good manufacturing processes (GMP) in place to keep kratom users safe and set quality standards for the kratom you buy.
We recommend talking to your healthcare provider before you try kratom and reading some customer reviews. It's helpful if you're wondering how will kratom affect you and which strains to try. Only buy kratom online from AKA certified vendors, like Oasis Kratom. We follow every guideline and GMP to bring you lab tested and certified products that are only the best 100% Mitragyna Speciosa. 
Have a great time in the 'Windy City' and when you're exploring places to buy kratom, be sure to try a reputable shop from the curated list above. Safe travels and happy shopping!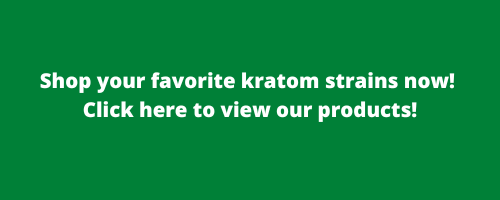 Only you can decide which kratom buying option is right for you. Oasis Kratom is AKA-approved, so you know that you are getting the highest quality, pure kratom you can.


---