PayPal is one of the largest online payment options. People tend to levitate towards PayPal because if something goes awry with the products that they are purchasing, PayPal will have your back. The big question is, can you buy kratom with PayPal? This will all depend on the vendors that you use.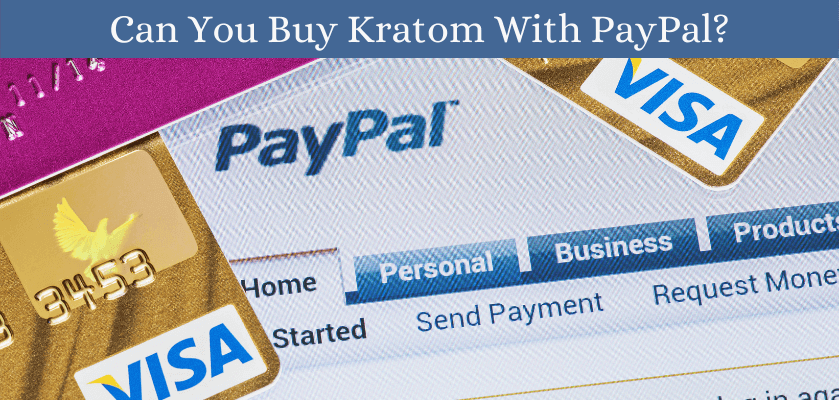 It is important to note that kratom has a lot of legal issues and this is one reason why some credit card companies will not work with kratom vendors. There have been some negative connotations when it comes to purchasing kratom via PayPal. PayPal has been known to seize funds or even cancel patron's accounts just because they tried to use their platform to purchase kratom. 
This is the main reason why you will not find a lot of vendors who offer PayPal as a payment option. Even if a vendor does offer this as a payment option you need to be aware that you are taking a risk by choosing it. This is because PayPal has the right to stop the order at any point. It could even jeopardize your account with PayPal as a result. 
Using PayPal Credit
PayPal Credit is still a part of PayPal. This payment option may have more complications behind it. When using this form of payment, PayPal will need to approve the vendor. It is virtually impossible to find any kratom vendors who accept PayPal Credit. 
PayPal Credit is a program that allows users to make a purchase and pay for it over several months. So, you can see it is a closed program that would only be available to specific vendors. You will more than likely never find a kratom vendor offering this program at checkout. 
Even if you do find a kratom vendor who offers PayPal or PayPal Credit at checkout, you need to keep in mind that using these payment options puts you at risk. PayPal could freeze your account or even cancel it. Not only that, you would be unsuccessful at purchasing the kratom you are looking to buy.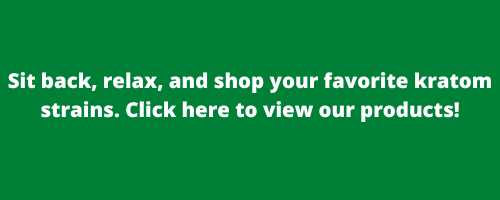 Vendors Who Accept PayPal
While finding a kratom vendor who does accept PayPal comes far and few between, we have found two. However, you need to use caution when dealing with these vendors, as they are asking you to use the family and friends' method of payment. This means that your purchase will not be backed by PayPal if something goes wrong. You should never use this method of payment when paying for goods or services. 
Malaka Kratom
This vendor is from Indonesia and claims to have high-quality kratom products. They accept PayPal, bank transfers, and Western Union as payment options. Be aware that on their payment page it does state that you need to choose the "Family and Friends" payment option and no mention of kratom can be made. 
Borneo Botanicals
Reports are saying this vendor does offer PayPal as a payment option. However, you should be aware that it is not stated on their website. This is probably because they are trying to hide the fact that this is a payment option they offer. Not only to protect you but also them. 
Both of these vendors may offer PayPal but it is not a secure way to pay for goods. They are asking that you pay via the Family and Friend's method which means you have no protection on your purchase. We ask that you consider going through more reliable vendors who have payment options that are more protected.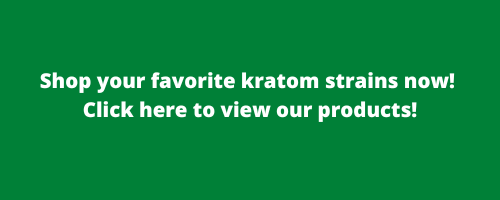 Talk With Your Vendor
Always buy your kratom from trusted vendors who offer high-quality kratom. If a vendor is offering PayPal as a payment option you need to be cautious. While we do not accept PayPal here at Oasis Kratom, we do offer several other payment options that can save you money. You can choose bank transfers or CoinPayments (Bitcoin) as a payment option and save 5% on your order. We hope that this article has helped you understand the question, "can you buy kratom with PayPal?"


---