States have to make the decision when it comes to the legalities of kratom. This is because no federal regulates or bans kratom. If you are asking yourself is kratom legal in Wisconsin, the answer is no. Kratom has been illegal in Wisconsin since 2014. Let's take a deeper look into Wisconsin's kratom laws.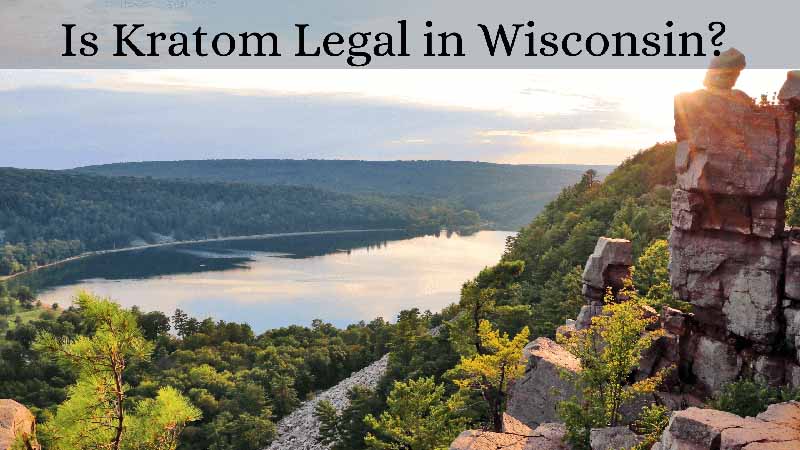 Is Kratom Legal In Wisconsin?
No, kratom is not legal in Wisconsin. In fact, it is just one of a few states where kratom is banned. Other states include Alabama, Rhode Island, Indiana, and Vermont. 
States such as Florida have allowed the use of kratom but it is illegal in Sarasota County. So, you can see, that if you do not know the kratom laws in your state there could be issues. This is not the case for Wisconsin. 
It is illegal in all areas including major cities such as Milwaukee, Madison, Green Bay, Wisconsin Dells, and Kenosha.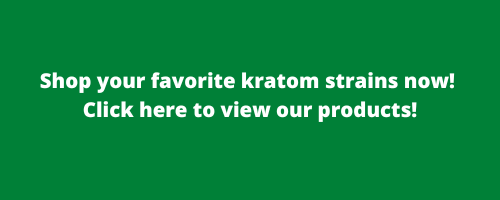 Legalities Of Kratom In Wisconsin
Sheila Harsdorf brought forth senate bill 325 for a vote in 2014. The bill's purpose was to ban"designer drugs" people used to get high. It lumped kratom into the same class as bath salts and synthetic cannabinoids.
In addition, the kratom plant and coffee plant belong to the same family and grow throughout Southeast Asia. The alkaloids in kratom produce the effects and have caused it to be classed as a Schedule 1 drug in Wisconsin. 
For instance, other Schedule 1 drugs include heroin, ecstasy, and magic mushrooms. The bill had a total of 22 co-sponsors stretched across both sides of the aisle. It was passed and signed as a law by Governor Scott Walker. Therefore, possession of any amount of kratom became a felony. These types of laws inspired the formation of the American Kratom Association. 
Classification Of Kratom In Wisconsin
Now that you know the answer to, "Is kratom legal in Wisconsin?" You may be wondering if this herb has been classified. Yes, kratom is on the controlled substance list as a Schedule 1 drug. The alkaloids in kratom are listed here, rather than kratom itself. This means that you will face criminal charges if you are caught with kratom. 
Where Can You Buy Kratom in Wisconsin?
Since kratom is illegal in Wisconsin you will not be able to find it in any of your local shops. In addition, no online vendors will ship to an address where kratom has been banned. So, if you wish to try kratom you will have to do so in a state where it is legal. Being caught with kratom in Wisconsin is a criminal offense and you will be looking at jail time. 
THE AKA AND THE FIGHT FOR KRATOM LEGALITY 
Founded in 2014, the American Kratom Association (AKA) became a reality. Their vision was to protect the rights of kratom users across the country. One of their current projects is the Kratom Consumer Protection Act (KCPA). It is being examined at both the federal and state level.
The KCPA legalizes and regulates the kratom industry. Kratom is legal to buy, sell, and use under the KCPA. However, they have strict labeling conditions. In addition, all kratom must be lab-tested for impurities. Testing looks at things such as heavy metals and alkaloid content. This information must be visible on the packaging. Therefore, all packaging should include dosage recommendations and required warnings. Oasis Kratom is an AKA-approved kratom vendor. States that have passed the KCPA include Georgia, Arizona, Utah, and Nevada.
The AKA has good manufacturing practices (GMP) standards program. Kratom vendors cover membership costs. Compliance is a huge factor in becoming part of the AKA. Each vendor must supply third-party auditing of each kratom batch, sourcing, and marketing. However, the AKA is working to get kratom off the schedule list in Wisconsin.
The Wisconsin senate health committee held an informational hearing on kratom. Leadership from the AKA was present. In addition, other notable participants included Dr. Henningfield and Curt Bramble. Dr. Henningfield authored a research paper. The paper summed up the dangers of kratom in an eight-factor analysis. Curt Bramble is a senator from Utah. He led the charge in getting the Utah state legislature to pass the KCPA.
In conclusion, Kratom users provided positive testimony. This left a favorable impression on lawmakers. As a result, Wisconsin's kratom ban may be reversed in 2021.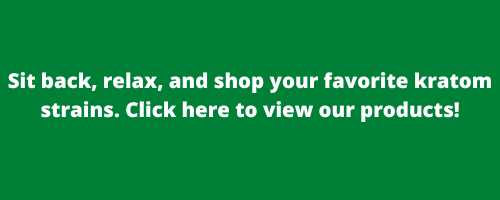 A FINAL WORD 
Is kratom legal in Wisconsin? If you are looking to buy kratom near me in Wisconsin, you are out of luck. Some people think that going through an online kratom vendor is a way to get around Wisconsin's kratom ban. However, reputable vendors uphold state kratom laws. They do not ship to areas that have ban kratom. You will have to hope Wisconsin reverses its kratom ban before you can give it a try.
Visit our blog to read more about kratom strains, as well as vein colors: red, green, white, and yellow.


---