While Ohio is considered the "Heart Beat" of America, many wonder if kratom is legal in Ohio. Currently, kratom is legal in this state, which means you can buy, sell, or possess kratom without any worries. However, lawmakers have a history of wanting to schedule kratom in Ohio. So, let's take a deeper look at the legalities of kratom in Ohio.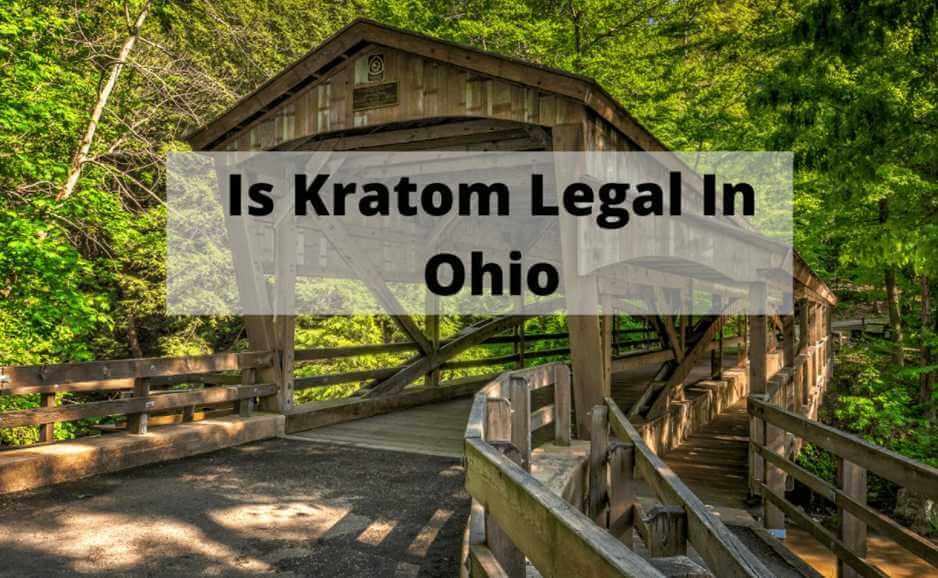 Is Kratom Legal In Ohio?
Rather you are new to kratom or have been using it for a while, you may wonder whether kratom is legal in Ohio. You're in luck because this herbal remedy is readily available throughout Ohio. This means you can use it no matter where you are located here. This includes major cities such as Columbus, Cincinnati, Akron, Dayton, and Cleveland.
While kratom is legal in this state, the American Kratom Association did have to step in and help lobby against lawmakers trying to ban kratom. The AKA's support was successful, and no other actions have been taken to ban kratom.
While Mitragyna Speciosa is native to a Southeast Asian plant, kratom has become popular nationwide. If you are a kratom enthusiast, you should stay current on all the laws in your state. Help support kratom when needed because every little bit will help a lot.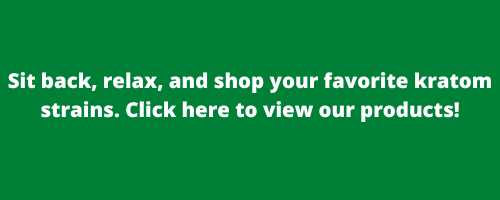 Kratom Legislation In Ohio
Although Kratom is legal in Ohio, it lacks the level of regulation found in states that have implemented the Kratom Consumer Protection Act. This legislation is designed to safeguard consumers by regulating the supply of Kratom and ensuring its safety. Currently, kratom is legal in Ohio, but selling it in any other form besides powder is illegal.
It is illegal in Ohio and all other states to market kratom as a cure for opioid addiction or any other medical condition.
Just days after the vote, the American Kratom Association began organizing efforts in Ohio to get the board to reverse its decision. For those that don't know, the American Kratom Association (AKA) is a Virginia-based nonprofit that advocates for legislation to legalize and regulate kratom. They aim to get the federal and state governments to pass the Kratom Consumer Protection Act.
Thousands of people emailed the board and spoke positively about kratom during the public comment period. Ninety-two people gave positive public testimony. Thanks to these efforts, the scheduling of kratom was officially delayed in August 2019.
Around that same time, Rep. Gary Scherer filed a bill to legalize and regulate kratom. Unfortunately, not much action has been taken on that bill since. The good news is there also hasn't been any action towards renewing the efforts to make kratom a Schedule 1 substance.
Is Kratom Classified In Ohio?
For many people, "Is kratom legal in Ohio" holds much more than a yes or no reply. There is a lot of negative press for this herb in the Buckeye state. Some state officials are determined to ban its use. Although it is legal now, there is always a chance that the law will be passed to place kratom on the list of scheduled drugs.
Is Kratom Popular In Ohio?
Yes, Kratom is very popular in Ohio. When support was needed during the flood, gates opened, and we were able to change the ban on kratom. This goes to show that there is a place for kratom in Ohio.
You will find kratom in several stores throughout this state, including vape shops, smoke shops, and speciality stores. Be sure that you purchase your kratom from a trusted source and make sure you are getting 100% Mitragyna Speciosa.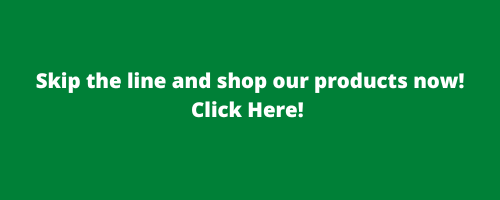 Buying And Shipping Kratom In Ohio
You can find kratom in Ohio at gas stations, smoke shops, and vape shops. The selection will be limited to powder and only a few kratom strains. If you are a new kratom user, beware that you won't be able to get any advice from employees. First, they won't have the answers you need since kratom is just one of the many things they sell.
Secondly, even if they did have the answers, they can't legally sell kratom. 
This is why many individuals buy their kratom online and have it shipped to their homes. The quality tends to be higher, and the prices are better. It does not matter if your package goes through a state with a ban on kratom, as the final destination makes the difference.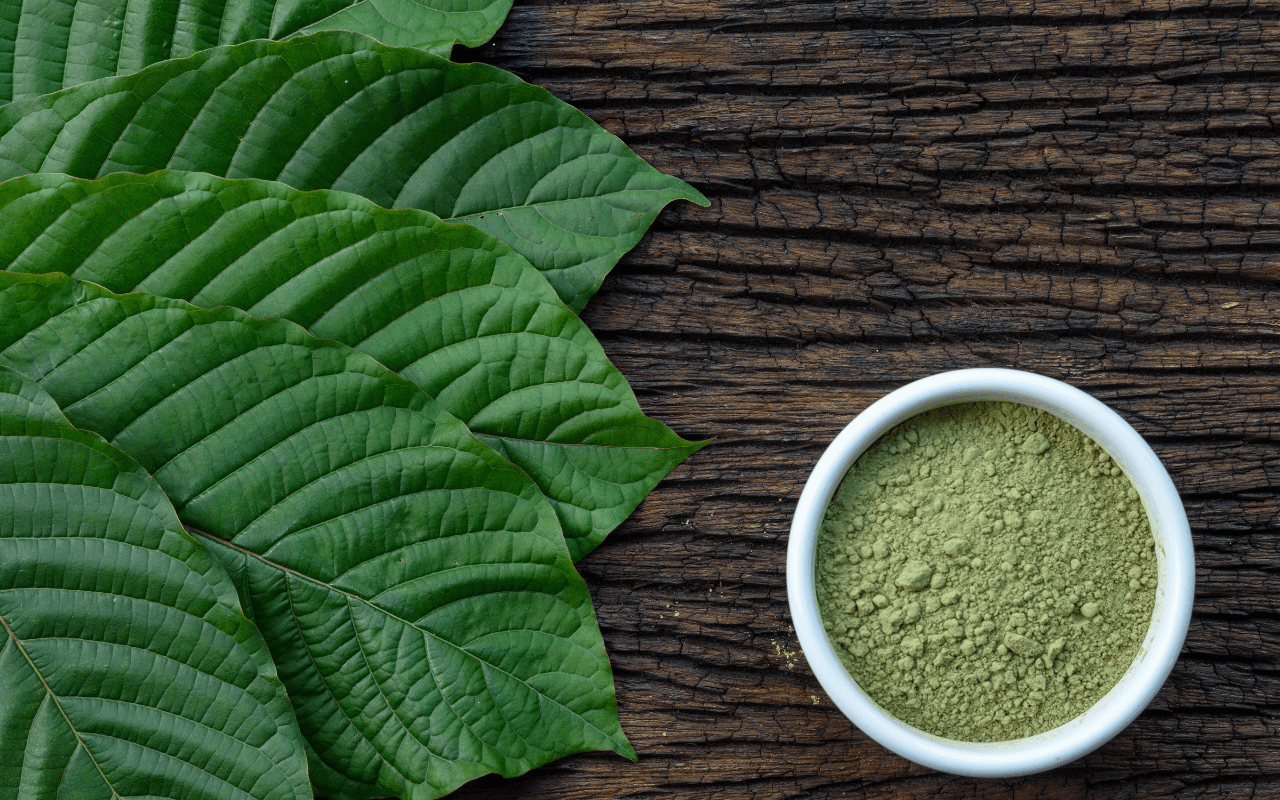 Kratom Advocacy
We have mentioned the American Kratom Association (AKA) in this article. They happen to be the main advocate group for kratom. When there are threats of banning kratom, the AKA will get involved. This group has been successful in helping many states overturn laws that intended to ban kratom.
Kratom is not a regulated industry. However, the AKA has implemented some protocols to help make kratom safer for consumers. These include the GMP guidelines and the Kratom Consumer Protection Act. Be sure to choose a vendor who complies with these regulations and will supply the highest quality products.
AKA actively monitors federal, state, city, and municipal legislation. Check out their website to learn more about the AKA and their active efforts.
What Is The Kratom Consumer Protection Act?
The Kratom Consumer Protection Act, also known as the KCPA, is a bill to help place regulations on the kratom industry nationwide. This Act addresses a variety of concerns, including:
Manufacture, issuance, sale, and custody of kratom

Manufacture, distribution, and dealing of adulterated kratom

Any age boundaries

Penalties and forfeitures

Testing kratom

Tagging kratom products
With this Act in place, kratom will become a more regulated industry that is safe for consumers. The KCPA was introduced by the American Kratom Association (AKA) and the Botanical Education Alliance (BEA).
Is Kratom's Legal Status In Jeopardy?
Currently, kratom's legal status in the United States is not in jeopardy. Many states have banned kratom use, but this substance is regulated at a state level. This means that no federal ruling or plans to take place on kratom has taken place. So, each state is left to decide whether they feel kratom is safe for their citizens to consume.
In recent years, the Drug Enforcement Administration did try to place a ban on kratom but decided to withdraw their action once they saw the support that this herb had. The AKA is working hard to get all states on board with the KCPA. If this happens, the industry will become more regulated and allow consumers to take kratom without worries about fake products or scams. This Act will also appease the worries that lawmakers have when it comes to banning kratom. The best thing you can do is stay current on the laws and offer your support when needed.
Will Ohio Ban Kratom?
While there were talks of a ban, nothing has been done about it. Supporters were able to silence the threats of banning kratom. For how long, no one knows. However, there are no rumours that kratom will be placed on a controlled substance list soon. So, you can freely use kratom as you wish. Stay current on what is happening with kratom in Ohio so you can offer your support if needed.
Finding high-quality Gold Maeng Da Kratom Is Not Easy. Check out Oasis Kratom's pure and organic products that are third-party lap tested.

$

15.00 –

$

325.00 Select options

Green Malay Kratom comes from the forests that are found within Malaysia's mountainous countryside. Lab Tested - Money Back Guarantee!

$

15.00 –

$

325.00 Select options

Looking to buy 100% pure gold bali kratom online at affordable prices? oasis kratom offers aka and gmp verified products starting at $15. shop now!

$

15.00 –

$

325.00 Select options
Where Can I Buy Kratom In

Ohio?

You will find kratom in a variety of shops across Ohio. Just make sure you buy high-quality kratom to get the most from its wellness support. Here are a few places you may want to check out in Ohio.
Life Of Kratom
You will find high-quality products at Life of Kratom. Since they specialize in kratom, they offer several strains across all vein colors. The staff is friendly, and the store is easy to get to.
Location: 2509 W Schrock Rd, Westerville, OH 43081

Phone: (614) 749-7498

Hours: Monday - Saturday, 11 to 7, Sunday, 12 to 5
Miracle Kratom
Another speciality store, Miracle Kratom, has amazing products and great prices. The staff is knowledgeable, and you will surely find a strain you love.
Location: 3643 W Broad St, Columbus, OH 43228

Phone: (614) 715-8444

Hours: Monday - Friday, 11 to 7; Saturday, 11 to 6; Sunday, 11 to 4
Centuries Harvest Kratom
This shop is noted as being clean with friendly staff. If you are looking for a speciality strain of kratom, then you will want to check out the variety offered at Centuries Harvest Kratom.
Location: 42 Price Rd, Newark, OH 43055

Phone: (740) 281-3827

Hours: Monday - Friday, 11 to 7; Saturday, 11 to 6; Sunday, 11 to 4
Cheap Tobacco
This smoke shop also offers kratom. You will also find several other products here, including vape juice, tobacco products, and kratom. They are noted as having low prices.
Location: 1250 Southgate Pkwy, Cambridge, OH 43725

Phone: (740) 439-9601

Hours: Monday - Friday, 9 to 7; Saturday, 9 to 6:30; Sunday, 10 to 5
Guidelines For Buying Kratom Online
Now that you know the answer to "Is Kratom Legal in Ohio" it's time to find a reliable vendor. Perhaps you are in an area where there are not many shops around that sell kratom. You can opt to get your kratom online, but you must ensure you buy from a trusted vendor. Since this industry is not highly regulated, you must take the time to find a vendor who does follow AKA guidelines.
Here are some tips to help you find a trusted source:
Ensure that the vendor you choose is registered with the American Kratom Association.

Read reviews to help understand other customers' interactions with the company.

Make sure that lab testing is conducted on all products and that it is 100% Mitragyna Speciosa.

Send an email to the company and ask a few questions. This will help you see how long it takes for them to respond. You may consider looking for another company if it takes an extended time.
OASIS KRATOM
As a kratom vendor approved by the AKA, we had to go through an intensive 3rd-party audit to get their seal of approval. We can guarantee that our kratom supply is free from harmful adulterants.
Check out our shop to browse our wide selection of kratom powders. Finally, google "Is kratom legal in Ohio" every couple of months to ensure you still comply with state law. By visiting our kratom legalities page, you can learn more about kratom laws in other states, such as Rhode Island.


---