Most states have permitted the consumption of kratom, but some states have restricted its use. So, does Alabama allow the use of kratom? No, Mitragyna Speciosa is not lawful in this state. It has been categorized under Schedule I Controlled Substance. It is not allowed to sell, consume, manufacture Mitragyna Speciosa in Alabama. Let's learn more about kratom legality in Alabama.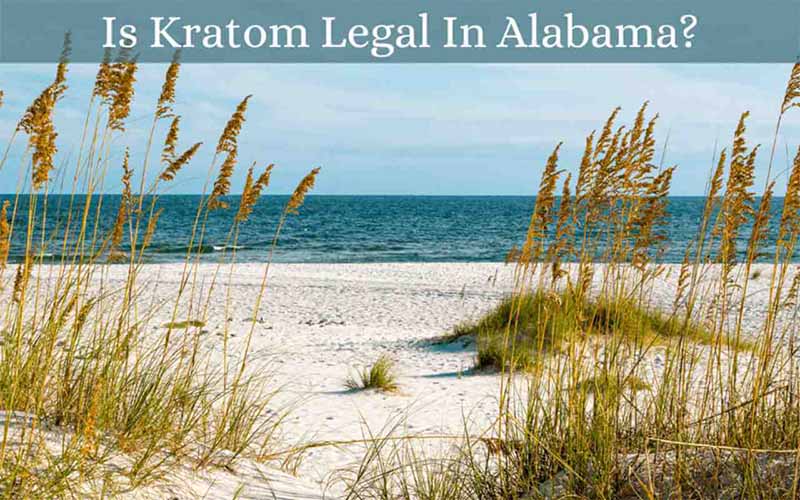 The Legal Status Of Kratom In Alabama
Kratom enthusiasts already know that it is illegal in Alabama. No online vendors will ship Mitragyna Speciosa to this state, nor will you find kratom products in any of your local stores. It is an ancient herb used for centuries in Southeast Asian countries. However, it has only been popular here in the Western World for the last decade.
Other states have also banned kratom, such as Vermont, Indiana, and Rhode Island. Some places allow its use, but specific areas in the state have chosen to ban it, such as Sarasota County in Florida. You can freely use kratom in Florida except for Sarasota County.
Kratom is illegal in almost every area of Alabama. You will face criminal charges if you are caught red-handed with kratom in Alabama. You never wish to find yourself on the wrong side of the law, so follow the kratom legal issues in Alabama.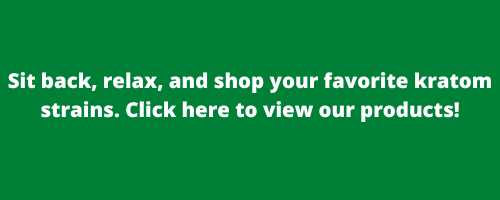 Legalities of Kratom In Alabama
It was declared in 2016 by the Senate of Alabama to make the two compounds in kratom unlawful. According to the passed bill, these compounds fall under the category of synthetic substances.
However, this is imprecise information as kratom is an organic substance. They mainly included kratom on the controlled substance list because it remains untested, and no health benefits have been determined.
The American Kratom Association is working to get many states to accept the Consumer Protection Act. This act will help regulate the Kratom market, make it safer for users, and appease lawmakers' worries about kratom. However, Alabama has made no motions to implement this act, and kratom remains illegal in Alabama.
A petition was signed, which urged lawmakers to poll against the ban in 2016, and another petition called for an appeal in 2017. Neither succeeded in their efforts, and kratom remained illegal in Alabama.
Classification Of Kratom In The State Of Alabama
Mitragyna Speciosa is categorized under the controlled substance list. However, the two main Kratom alkaloids, mitragynine, and 7-hydroxymitragynine, are well-known as Schedule I substances. This implies that the users will face criminal charges if they are caught with Mitragyna Speciosa. The fact that it is not listed on the controlled substance list can confuse users, but the herb is outlawed in Alabama.

Buying Kratom Locally
Since kratom is not lawfully permitted for use in Alabama, no local shops will offer this herb. Also, no online vendors will ship kratom to areas where it has been banned. So, if you are an avid kratom user, you will want to find another state to live in. Living in Alabama could cause you a lot of problems.
AKA-accredited
The American Kratom Association is known to be the primary support system in the US for kratom. They have been very successful in overturning legislation that aims to ban kratom.
Additionally, the AKA has also put in place GMP guidelines that the vendors must adhere to. As a part of the American Kratom Association, we comply with all GMP regulations. This allows us to offer our customers the highest quality kratom.
They also work with every state to apply the Consumer Protection Act. It will help convey all the issues within the industry, such as restrictions based on your age, labeling, and fines. If you wish to learn more about the American Kratom Association, check out their website.
The Kratom Consumer Protection Act
The American Kratom Association designed the Kratom Consumer Protection Act to help place regulations on the industry. The primary issue with kratom is that it is not regulated. There is a lot of room for synthetic and adulterated products.
The KCPA will address many areas, such as age restrictions, labeling, testing, and compliance. Kratom bans often become an issue because of the lack of regulations. The American Kratom Association is working to get all states to adopt this act. It will make kratom safer for consumers and help keep it legal across the nation.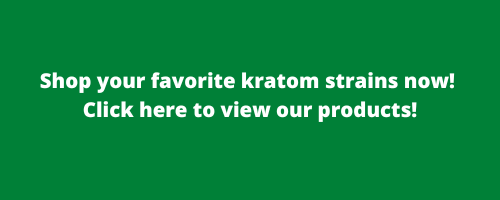 Kratom does have a place in Alabama, and the AKA hopes that they can get lawmakers on board with understanding the KCPA and adapting it for their state.
Buy premium green maeng da kratom powder starting at just $15 in the usa. oasis green maeng da products have 100% all natural mitragyna speciosa.

$

15.00 –

$

325.00 Select options

Maeng Da is a Thai nickname translating into "pimp grade". It comes fresh from the plantations of Indonesia.Lab Tested - Money Back Guarantee!

$

15.00 –

$

325.00 Select options
Oasis Kratom
Thanks for stopping by Oasis Kratom. We are sorry we can not sell you any products if you live in Alabama. We believe this blog has answered your question, "Is kratom lawful in Alabama?" No new laws are pending for kratom in Alabama but check back here frequently for updates. Check out our legality page if you are looking for kratom laws in another state.


---