Kratom comes from Southeast Asia but has grown in popularity and notoriety here in the United States due to its wellness support and overall balance. One of the most popular strains is Maeng Da. This strain is available in red, white, yellow, and green vein colors. Today, we will take a closer look at White Maeng Da vs Green Maeng Da kratom to see how these two strains compare.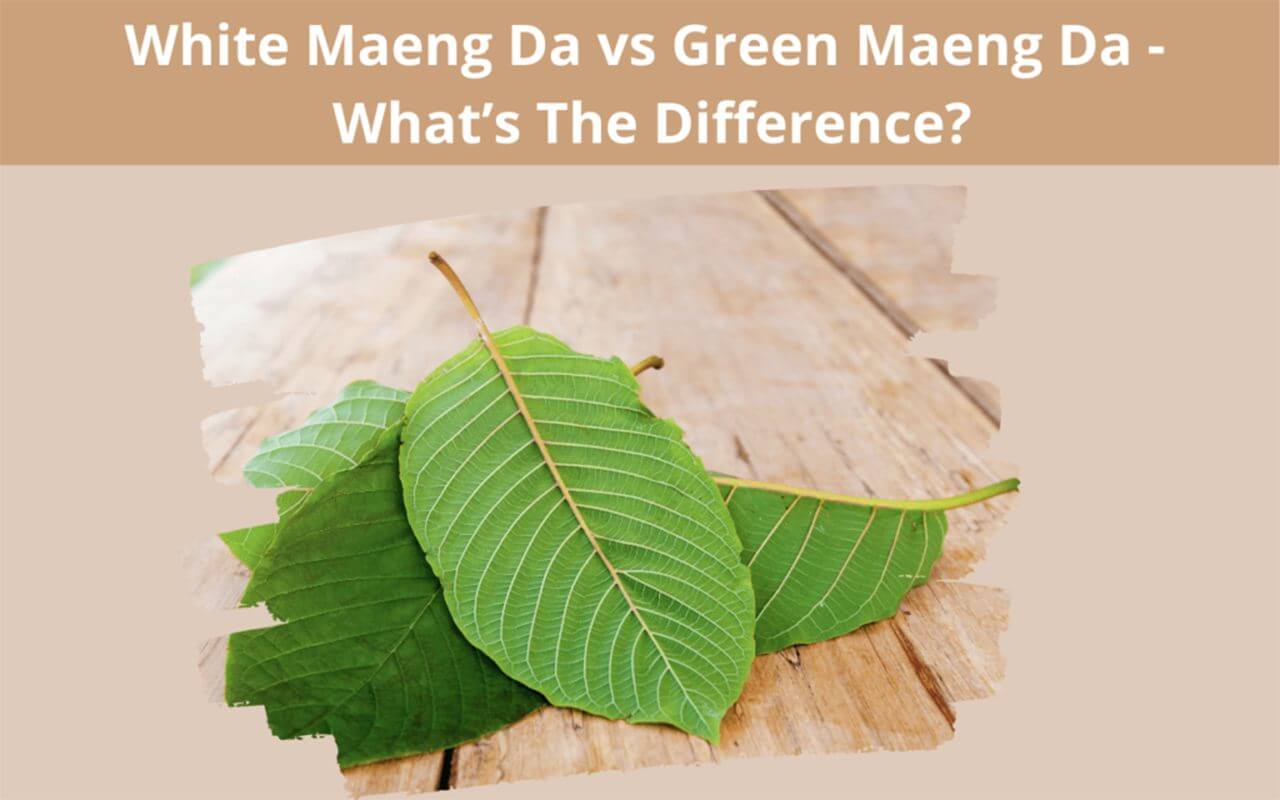 What Is Maeng Da?
Kratom has four vein groups, which include white vein kratom, green vein kratom, red vein kratom, and yellow vein kratom. Aside from the different vein colors, kratom also has many different strains. Strains can be offered in more than one type of vein color.
Maeng Da kratom originates from Mitragyna Speciosa trees in Thailand but is grown in a variety of places across Southeast Asia nowadays. In Thai, Maeng Da translates to "Pimp Grade". This name was given to this particular strain of kratom because of its robust potency levels. Maeng Da in any vein color is high in both mitragynine and 7-hydroxymitragynine, which are the two main active alkaloids in kratom.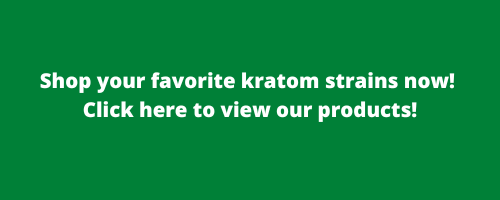 How Does Maeng Da Strains Differ From Other Kratom Strains?
All kratom comes from Mitragyna Speciosa trees. However, this strain differs in the way it is harvested. Highly skilled kratom farmers will use refined techniques to carefully graft strains together to make a superior strain. As a result, the grafted strain will be more potent and differ in the wellness support that it offers. So, Maeng Da is a product of grafting. This strain is not found in the wild. It takes skill and know-how to create Maeng Da.
Let's take a close look at how these two strains compare.
Buy premium green maeng da kratom products starting at just $15 in the usa. oasis green maeng da products have 100% all natural mitragyna speciosa.

$15.00 – $325.00

Select options

White Maeng Da Kratom high concentration of alkaloids and is developed through grafting. Lab Tested - Money Back Guarantee!

$15.00 – $325.00

Select options
White Maeng Da Vs Green Maeng Da
Kratom enthusiasts all rave about the potency levels and support that Maeng Da has to offer. A lot of people get the misconception that all strains would be the same. This is not true. Vein colors have different alkaloid makeups and will provide a difference when it comes to the wellness support that it offers.
You should always consult with your general practitioner before starting any new substances. Kratom is not used to treat, cure, or mitigate any disease, illness, ailment, and/or condition. Please see FDA import alert 54-15. We make no representations as to intended use or suitability for use.
How Are White Maeng Da Vs Green Maeng Da Similar?
Both White Maeng Da and Green Maeng Da kratom contain high levels of mitragynine and 7-hydroxymitragynine. These alkaloids are directly responsible for the strain's potency levels. They both will come from the same area and be harvested from the same trees. They will be grown in rich soil and the weather climates that they endure will also be the same. Both strains are loved by avid kratom users for the overall balance and wellness support that they offer.
As a side note, Green Maeng Da is similar to Bali kratom. So, if you are looking to try something new, you may give Bali Kratom a try. Kratom users love this strain and highly recommend it. You can get your Bali Kratom right here on Oasis Kratom.
If you are looking for a similar white strain you may want to try White Borneo. It is similar in nature and has all the properties that users love about white veined kratom.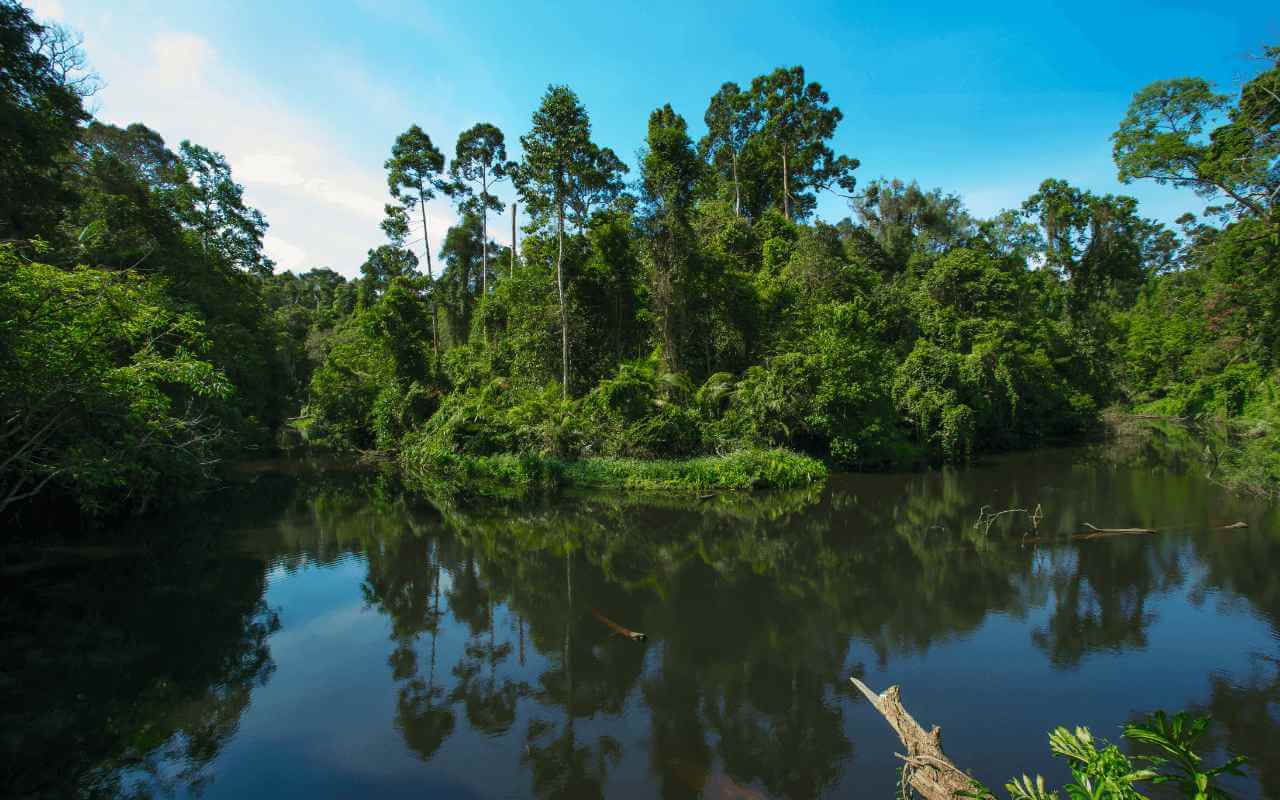 How Are White Maeng Da Vs Green Maeng Da Different?
While both White Maeng Da and Green Maeng Da come from the same trees, they will be dried using a different technique. The drying process is very important, as this is when the alkaloid content is locked in. It will determine the potency levels. So, these are the things that set strains apart from one another. Green Maeng Da is said to contain more 7-hydroxymitragynine.
However, green Maeng Da kratom is said to be milder than White, but it tends to last longer than white Maeng Da kratom. Keep in mind, when it comes to kratom strains it all comes down to preference. A lot of users will go for Red Maeng Da because it is the most potent strain out of the Maeng Da family. This is because red kratom is the most mature form of kratom available. So, if you are looking to change things up you may try Red Maeng Da.
Did You Know…
Here is something you may or may not be aware of. All vein colors come from the same Mitragyna Speciosa trees. A lot of people think that the different strains will come from different plants, but this is not true.
Once the kratom leaves are harvested, the strains and vein colors are created through a specialized drying process.
Some strains may require the kratom leaves to go through a fermentation process to help enhance the alkaloid content of the strain. This is where direct sunlight would be replaced with UV lamps, temperature control, fans for ventilation, and a number of other trade techniques that are used by kratom farmers.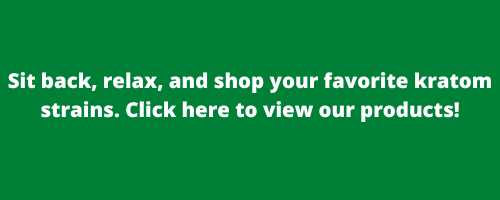 Oasis Kratom
As a premium kratom vendor, we offer both White Maeng Da and Green Maeng Da. Shop our kratom powders and capsules. Do not hesitate to let us know if you have any questions. We are proud members of the American Kratom Association. This allows us to offer you the highest quality kratom on the market. We hoped this blog has helped you understand the differences and similarities of White Maeng Da Kratom and Green Maeng Da Kratom.


---