Red Maeng Da vs Red Bali happens to be the top kratom strains here at Oasis Kratom. When you are comparing kratom strains you may notice that every strain is different. No two strains are alike, which can make it hard for those who are just starting in the world of kratom. Let's take a closer look at these strains and how they compare.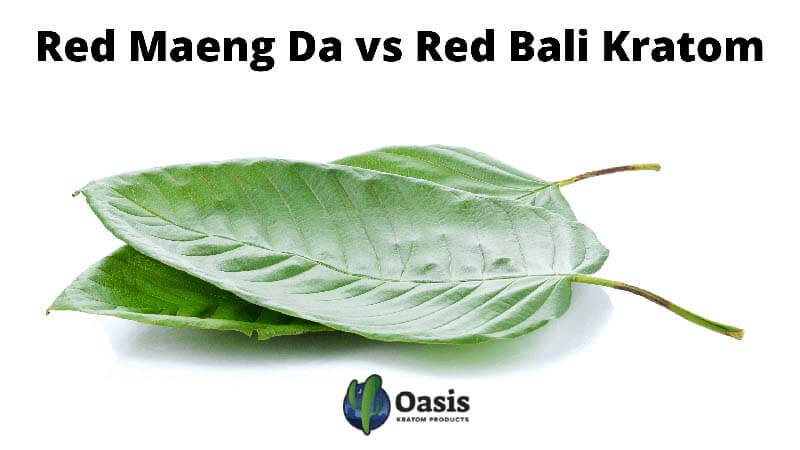 Origins
Kratom is native to Southeast Asia. The tropical weather allows the Mitragyna Speciosa trees to thrive. Asia has rich, acidic soil, and warm, moist air. You will find kratom trees growing on the river banks and deep in the forest of Asia. They grow naturally here and are utilized for the overall wellness support that they provide.
Red Maeng Da Kratom
Red Maeng Da kratom is the product of two strains being grafted together. Strains that are used would originate from Southeast Asia countries such as Thailand and Indonesia. Maeng Da translates to "pimp grade" in Thai. So, you can see that this strain is known for its high potency levels.
Red Maeng Da Kratom Powder is known for its potency and freshness. Oasis Kratom 100% Pure Red Maeng Da Kratom offers you just that at affordable prices.

$15.00 – $325.00

Select options

Red Maeng Da Capsules - encapsulated Red Maeng Da Kratom Powder with stems and veins removed. Different packages available for ultimate covenience.

$99.99 – $217.99

Select options
Red Bali Kratom
Kratom is typically characterized by its vein color and where it originates from. Maeg Da is an exception to this rule, as its name does not bear where it originates from. However, Bali does. So, as you may have already guessed, Red Bali originates from Bali. This strain is also cultivated in Thailand and Indonesia. Believe it or not, this strain is also created through a grafting method. Bali can be grown almost anywhere in Asia due to the grafting process.
Vein Color
There are 4 vein colors, which include red vein kratom, green vein kratom, white vein kratom, and yellow vein kratom. A strain may be offered across all four colors but they will offer different support.
White Vein Kratom – Youngest leaves
Green Vein Kratom – Mid-life
Red Vein Kratom – Mature
Yellow Vein Kratom – Created through a specialized drying process.
Both Maeng Da and Bali are offered in all 4 vein colors. This allows kratom users to determine what strain is best for them. Red vein kratom is well known for its potency levels. In fact, Red Maeng Da is said to be the most potent strain of kratom on the market.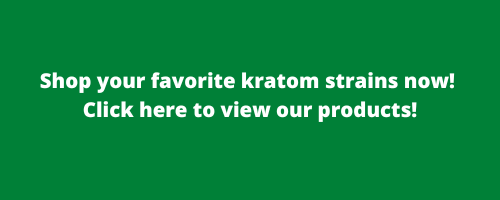 Appearance
For those who are not highly familiar with kratom, it may be hard to tell one leaf from the next. However, skilled kratom farmers will be able to look at a kratom tree and tell you what strain is growing.
Red Bali leaves are large and these kratom plants grow much faster than others. No matter what vein color you choose when it comes to Bali they will all have a reddish tint to them. Maeng Da powder has a purple tint and tends to smell sweet. This is due to the organic compounds that it has in it.
Alkaloids
The main alkaloids in kratom include mitragynine and 7-hydroxymitragynine. Both Red Bali kratom and Red Maeng Da kratom contain these two alkaloids along with several others. You will find each strain will vary in the alkaloids that they offer.
Pricing
Here on Oasis Kratom, you will find that our strains do not vary much in price. You can buy Red Bali or Red Maeng Da for the following prices:
60g – $15
125g – $25
250g – $35
500g – $50
1kg – $79
Popularity
When it comes to which strain is more popular, Maeng Da wins. Both Red Maeng Da kratom and Red Bali are popular strains among kratom users. However, Red Maeng Da is well known for its potency. If potency matters to you then you will want to give Red Maeng Da a try. Keep in mind that all red strains are known for their potency levels due to the maturity of the leaves. What is good for one person may not be good for you. So, when it comes down to finding the best strains you will need to trial them yourself and make that decision.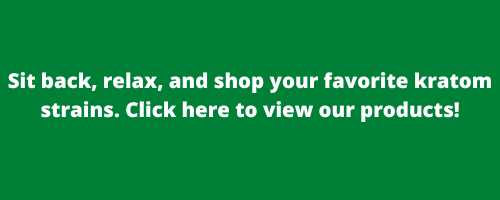 Buying From Oasis Kratom
We are proud members of the American Kratom Association. Oasis Kratom abides by all GMP regulations created by the AKA. This allows us to offer the highest quality products with exceptional customer support. We offer a variety of strains in both powders and capsules. Let us know if you have any questions when shopping our website.


---