Krave Kratom does not give much information about their company on their about page. They just have the generic line that many kratom vendors have, which is that they have premium kratom at an affordable price. There is hardly any information about the company's history or what makes them different from the hundreds of other kratom vendors available to consumers.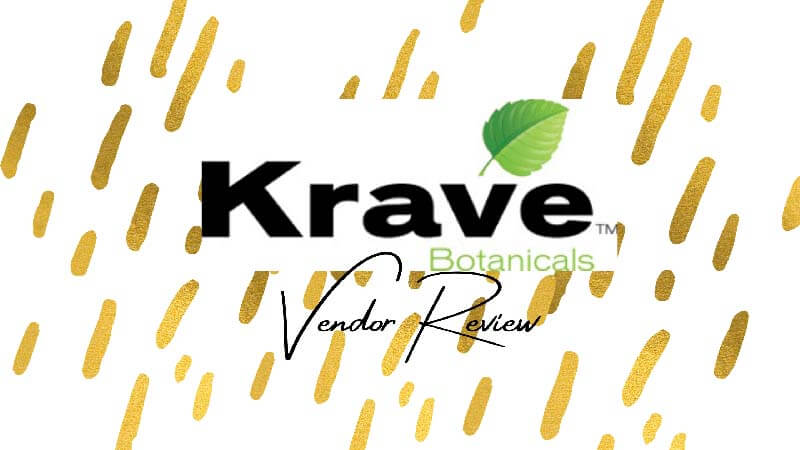 This company is an international operation. Their US headquarters is in Santee, California. Their European base of operations is in Northern Ireland. They do not have any physical storefronts, though. It is unclear how long this brand has been in business. A tool for checking the ages of domains shows this domain was registered in 2015. It is reasonable to assume this brand has been in business since then.
The website makes a decent first impression. It asks if you are over 18 before you enter. While this buffer is entirely symbolic since it asks for no proof, it is good to see they at least make an effort towards FDA compliance. The website itself is pretty easy to navigate. There are clearly labeled categories and all of the pages are live. They also have a blog that seems to be updated weekly. This is a great sign, as companies who have blogs tend to care more about providing factual information to their audience.
Accreditation of the American Kratom Association
Krave Kratom is not an accredited member of the American Kratom Association. They are not on the list of pending participants either. This could be explained in a couple of different ways. The first is they are simply unaware that the American Kratom Association exists, or they know it exists but don't know about the good manufacturing process standards program. This company has been around since before the AKA was formed, so this explanation seems unlikely.
The second explanation is this business is too small-scale to have the resources needed to pass the independent third-party audit. Some companies have invested upwards of $100,000 to reach compliance standards during the auditing process. A lot of small-time kratom vendors can't afford that.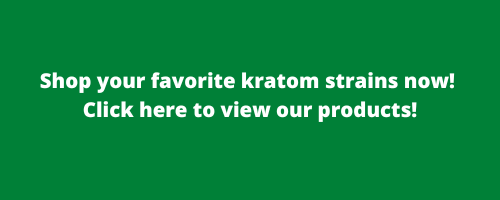 The final explanation is this company simply does not care about joining the American Kratom Association. Unfortunately, many kratom vendors just do not recognize the importance of the work this organization is doing for the kratom industry.
The AKA is fighting at the federal level to get the government to consider the Kratom Consumer Protection Act. The KCPA would legalize kratom as a dietary supplement and subjugate it to regulation by the FDA. They are also leading the fight at the state government level to help reverse kratom bans and keep kratom bans from happening in the future.
Product Range
Krave Kratom sells kratom in powder, capsule, extract, and concentrate form. They have a better selection of forms than most vendors, but they are lacking when it comes to strain selection. 
They have 13 total offerings in their powder category, which is tied with capsules. Seven of the 13 powder offerings are blends rather than pure strains. In-house blends are always a wildcard. They are not ideal because it is impossible to get reliable results from lab testing. Seven of the 13 capsule offerings are also of blends.
Below are the strains available in powder form:
All of the above strains and blends are also available in capsule form.
Extracts are sold in capsule, powder, and liquid forms. The concentrates are tinctures.
Pricing
Krave Kratom sells their powders in 60 g, 120 g, 250 g, 500 g, and 1 kg increments. All the pure strains and blends have the same pricing structure. They start at $19.99 for 60 grams and go to $99.99 for a kilogram. This is cheaper than many brands on the market, but our $79 kilograms still beat it.
The capsules are sold in 30 ct, 75 ct, 150 ct, 300 ct, 500 ct, and 1000 ct bottles. Each capsule contains roughly 500 mg. All strains and blends have the same price range. It starts at $12.99 and goes to $149.99.
They have ultra-enhanced Indo capsules in 3 and 5 packs. One is $29.99 and the other is $39.99. The powdered extract comes in 100-gram bottles that cost $29.99. Extract capsules are $29.99 for 100 ct. The liquid bottles are $19.99 each.
Finally, the concentrated tincture is $19.99 per bottle.
Green Malay Kratom comes from the forests that are found within Malaysia's mountainous countryside. Lab Tested - Money Back Guarantee!

$

15.00 –

$

325.00 Select options

Looking to buy 100% pure gold bali kratom online at affordable prices? oasis kratom offers aka and gmp verified products starting at $15. shop now!

$

15.00 –

$

325.00 Select options

Finding high-quality Gold Maeng Da Kratom Is Not Easy. Check out Oasis Kratom's pure and organic products that are third-party lap tested.

$

15.00 –

$

325.00 Select options
User Opinions and Customer Service
Investigating customer reviews for Krave Kratom is where this company's past comes to light. It makes sense why they do not give much information about their history. It seems like a couple of their strains tested positive for Salmonella during the outbreak that plagued the industry back in 2018.
Many companies rebranded after this, but Krave Kratom did not. This is why their site goes above and beyond to comply with all FDA guidelines. They know they are on their radar for being a part of that outbreak.
Most reviews available online and on Reddit are not positive. There are several complaints about bad customer service and subpar products.
Krave Kratom Coupon Codes
It seems like there are a couple of active coupon codes for Krave Kratom on third-party coupon sites. They range from 10 to 15 percent off of your entire purchase.
Refund Policy
Unused products can be returned for a refund of the cost of the product itself if they send it back within 14 days of purchase. This company does not refund shipping costs. They do not accept any returns of their products that were purchased from a retail partner.
They recommend buying insurance on their shipment since they do not compensate for returns that are lost by the USPS.
Shipping
Currently, this company's shipping page says there is free shipping on all orders. This must not have always been their policy, since their refund policy mentions the cost of shipping. The shipping distributor is the USPS, and orders are delivered within 5 business days.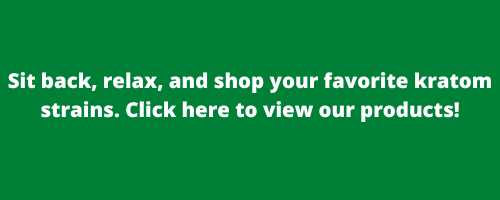 Conclusion
Krave Kratom seemed like a decent kratom vendor at first impression, but a deeper dive revealed they were a part of the 2018 salmonella outbreak. This caused negative press for the kratom industry. This is because they were careless and did not have a strict lab-testing policy that evaluated every single batch for potency.
We cannot in good faith recommend a brand that is not accredited by the AKA and is also associated with this outbreak to boot. Our kratom complies with the GMP standards of the AKA and is still cheaper than Krave Kratom. Browse our shop to see for yourself.


---