Is kratom legal in New Jersey? Yes, you can buy, sell, and possess kratom without issues. However, there have been attempts to ban this ancient herb in New Jersey. Let's take a closer look at the kratom legalities in this state.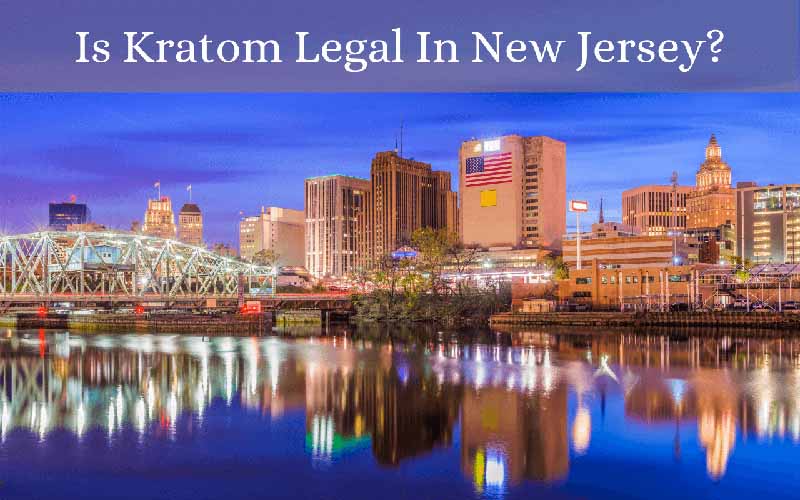 Is Kratom Legal In New Jersey?
Kratom is a herb that originates from Southeast Asia. This herb has become very popular in the Western World, but negativity surrounds kratom. It is legal in New Jersey, but there have been many attempts to ban this herb.
Some states have successfully banned kratom, including Indiana and Rhode Island. Other states have made it legal, but areas within the state have banned its use, such as Sarasota County in Florida. So this means that you can buy kratom anywhere in the state of Florida but in Sarasota. This has confused kratom users and is something you need to be aware of because you never want to be on the wrong side of the law.
This is not the case for New Jersey. You can freely buy kratom in all areas, including major cities such as Newark, Trenton, Atlantic City, Paterson, and Jersey City.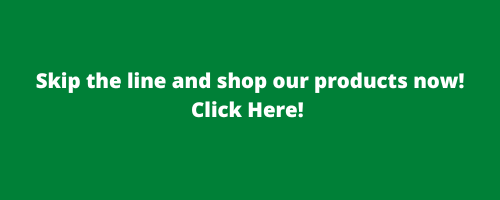 Legislation Of Kratom In New Jersey
Now that you know the answer, "Is kratom legal in New Jersey?" You may be wondering about the kratom legality within this state. It began in 2015 with a bill that intended to criminalize kratom. The purpose of this bill is to make it illegal to manufacture, distribute, sell, or possess kratom, and doing so would result in a state felony.
He went on to state that the FDA had scientific concerns about the toxicity of kratom and the way it reacted with other properties within the body. However, Ron never did clarify the scientific literature he was referring to. Dancer shared similar views as the New Jersey drug and alcohol counsellors.
It looks like that bill has been unsuccessful, and kratom remains legal in New Jersey. During these legal battles, kratom enthusiasts did come together to sign a petition. This type of support will help keep kratom legal and stop bans across the nation. There is no other pending legislation regarding kratom.
Classification Of Kratom In New Jersey
There have been attempts to place kratom on the Schedule I Controlled Substance list, but they have been unsuccessful. Kratom is not classified in New Jersey. However, this does not mean it will not be in the future. Stay current on your state's laws and offer support when necessary. Currently, there are no new bills that could criminalize kratom as a controlled substance.
Is Kratom Popular Across The City?
Yes, kratom is popular in this state. There are many supporters of kratom, and they were able to step forward and offer their support when it was needed. You will find kratom in various local shops throughout the state, including vape, smoke, and speciality shops.
Buying And Shipping Kratom In New Jersey
A lot of people prefer to buy their legal kratom online because they can get a better price, have a larger selection of strains, and it will be delivered to their homes. However, others fear buying from online vendors because they are worried about shipping kratom.
Kratom has been banned in some areas across the States, but this will not matter regarding shipping. It is the final destination that is most important regarding shipping. You should have no issues if your package goes to an address in New Jersey.
Shipping companies must comply with laws. No laws surround kratom in New Jersey, so your shipment will arrive without issues. Online vendors will not ship to areas where kratom has been banned. It will not matter where it travels during shipping if it ends up at an address within New Jersey.
American Kratom Association
The American Kratom Association is the main advocacy group for kratom in the States. Not only have they offered their support when needed, but they have also successfully overturned legislation that aimed to ban kratom.
The AKA is also responsible for trying to set protocols for the kratom industry. They have outlined GMP regulations for vendors to comply with. While these regulations are not mandated, they are important to our daily process.
Also, the AKA is working to get all states to adopt the Kratom Consumer Protection Act. This act will address current issues within the industry, such as age restrictions. To learn more about the AKA, be sure to visit their website.
Kratom Consumer Protection Act
The Kratom Consumer Protection Act was put together by the American Kratom Association and the Botanical Education Alliance (BEA). The KCPA will address the following areas.
All components are clearly labelled for easy understanding. Selling or transferring kratom possession to anyone under 18 is strictly prohibited.
To inform our customers, we have included the amount of mitragynine and 7-hydroxymitragynine in the packaging. Additionally, we have listed the ingredients used in the production of our kratom product in descending order of predominance, using their common or usual names.
Providing clear and adequate information is important to ensure kratom products' safe and effective use. This should include the manufacturer or distributor's name, primary mailing address, and detailed consumption directions.
Is The Legal Status of Kratom In Jeopardy?
The federal government does not regulate kratom. Each state is left to decide how they want to handle kratom. There is no sign that this will change anytime in the future. So, no, the status of kratom is not in jeopardy nationwide. Watch the laws within your state and offer support when needed.
Will New Jersey Ban Kratom?
New Jersey is not showing any signs of a kratom ban. The AKA hopes they will adopt the KCPA and all talks of kratom bans will end. This will regulate the industry, which is good for lawmakers, consumers, and vendors.

Where Can You Buy Kratom?
Now that you know the answer, "Is kratom legal in New Jersey?" It is time to find some local stores that offer this herb. Here are some you can check out when in the area.
Looking to buy 100% pure gold bali kratom online at affordable prices? oasis kratom offers aka and gmp verified products starting at $15. shop now!

$

15.00 –

$

325.00 Select options

Green Malay Kratom comes from the forests that are found within Malaysia's mountainous countryside. Lab Tested - Money Back Guarantee!

$

15.00 –

$

325.00 Select options

Finding high-quality Gold Maeng Da Kratom Is Not Easy. Check out Oasis Kratom's pure and organic products that are third-party lap tested.

$

15.00 –

$

325.00 Select options
Serenity Tobacco & Gift Shop
Loads of great products include kratom, CBD, tobacco products, and vape supplies.
Location: 538 NJ-10, Ledgewood, NJ 07852

Phone: (973) 970-9726

Hours: Monday – Saturday, 8 to 8, Sunday, 8 to 6
Montreal Vape N Smoke N CBD
Tons of great vape supplies and juices to choose from. You will find everything you desire when it comes to smoking.
Location: 706 NJ-18, East Brunswick, NJ 08816

Phone: (732) 613-6506

Hours: Monday – Sunday, 9 to 10
Urban Chaos Smoke Shop
Noted as being a small shop but has a lot of great products, including CBD, vape supplies, kratom, and much more.
Location: 16 Division St, Somerville, NJ 08876

Phone: (908) 450-7474

Hours: Monday – Saturday, 10 to 9, Sunday, 12 to 8
Ipuff Smoke Shop
This family-owned shop has a chilled atmosphere and super-friendly staff. You will not be disappointed with the product offerings at Ipuff.
Location: 241 Harrison Ave, Garfield, NJ 07026

Phone: (973) 333-7858

Hours: Sunday – Thursday, 10 to 11; Friday – Saturday, 10 to 12,
Guide To Buying Kratom Online
Since kratom is not a regulated industry, you must be cautious when choosing a vendor to buy from. Here are some tips to help you with your search.
 Is the vendor part of the American Kratom Association?

Does the vendor do lab testing on their products?

Are they positive reviews on third-party sites like Yelp, Trust Pilot, and Google?

Is the kratom labelled correctly?

Is the company quick to respond to your questions?
Be sure that you check these areas before clicking the buy button. It will help you find a trusted vendor you can buy from for many years.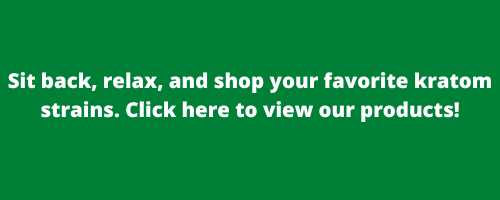 Oasis Kratom
Oasis Kratom is a premium vendor for high-quality kratom powder and capsules. We are a part of the American Kratom Association and adhere to all GMP protocols. 
Shop our website, and let us know if you have any questions. We offer many kratom strains, including Maeng Da, Borneo, Dragon, Bali, and much more. We hope this blog has answered your question, "Is kratom legal in New Jersey?"


---