If you live in Idaho and are new to kratom, you may be wondering, "Is kratom legal in Idaho?" It is a great question because kratom is not legal in every state. However, at the moment, kratom is legal in Idaho. Let's explore the history of kratom in the gem state.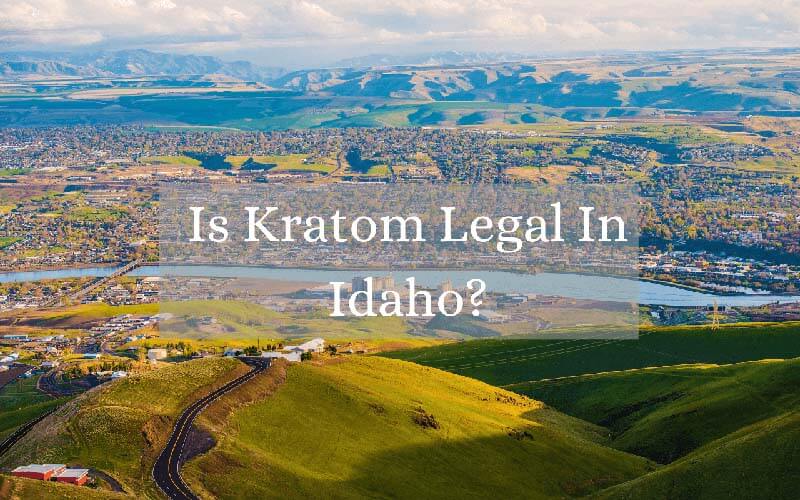 Is Kratom Legal In Idaho?
Kratom is legal in Idaho. There was a past proposal in one municipality, but it did not attract sponsorship and died before it could advance through the legal chain. So, as of 2020, kratom remains legal. 
This allows residents of this state to purchase, possess, and sell kratom as they please. You can find kratom in vape shops, smoke shops, and specialty shops. It comes in powder, capsules, and tinctures. 
When purchasing kratom you will want to buy from vendors who have high-quality products. Since the industry is not regulated, it is filled with untrustworthy vendors. Take the time to do a little research to make sure the vendor you are buying from is trusted.
Some states have specific towns that have banned this herb. This is not the case for Idaho, no matter where you are at, it is legal. This includes major cities such as Boise, Meridian, Nampa, Idaho Falls, and Caldwell.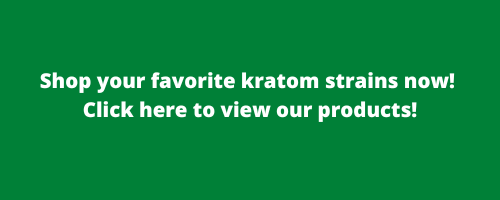 Kratom Legislation In Idaho
At the moment, there is pending legislation to introduce the Kratom Consumer Protection Act (KCPA) within the state of Idaho. This is a very good thing, as this Act will help regulate the industry and make kratom safe for consumers. Some states have already adopted the KCPA, and the AKA is working hard to get all states on board. 
On February 28, 2020, the KCPA bill was introduced to the statehouse. This bill aims to place regulations on kratom so that vendors have to comply with guidelines and consumers remain safe when buying kratom products. 
Here are some of the regulations that the bill includes:
Should register with the Idaho Department of Agriculture and pay associated fees.

Not prepare or offer for sale products that contain any substances included in the Idaho controlled substances or synthetic kratom alkaloids.

Ensure that each kratom product listed for sale should have a certificate of analysis from a third-party independent laboratory.

Do not sell any kratom products that have tested positive for salmonella, E. coli, and heavy metals such as lead, arsenic, cadmium, and mercury.

Label all kratom products.

Sell kratom products that contain no more than 2% 7-hydroxymitragynine of the entire alkaloid content.

Only sell kratom to individuals over the age of twenty-one.

Face administrative charges if they fail to comply with these regulations.
If the KCPA passes, then Idaho citizens will be exposed to a much lower risk of purchasing contaminated kratom products. 
Classification of Kratom in Idaho
At the moment, kratom is not classified in Idaho. This means that citizens are free to buy, sell, or possess this herb. It is so important to realize that vendors have no proper guidelines to go by in this industry. So, you have to do your homework to ensure you are only buying from vendors who are providing 100% Mitragyna Speciosa (kratom).
This is the big reason why some states are classifying kratom. As they feel the industry is not safe and they want to protect their citizens. So, they feel placing a ban on the product is the only way forward. However, kratom offers a lot of good things that should not be overlooked. 
This is why the AKA is working hard to get all states on board with the Kratom Consumer Protection Act. Once this happens, the industry will be a much safer place for everyone. Lawmakers will be happy, and users of kratom will be able to easily purchase products without the worry of contamination. 
Looking to buy 100% pure gold bali kratom online at affordable prices? oasis kratom offers aka and gmp verified products starting at $15. shop now!

$15.00 – $325.00

Select options
Is Kratom Popular In Idaho?
Kratom has received some bad press in Idaho back in 2019. This was because there was a 22-year-old man in Bannock County who died, and the coroner associated kratom with his death. 
The coroner spoke out about the herb, as he suspected kratom was the reason for his death. He did agree that the kratom industry needed to be regulated rather than banned. This seems to be a continual consensus throughout the state. 
Despite this incident, kratom has grown in popularity. It goes to show that people make up their own minds when it comes to herbs. 
Buying and Shipping In Idaho
Since kratom is legal in Idaho, you will have no issues when it comes to purchasing kratom online and having it shipped to your home. Alot of people worry because kratom is banned in a number of states, but it does not matter what states it travels through to get to you. The legalities are dependent on the final destination.
There are no reports of issues when it comes to shipping services in Idaho, this includes UPS, FedEx, and USPS. However, there have been reports of shipping issues in other states. Kratom is legal at a federal and state level for this state. Other states have cities or areas that have banned its use. 
All carriers must comply with federal laws, and there are no federal laws when it comes to kratom. So, there should be absolutely no issues with your deliveries. As far as buying kratom, there are loads of places you can buy it online. Just take the time to find a trusted source before making your purchase. 
Kratom Advocacy
The American Kratom Association (AKA) is the nationwide advocate group for kratom. They are a consumer group, so they do not operate for corporate gain. Whenever there is a threat of a ban on kratom, the AKA steps in. They have been able to get many legislations overturned. 
It is their goal to get every state on board with the Kratom Consumer Protection Act so that the kratom industry can be better regulated. This will help keep consumers safe and give vendors a set of guidelines that they must comply with. They actively monitor federal, state, city, and municipal legislation. To learn more about the AKA and their active efforts, check out their website.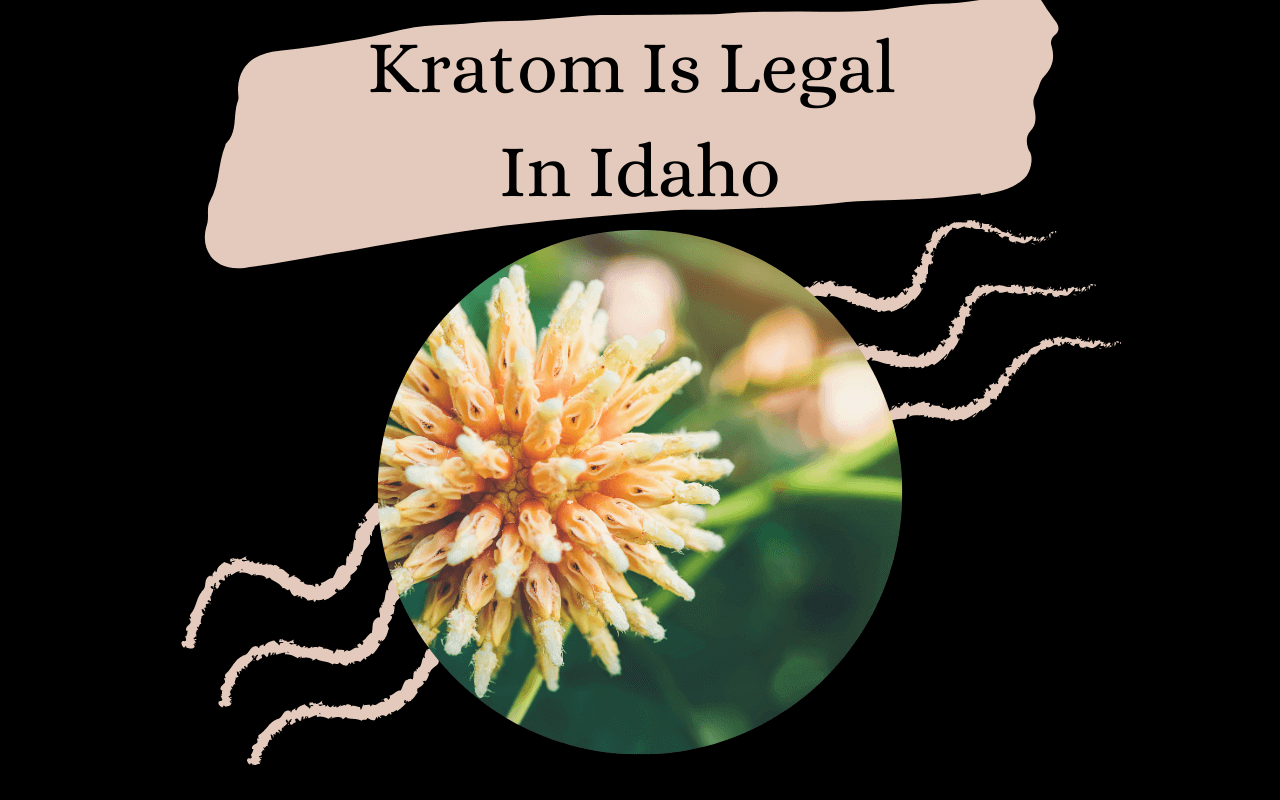 Is Kratom's Legal Status In Jeopardy?
Some feel like the status of kratom could go either way in Idaho because of the incident with the young man who died. However, most agree that at a state level, lawmakers are only interested in regulating the industry to make it safe for consumers in Idaho. At this point, the legal status of kratom is not in Jeopardy. However, it is moving in a very positive direction that will benefit everyone.  
Will Idaho Ban Kratom?
Now that you know the answer to the question, "Is kratom legal in Idaho?" Let's talk about the possibilities of a ban. At this point, there is no interest in banning this herb. Lawmakers are only interested in regulating the kratom industry. So, avid users are safe to continue to use kratom without the worry of a ban in the near future. 
Where Can You Buy Kratom in Idaho?
If you are looking to source your kratom locally in Idaho then you are in luck. Some shops throughout the state offer Mitragyna Speciosa.
Tobacco Connection
Tobacco Connection offers cigars, hooka, vape products, pipes, and much more. They have a nice walk-in humidor and the service is friendly. 
Location: 410 S Utah Ave, Idaho Falls, ID 83402

Phone: (208) 523-2795

Hours: Monday – Friday 7 to 10, Sunday 8 to 10
The Vapor Door
With a large selection of smoke-related products, you are sure to find what you are looking for at The Vapor Door.  You will find a variety of kratom strains including red, green, white, and yellow. 
Location: 1733 W Broadway St, Idaho Falls, ID 83402

Phone: (208) 522-4189

Hours: Monday – Saturday 10 to 10, Sunday 10 to 7
Idaho Vape
Idaho Vape is known for its wide variety of products, friendly staff, and good prices. The atmosphere is clean and inviting. If you are not sure what you are looking for just ask the staff for some help. 
Location: 939 S 25th E #100, Ammon, ID 83406

Phone: (208) 529-8273

Hours: Monday – Saturday 10 to 8, Sunday 10 to 6
Bumble Bee Botanicals
Bumble Bee Botanicals is known to have a wide variety of kratom strains. Plus, the prices are amazing and the staff is super helpful. 
Location: 413 S 8th St Suite B, Boise, ID 83702

Phone: (208) 268-6795

Hours: Monday – Friday 11 to 8, Saturday – Sunday 11 to 7
BUYING KRATOM ONLINE 
Now that you know that kratom is legal throughout Idaho, it is time to find a trusted online retailer. There are perks to buying your kratom online. Most online sources will offer higher-quality products with better pricing. This means you get a better product at a cheaper price. To source a trusted vendor follow these tips:
Choose a vendor that is registered with the AKA, so that you know they offer high-quality. They will have to meet the AKA standards to be accepted by the group. 

Take time to read reviews. This will give you an inside look at the experience that other customers have had with them. 

Be sure you review lab testing results, which should state that the product you are buying is 100% Mitragyna Speciosa. If the vendor does not run these tests then you do not want to buy from them. 

Email the company some questions to see if they are easy to interact with.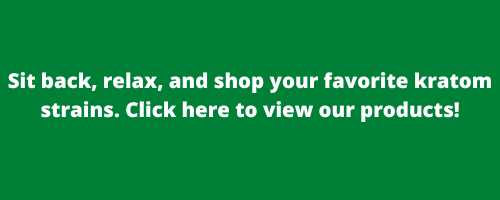 OASIS KRATOM
Here at Oasis Kratom, we take great pride in offering you high-quality products coupled with exceptional customer support. We are one of 25 vendors who are currently registered with the AKA. This means that you are buying from a trusted vendor when you choose us. 
All products are ethically harvested and we test according to GMP regulations. Each lot is tested 9+ times for salmonella, E. coli, staph, yeast, mold, and to confirm its 100% all-natural Mitragyna Speciosa. Visit our Lab Test page to learn more about our quality assurance measures or to request a copy of our most recent lab test results.
Shop our website and let us know if you have any questions. We hope we have answered your question, "Is kratom legal in Idaho." Check out our blog to learn more about kratom. 


---