I Am Shaman is a bit of an enigmatic company. They have no about us page that describes their mission or gives any information about the history of the company. The domain was first registered in 2002, so one can assume they have been in business for that long.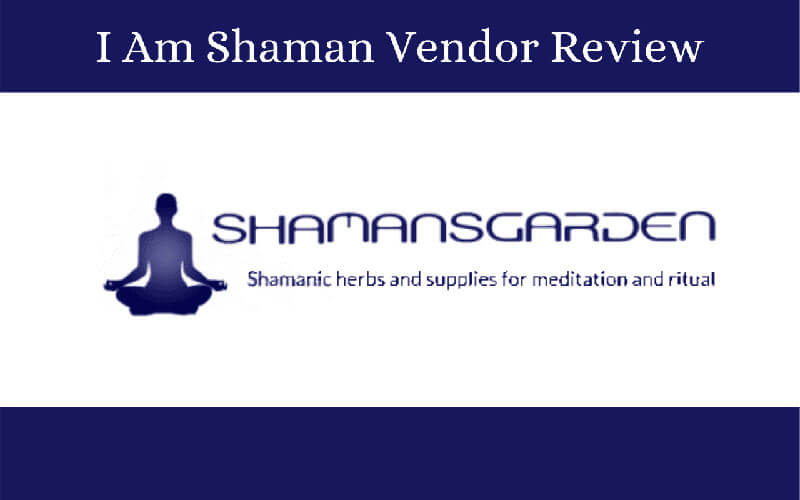 This company is headquartered in Chicago but they do not have a physical storefront. They are different from most kratom vendors in that they sell an extensive range of other botanicals. Kratom is just one product they sell rather than being the focal point of their business.
The first impression of their website is that it is very outdated. It looks like a site designed back when the domain was registered in 2002. To make things worse, the categorization system is extremely cumbersome to navigate. It is tough to get to the kratom section compared to how easy it is when you visit the site of a vendor that deals exclusively in kratom.
Accreditation by the American Kratom Association
I Am Shaman is not accredited by the American Kratom Association. They also show no sign of having tried in the past, or of being in the process of seeking accreditation. This further supports the assumption that, since they sell so many different botanicals, they don't favor kratom over any of their other offerings. They also do not lab-test their kratom supply.
It seems like this brand has kratom because it is something their customers might be interested in because they are botanical enthusiasts. That is very different from selling kratom because you are passionate about the plant itself. It makes sense that they haven't committed themselves to pass the arduous process for getting accepted into the AKA's good manufacturing process standards program.
As a vendor who is approved by the AKA, we do not recommend trying any vendors who haven't shown the commitment to provide you the purest and safest products possible.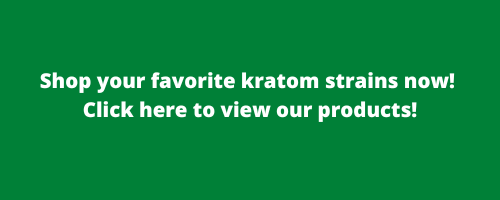 Product Range
I Am Shaman has a crazy range of botanicals for sale. They have at least 100 different items listed besides kratom. Its niche is being a one-stop shop for anyone who would be interested in botanicals.
We will be just looking at their range of kratom for sale.
Below are the strains this brand has in powder:
Red and white Thai are currently out of stock. Kratom vendors who only deal with kratom typically do not have stains out of stock. Their selection of strains is very scarce compared to most shops.
This brand also sells extracts in powder and resin form. They have five different selections of powdered extract and two selections of resin. The resin is currently out of stock, though.
One unique thing about this vendor is you can buy both kratom plants and kratom seeds. The seeds are out of stock right now, but you can get a plant that is between 12 and 16 inches tall.
Pricing
You can buy most strains of kratom at I Am Shaman in 4 oz 1 lb and 2 lb increments. Some strains you can buy in 1 oz, 4 oz, and 1 lb increments. This has the potential to disappoint consumers since they have to commit to at least a 4 oz order to try most strains.
All of the powders have the same price range. It starts at $39.99 for 4 oz and goes to $249.99 for 2 lbs. This is extremely expensive. For comparison, a kilogram is a little over 2 lbs, and we sell those for $79.
The powdered extracts all have different price ranges because they are all different strengths. They are all sold in 4 g, 12 g, 24 g, and 48 g increments. The cheapest strain ranges from $9.99 for 4 g to $99.99 for 48 g. The most expensive strain starts at $24.99 and goes to $239.99.
Finally, you can get a live kratom tree for $159.99.
Finding high-quality Gold Maeng Da Kratom Is Not Easy. Check out Oasis Kratom's pure and organic products that are third-party lap tested.

$

15.00 –

$

325.00 Select options

Green Malay Kratom comes from the forests that are found within Malaysia's mountainous countryside. Lab Tested - Money Back Guarantee!

$

15.00 –

$

325.00 Select options

Looking to buy 100% pure gold bali kratom online at affordable prices? oasis kratom offers aka and gmp verified products starting at $15. shop now!

$

15.00 –

$

325.00 Select options
User Opinions and Customer Service
This company does not have a review system on its website. This is not surprising given the site's dated appearance. This company has 55 reviews on resellerratings.com. 78 percent of people have left 5-star reviews and 22 percent have left 1-star reviews.
A lot of the 1-star reviews speak of never receiving their order, and then never receive a refund. Some of them talk about a lack of customer service response after having issues with their order.
There is not much conversation surrounding this brand on Reddit. The few comments that are there are neutral. Nothing great, but nothing terrible.
I Am Shaman Coupon Codes
There are currently no coupon codes live for I Am Shaman. 
Refund Policy
I Am Shaman offers a satisfaction guarantee. If there is something wrong with your order, they will replace it. As long as the product is returned within 7 days of purchase, a free refund is issued. They prefer to be contacted directly to settle credit card disputes.
Shipping
Deliveries are shipped in US priority mailboxes. Orders within the United States typically take 1-3 days. International deliveries can take up to 14 days. This company does not ship to countries, states, or local municipalities where kratom is illegal.
All international orders are subject to approval. The whole range of shipping options that are offered by both FedEx and the USPS are available to domestic customers. All orders come in discreet packaging with vague labeling. No one will know what you ordered.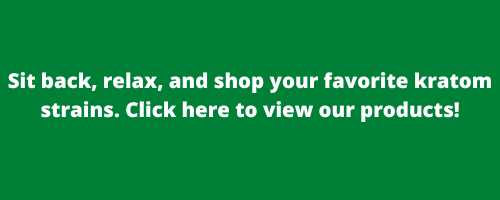 Conclusion
I Am Shaman differs from most kratom vendors in that kratom is just one botanical that they sell. They are not driven by a burning passion for the kratom industry, which is clear by how they don't even lab-test their product.
They are not a member of the American Kratom Association and show no inkling that they care about the industry at all. Their prices are crazy expensive and most strains do not come in under 4 ounces. Browse our shop and see how quality kratom should be priced.


---