Green Malay kratom originates from South Asia and has been widely used in their culture for centuries. It is popular in countries such as Borne and Malaysia. Kratom leaves grow on evergreen trees and are closely related to the coffee plant. Kratom enthusiasts seek Green Malay capsules and powder because of the potency levels that it provides. Keep reading to learn more about using and buying Green Malay.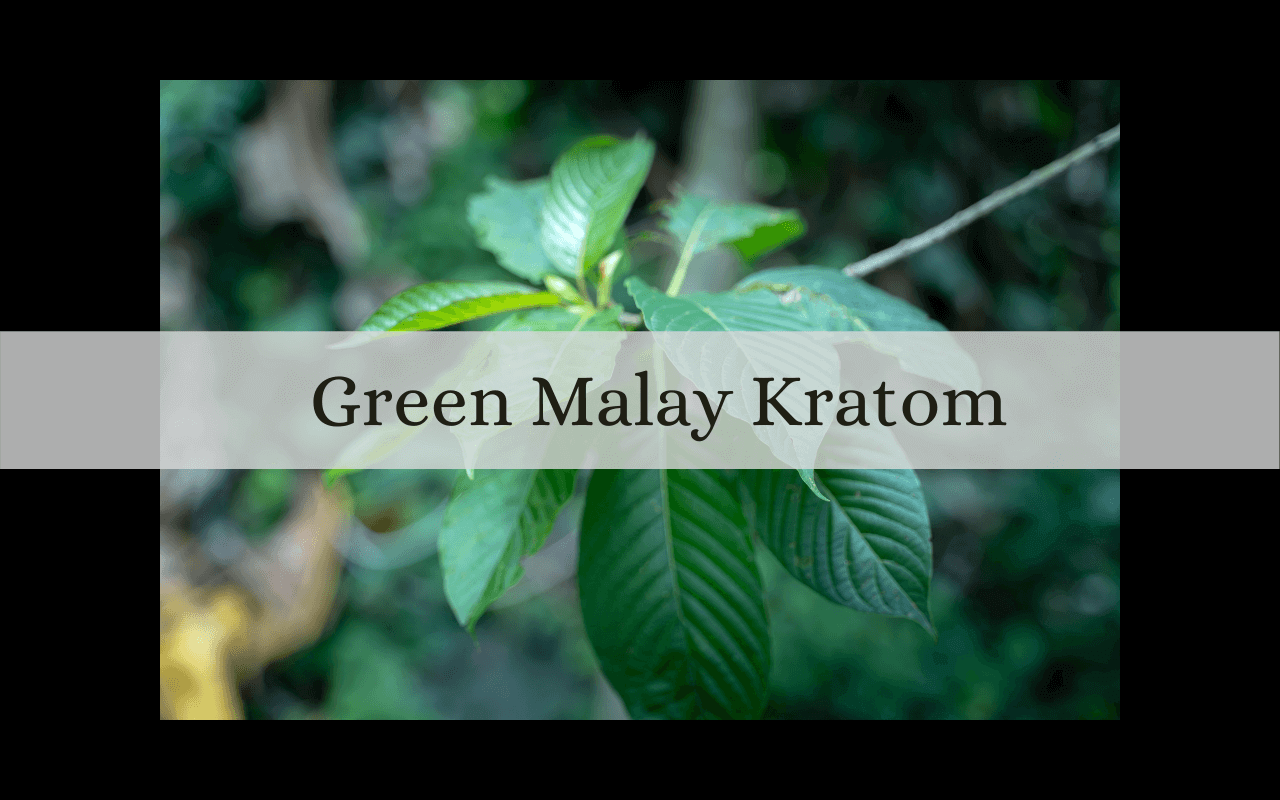 Please note that kratom is not used to treat, cure, or mitigate any disease, illness, ailment, and/or condition. Please see FDA import alert 54-15. We make no representations as to intended use or suitability for use.
A Journey with Green Malay Kratom
Kratom users choose strains according to their desired overall wellbeing. There are tons of strains on the market, so it can be tricky for new Kratom users to choose a strain to try. 
Kratom is distinguished based on the appearance of its vein color, leaf shape, and aroma. However, what really sets one type of kratom apart from another are the various strains that are offered. 
Green Malay is one of the most popular kratom strains and with good reasons. It packs a punch when it comes to overall potency and positively impacts your overall wellbeing. 
Origin and History
Green Malay originates from Malaysia and has a history within the Asian culture. Malaysia is no stranger to the herbal world, as they are the source of various herbs and shrubs used to help improve overall wellness. 
According to research, Green Malay has notoriously been chewed while working long hours harvesting various goods in the field. It has also been used to welcome guests during ancient festivals and was first introduced into the USA a few decades ago.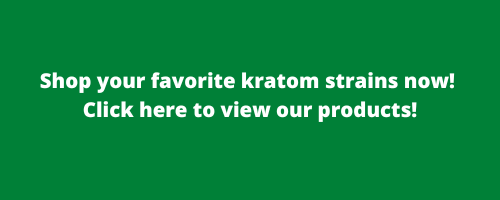 Forms Of Green Malay

Why Green Malay Kratom
Green Malay has a high alkaloid makeup but is widely in demand because it can withstand adverse weather elements. It is exceptionally hardy and can be found almost anywhere that kratom is offered. 
However, you should only buy kratom from reputable kratom vendors. You want to ensure that you are getting a product that is designed for long levity but is also what it says it is. Green Malay contains one of the highest concentrations of alkaloids. These compounds are what provide wellness factors. 
Kratom grows in the tropical jungles and has been widely used in Indonesian culture for centuries. Kratom connoisseurs boost the longevity that Green Malay has, making it one of the top choices on the market. 
Green Malay has 40 active alkaloids in its chemical makeup. It contains a high level of hydroxymitrgynine and maitragynine and then other strains. The combination of these alkaloids results in a potent outcome, making it the most highly sought-after kratom strain on a global level. 
Storage and Usage
Kratom has a strong taste, but it can easily be avoided by taking capsules or mixing it with your favorite juice. Some like to mix their kratom in smoothies or foods, such as applesauce.. 
Kratom needs to be stored in a dark, dry spot that has even temperature control. It does not matter what form of kratom you are storing, it will need to be stored this way. Kratom can be affected when stored in damp areas that are heavily exposed to light. You will want to make sure that it is in a dark container that is tightly sealed, out of the sunlight, and away from humidity. 
Quality Control
Oasis Kratom is a premium vendor of Green Malay powder and capsules. We offer superior customer support and lab testing on all of our products to ensure compliance. Every lot is tested for microbial and mitragyna identification. These results are on the websites, as well as on every product label. 
Harvesting kratom is a science. It is extremely important that all traditional standards of growing, harvesting, and drying kratom are followed. If kratom is harvested too early, it will not contain the correct alkaloid makeup. On the other hand, if kratom trees are exposed to too much heat and sunlight, it could cause issues during the final weeks before the leaves are harvested.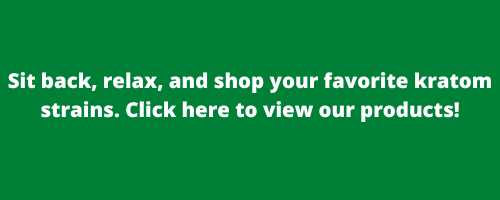 Once leaves are harvested, the various strains are produced. This is done by subjecting the leaves to specific amounts (or no) of sunlight. The process will vary according to the leaf's vein color. 
To ensure quality control we conduct third-party lab testing, which will show the quality of the kratom as well as any impurities. These results are available to you by request. 
Finding high-quality Gold Maeng Da Kratom Is Not Easy. Check out Oasis Kratom's pure and organic products that are third-party lap tested.

$

15.00 –

$

325.00 Select options

Looking to buy 100% pure gold bali kratom online at affordable prices? oasis kratom offers aka and gmp verified products starting at $15. shop now!

$

15.00 –

$

325.00 Select options

Green Malay Kratom comes from the forests that are found within Malaysia's mountainous countryside. Lab Tested - Money Back Guarantee!

$

15.00 –

$

325.00 Select options
Buying Kratom
Green Malay Kratom is a potent blend that is loved by kratom enthusiasts. It is designed to provide long-lasting wellbeing. If you are looking to try Green Malay, we carry both the powder and capsules. Let us know if you have any questions. 


---