Serenity Botanicals is an herbal shop located in Savannah, Georgia. It is unclear how long their physical storefront has been open, but their online store has been open since 2015. Kratom is just a small slice of the large range of products they offer to botanical enthusiasts. This company was founded by a married couple who have a passion for botanicals and a unique story regarding kratom.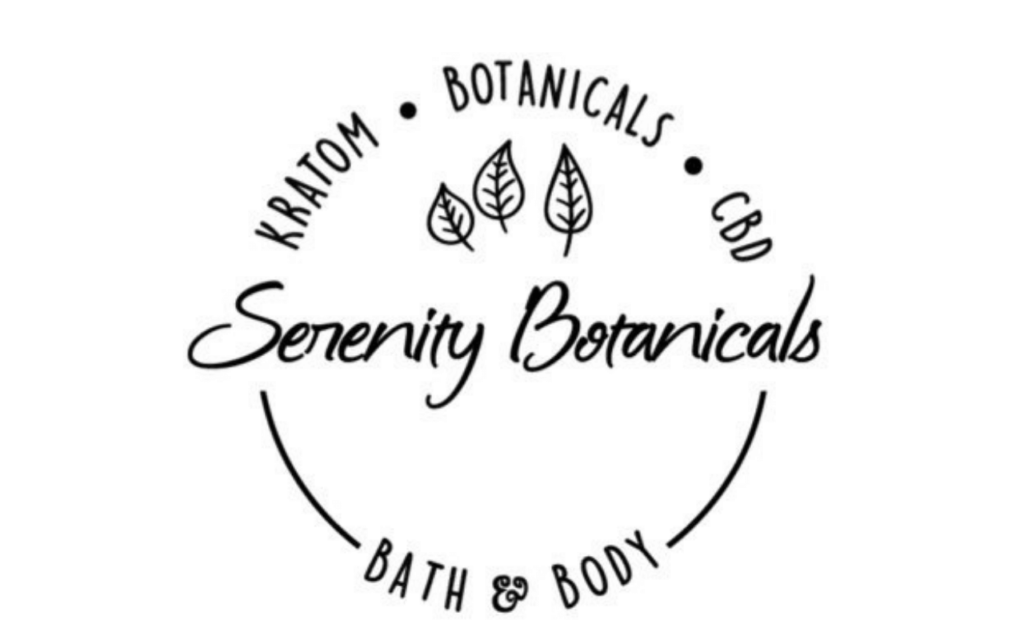 Both founders were introduced to kratom more than 20 years ago, and claim it was a turning point in their lives. It inspired them to open up a shop where they could spread their love of botanicals to others. This company doesn't participate in any flashy industry trade shows. They are more of a mom-and-pop store than a major kratom vendor.
The website looks mostly professional, although there is currently a banner at the top of the homepage that looks pretty amateurish. They have a private Facebook group for their brand that has over 3,400 members. This shows they have a thriving community of customers.
Accreditation by the American Kratom Association
Serenity Botanicals is not accredited by the American Kratom Association. This is surprising since both founders make it clear that they are a big believer in kratom and would be personally affected if the DEA succeeded in getting it classified as a schedule 1 drug. The American Kratom Association is the premier advocacy organization fighting to keep kratom legal.
Their piece of legislation is the Kratom Consumer Protection Act. A few states have already passed the KCPA, but the ultimate goal is to get it passed at the federal level.
This act would legalize the kratom industry and make it officially relegated by the FDA. Vendors would have to get approved by the governing body and pass a strict set of qualifications to do so. This ensures only safe and quality products end up in the hands of consumers.
The AKA's good manufacturing process standards program is essentially a voluntary version of what the FDA regulatory process might look like should the KCPA ever pass at the federal level.
One of the reasons only 25 kratom vendors have met all of the qualifications to get approved for the GMP program is the commitment to have every batch tested by an independent third party. The test looks for contaminants, heavy metals, and alkaloid content. Usually, vendors don't want to commit to that process because it can be quite expensive.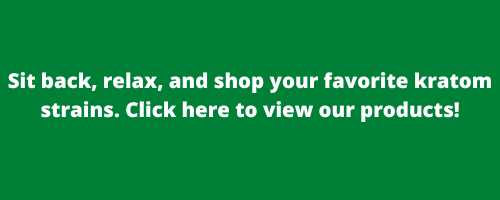 Surprisingly, it looks like Serenity Botanicals does regularly have their batches tested by a third party. It seems like they would have a good chance of getting approved should they apply. Given that they sell so many other botanicals at their shop some visitors may question how important kratom is to them.
Product Range
Serenity Botanicals sells a wide range of products that go beyond kratom. They sell all sorts of CBD products, including hemp flowers, gummies, tinctures, creams, and lotions. 
There is also an entire skincare line with all kinds of botanical-based products. The final two non-kratom categories are botanicals and bath and body. In the botanicals section, there are several other powders and extracts for those looking for a kratom alternative.
Finally, the bath and body section contains soaps and lotions infused with all different kinds of botanicals. Now let's take a deeper look at their kratom offerings.
This company has a decent selection of powders, but it seems like they do not sell capsules. They also have both powdered and liquid extract available.
Below are the strains they have available in powders:
This company sells a few different sampler packs. You can get a 10-strain kilogram, the 4-strain half-pound, 8-strain half-pound, 4-strain quarter pound.
Finally, there is powdered 10 percent extract available, as well as a tincture made from red kratom.
Pricing
Serenity Botanicals offers their powders in more increments than the typical vendor. You can buy in 10 g, 1 oz, 2 oz, 4 oz, 6 oz, 8 oz, 16 oz, and 1 kg increments.
All of the kratom powders have the same price range, which makes things easy. This signifies that this brand has a reliable, single supplier that can procure many different strains and varieties.
The price range starts at $2.99 for a 10 g sample to $124.99 for a kg. These prices are around the average for the industry but are steep compared to Oasis Kratom. All of our powders are only $79 for a kilogram, for example.
It turns out this company does sell Maeng Da capsules in red, green, white, and yellow varieties, but they are all out of stock. The cost is $14.99 for 100 capsules.
The powder extract is $25 for a 10 g bag, but it is currently out of stock. The tincture is $19.99 for an 8.9 ml bottle, and it is also currently out of stock.
Buy Green Borneo Kratom online! It is very popular strain - great for beginners and perfect for daytime use. Lab Tested! Money Back Guarantee!

$

15.00 –

$

325.00 Select options

Want to try the Best Red Bali Kratom Powder In the Market? Oasis Kratom got you covered. Try Authentic, potent and 100% Pure Kratom Products in 2023

$

15.00 –

$

325.00 Select options

White Maeng Da Kratom high concentration of alkaloids and is developed through grafting. Lab Tested - Money Back Guarantee!

$

15.00 –

$

325.00 Select options
User Opinions and Customer Service
Serenity Botanicals has at least a couple of dozen reviews on most of their products. These reviews are generally positive. They speak of great quality, great service, and fast delivery. The slight problem with these reviews is they are not verified by a third party, and their system has no way of proving if the person even made a purchase.
This company does not have any third-party reviews on TrustPilot or Google. This is not necessarily a red flag, but seeing many reviews often instills a sense of trust in the consumer. There is not much conversation about this brand on Reddit, but the company has jumped into all conversations people start about them.
This shows the company maintains an active Reddit presence. They have also given free samples out to Redditors. This is very unique for a kratom vendor and shows they have an understanding of the importance of the Reddit kratom community.
Serenity Botanicals Coupon Codes
Serenity Botanicals currently has two coupon codes active. One gets you 15 percent off your next order and the other gets you 10 percent off. They have given special 10 percent off codes to the Reddit community on occasion.
Refund Policy
This company's return policy is pretty good. They pledge to refund or replace any order that has at least 95 percent of the product remaining. That is all the information they have on their return page, so you have to contact them if you want more details.
Shipping
Serenity Botanicals ships the next day for all orders placed before noon EST. They list all of their shipping estimated costs and time frames.
First-class shipping at $3.65 for orders under 10 oz

Priority shipping costs $8.15 and takes 2-3 days to get almost anywhere in the US

Priority Express shipping costs $24.75 and is guaranteed to be delivered within 2 days

Priority boxes cost between $8.05 and $18.70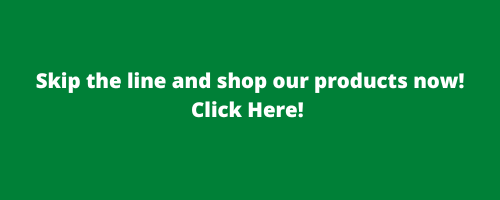 Conclusion
Serenity Botanicals is a nice mom and pop operation that was founded by a couple who have a passion for kratom. Their physical storefront looks nice, and the virtual store feature of their site is a nice modern touch.
This company is more dedicated than most kratom vendors to test all of their batches, but they are not an AKA-approved vendor. This makes it impossible to justify its expensive price.
Check out our shop to see what we have to offer. We promise the same dedication to purity at a much better price.


---