The O.P.M.S kratom brand is very popular and offered in many local shops, as well as online vendors. They do not have a way for retail customers to buy directly through them, so they only work with wholesalers. One product that they offer is their OPMS kratom shots. These shots are liquid extracts. Let's learn more about this product and what it has to offer.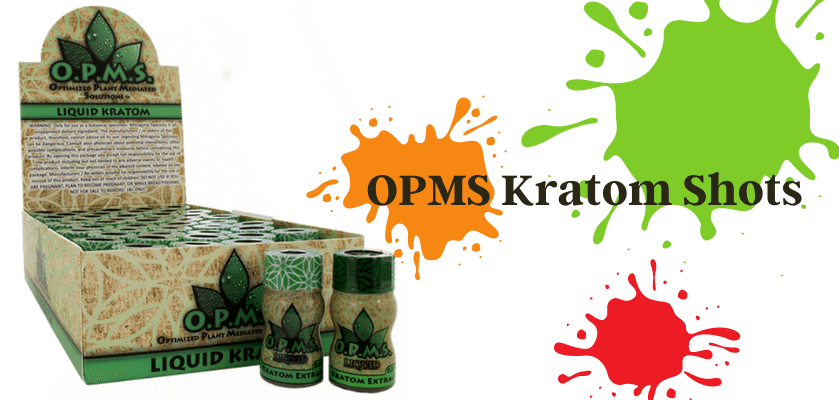 The Brand O.P.M.S
OPMS was formed in 2009. Making its home in Atlanta, Georgia. This brand has chosen to work directly with wholesalers rather than retail customers. You will find this brand in local smoke shops and vape shops. Also, many online vendors offer this brand. O.P.M.S. is an acronym for Organically Purified Mitragyna Speciosa. 
This brand tends to target those who enjoy organic products. We think this is why they have cleverly added this to their name. There is no real reason for it other than to target those who lean towards organic products. However, all kratom comes from 100% mitragyna speciosa. So, if you are selling unadulterated kratom it should always be organic! However, it seems to be a big deal for this company to make that known. 
OPMS has a product line that includes:
Gold Capsules – Offered in 2 packs, 3 packs, and 5 packs. 

Gold Extract Shots – Offered in 8oz bottles and 48 bottles come in a display box. 

Black Capsules – Also offered in 2 packs, 3 packs, and 5 packs. 

Black Extract Shots – Comes in 8oz bottles with 48 bottles offered in a display box. 

Silver Capsules – You can find these in bags and blister packs. They are offered in larger quantities. They have several strains to choose from and you can buy them in 16, 32, or 64 count boxes. Or choose a large quantity in a bag which is offered in 16, 30, 60, 120, 240, and 480 counts. 
What Is A Kratom Shot?
Kratom shots are not offered by all vendors. They are an extract and tend to be more expensive than other forms of kratom. There is more manufacturing that goes into making these products, so that is one reason why the price is higher. 
Kratom shots are a liquid form of kratom. These shots are made with the Mitragyna Speciosa leaves. They will go through an extraction method, which would be similar to that of kratom tinctures. 
Shots are typically infused with several other ingredients, so it will all depend on the supplier and what they add to their liquid extracts. A lot of people compare these shots to energy drinks. They do come in a similar bottle as you see the 5-hour energy shots. However, this is really where the comparison stops. 
Shots are single doses so it can be an expensive form of kratom if you are frequently buying them. You also need to keep in mind that many manufacturers add ingredients to these shots so they may not be 100% all-natural Mitragyna Speciosa. Always read the ingredients of your products to ensure you are getting the best. 
Kratom is not used to treat, cure, or mitigate any disease, illness, ailment, and/or condition. Please see FDA import alert 54-15. We make no representations as to intended use or suitability for use.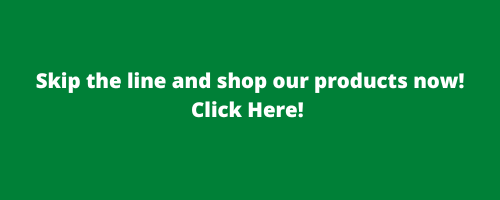 Why Try OPMS Kratom Shots
It all comes down to personal preference when choosing a form of kratom. However, we asked all of our customers to talk with their general practitioner before making any purchase of products. Kratom is not highly regulated. It lacks scientific research and you want to ensure that you are getting a product that will not interact with current medications or medical conditions that you have. 
OPMS takes care to ensure they are using all-natural ingredients when creating their kratom shots. Their liquid Gold shots are created from Maeng Da plant extract. This highly concentrated form of kratom is packed with active alkaloids. It is a very potent form of kratom and is a desirable product among kratom enthusiasts. 
Shots are a convenient form of kratom and this is why many people prefer them over other forms. However, we ask that you never take a product like this without first talking with your physician. You never want to have an interaction with something. A medical physician is the only person legally allowed to advise you on kratom products. These products are not regulated by the FDA and this is why we cannot stress to you enough that you should always check before buying. 
OPMS has made a name for itself in the kratom world. They are part of the American Kratom Association, so they do comply with all GMP regulations. They are backed by hundreds of reviewers. These kratom shots can add convenience to your life when on the go. However, they are probably not the most viable option for those who frequently use kratom. 
Most people will opt for powder because it is more economical. This is one form of kratom you will not see in the OPMS brand. They only offer capsules and liquid extracts. So, if you are interested in trying OPMS you will have to choose one of those forms. 
Where Can I Buy OPMS Shots?
Since OPMS does not sell directly to retail customers you will have to go through other vendors to try out some of their products. Below we have listed a few online vendors who do offer OPMS kratom shots. Be sure you do background research on these vendors before making a purchase. You want to only buy from reliable kratom vendors who stand behind their products. Be sure they offer lab testing and good customer support. 
Acid Canna & Kratom
Acid Canna & Kratom offers a variety of OPMS products. Black OPMS Kratom shots are offered in different counts: 1 shot $18.99, 2 shots $35.99, 5 shots $84.99, 10 shots $149.99, 20 shots $279.99, 45 shots $599.99, or 90 shots $1,124.99. You can also purchase Gold OPMS kratom shots on this site. They have capsules as well. 
KURES
Kures offer liquid OPMS kratom shots for $15 each. You can buy as many as you like. They may offer bigger discounts for wholesalers so you will have to contact them and see. They also offer OPMS capsules. 
VapeO2
VapeO2 offers OPMS kratom liquid shots in single bottles for $16.95. The more you buy, the more you can save – 5 shots $79.00, 10 shots $145, 45 shots $600. They also offer OPMS capsules on their site. 
Smokey Shay's
Smokey Shay's offers a variety of products including OPMS Gold Liquid Kratom Shots. You can get a single shot for $18.99. They also offer kratom capsules in a variety of packs. 
BuyOPMS.com 
This vendor offers both Gold and Black kratom shots. A single shot of Black will cost you $16.95, while the Gold runs $15.95. They may offer bigger discounts if buying in bulk you can contact them.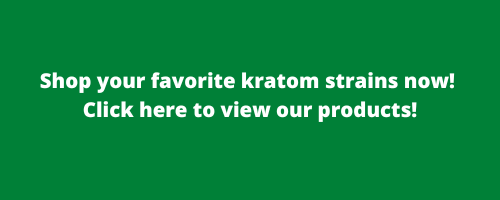 Conclusion
When it comes to kratom products you always want to deal with brands that conduct lab testing on their products to ensure quality and purity. OPMS is a brand that has gained respect in the kratom world because of its high-quality products. Many vendors offer OPMS because they know it is a brand that avid kratom users know and trust. If kratom shots are your thing you can find our brand located on our site. We do offer kratom shots that have been thoroughly tested to prove their quality and purity. Have you tried a kratom shot before? If so let us know what you think about this form of kratom. 


---