Portland is no stranger to kratom. This ancient herb is legal here which means if you are looking to buy kratom in Portland, you are in luck. This guide will help you explore the many shops that locally offer kratom in Portland.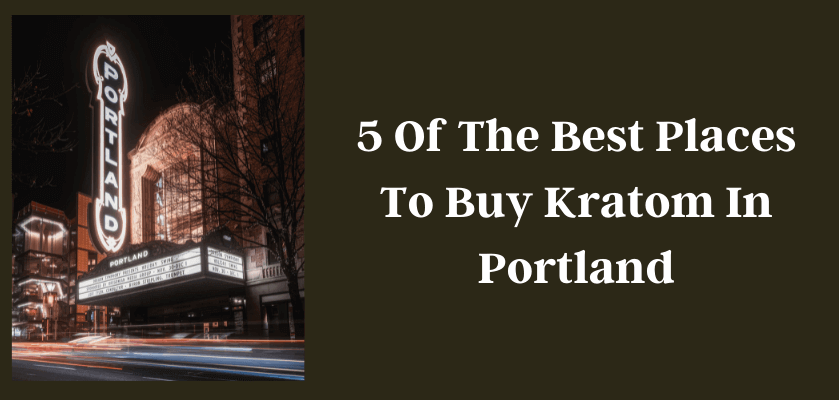 Best Kratom Shops In Portland
Kratom will be offered in a variety of shops including smoke shops, vape shops, specialty shops, herbal shops, and some gas stations. It really all comes down to the area and what is available to you. Below we have explored some local shops that currently offer kratom. Give them a try and let us know what you think.
# 1 Clean Kratom Portland
Address: 3029 SE Division St suite b, Portland, OR 97202
Google Rating: 4.9
Clean Kratom has made its name known to the community in Oregon. They offer the purest form of kratom and reviewers have commented that they have the best kratom products in Portland. They conduct lab testing on their products, which indicates they are a quality kratom vendor. They offer capsules, extracts, and powders.
#2 Dragon Herbarium
Address: 4638 SW Beaverton Hillsdale Hwy, Portland, OR 97221
Google Rating: 4.8
Dragon Herbarium offers kratom in various size packages. You will find powder and capsules here. They also offer several herbs, spices, teas, essential oils, and more. They are a family-owned business that has been operating since 1978.
#3 Jaya Kratom
Address: 3959 SE Hawthorne Blvd, Portland, OR 97214
Google Rating: 4.7
Jaya Kratom has a very clean and modern atmosphere. It is easy to navigate through their products. This is a kratom dispensary, which means they specialize in kratom products. You can expect nothing but the best quality kratom from this shop. If you are a kratom enthusiast you will want to be sure you stop at Jaya Kratom when in Portland.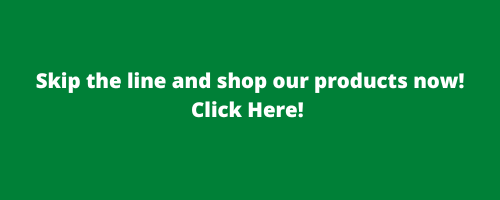 #4 Head East
Address: 13250 SE Division St, Portland, OR 97236
Google Rating: 4.5
Head East has made a name for itself when it comes to kratom products. Customers agree they offer high-quality powders and capsules. In addition to kratom, you will find several other products including tobacco, vaping, hookah, cigars, novelty gifts, and much more. The staff is friendly and willing to help you find the products you need.
#5 Herb Stomp
Address: 3901 SE Belmont St, Portland, OR 97214
Google Rating: 4.4
Herb Stomp has a variety of products including kratom, blue lotus, kava, dream herbs, and much more. This shop opened its doors in 2012 and has grown to be one of the largest herbal retailers in Portland. You will also find several other products such as glassware, vape supplies, and accessories. Reviewers commented that this is the place you want to go to get high-quality kratom. So, when shopping for kratom locally in Portland be sure that Herb Stomp is on your list.
Other Shops
Smokers R Us – 4071 NE Sandy Blvd, Portland, OR 97212
Mellow Mood – 1501 SW Broadway, Portland, OR 97201
NVS Glassworks – 5210 SE Woodstock Blvd #102, Portland, OR 97206
Sandy Smoke Shop – 8021 E Burnside St, Portland, OR 97215
Good Life Pipes – 7004 SE 82nd Ave, Portland, OR 97266
House of Pipes – 925 NE Broadway, Portland, OR 97232
Mary Jane's House of Glass – 1425 NW 23rd Ave, Portland, OR 97210
Is Kratom Legal In Portland?
Kratom is currently legal in Portland. A bill was introduced in 2017 that asked the State Board of Pharmacy to research and suggest whether kratom should be a scheduled substance. The bill died in the committee but this was not the end of the legal issues for kratom in Oregon.
In 2019, Oregon took a stance to help improve the industry. Rather than impose a banned, they sought to adopt the Kratom Consumer Protection Act. This act will help address issues such as labeling, fines, licenses, and much more. The bill is still pending, but those who live in Portland and surrounding areas are hopeful this will help deplete the chances of kratom being banned in this state.
Buy Kratom Online
Buying online is the new norm in today's digital world. Kratom is no different except you have to be careful who you are buying from. Since this industry is not highly regulated you want to look for vendors who comply with GMP protocols set by the American Kratom Association.
These regulations ensure that the kratom coming to market is of high quality. Vendors should conduct lab testing on their products to prove their purity and quality. This ensures you are getting 100% Mitragyna speciosa.
A lot of customers prefer to buy kratom online because online vendors tend to have better pricing. This is mainly due to the fact they do not have to run a storefront and those associated costs are presented as savings to their customers.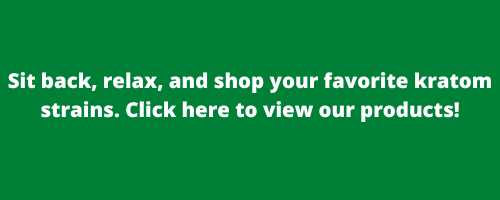 Online vendors also have a bigger variety of kratom strains for you to choose from. This means you will be able to explore the various strains and choose one that suits your specific wellness needs. It's your choice when it comes to buying kratom locally or online. However, buying online has proven to be a great choice for those seeking kratom products. Online vendors also tend to have better quality kratom that is consistent in its potency. Consistency is a huge factor when looking for kratom products.
Check out our shop of high-quality kratom powders, capsules, and extracts. As a part of the American Kratom Association, we take great pride in offering the best to our customers. Please do not hesitate to reach out to us if you have any questions. Be sure to try out some of these places to buy kratom in Portland next time you are in the area.
---