In this article, we will explain in depth all that is important when it comes to Kratom capsules, because, we believe in shared knowledge. Kratom originates from Southeast Asia countries and was used in various religious and cultural ceremonies.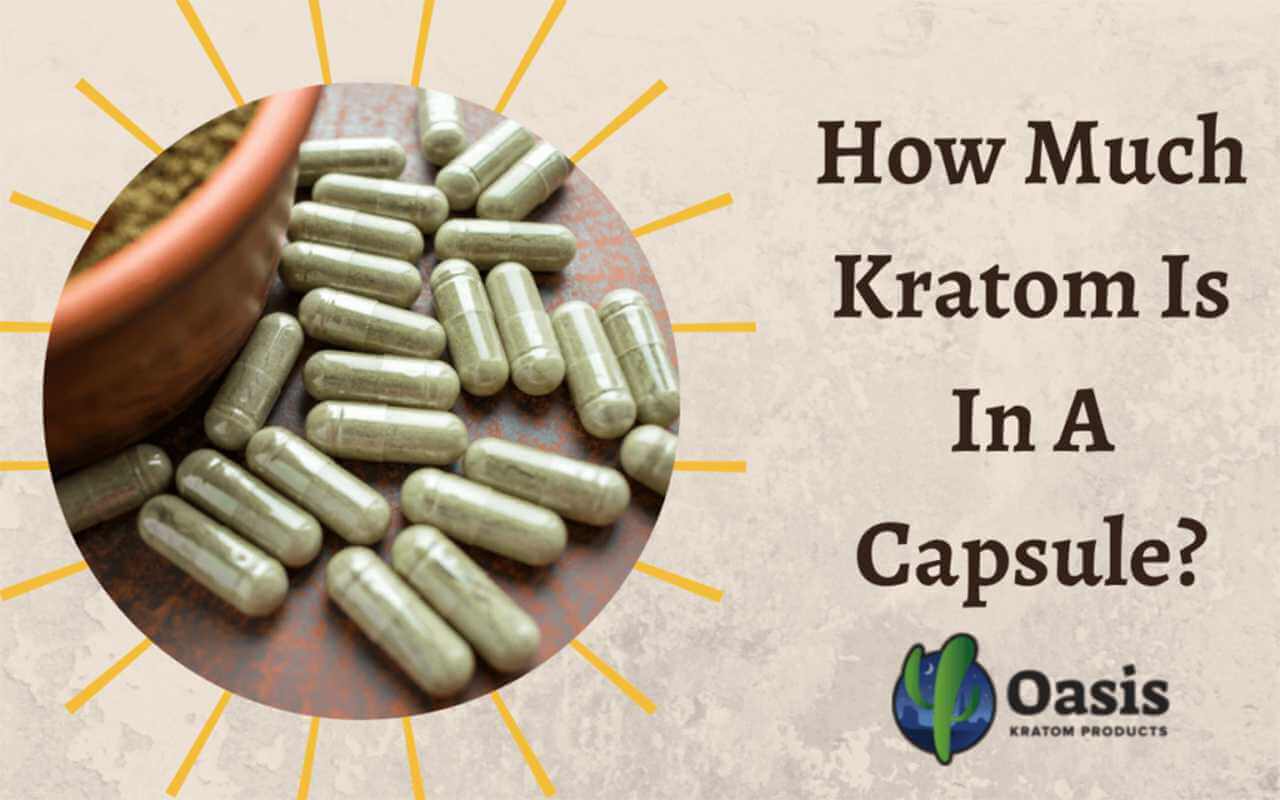 Traditionally, kratom leaves were chewed. However, kratom is not native to the USA and is not grown here. So, accessing leaves is not easy. But do not worry, there are other forms of kratom that you can choose. The most popular forms of kratom are powders and capsules. One question we get a lot is how much kratom is in a capsule? This is a question we feel is worth answering and we will use this article to ensure you understand what goes into the creation of a kratom capsule. 
Choosing Kratom Capsules
If you have tried kratom powder and are not a fan, you may be ready to make the switch to a capsule. Capsules are a perfect solution for those who want an easy way, who have active lifestyles and need to take their kratom on the go, or for those who just want the simplicity that capsules offer. We offer a variety of pre-made kratom capsules, or you may choose to make your own capsules.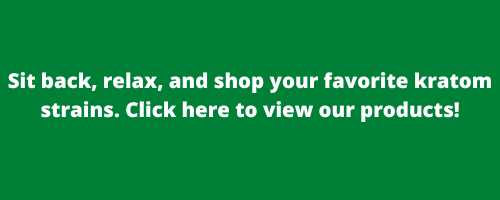 Buying Pre-Made Capsules
You can shop our wide variety of capsules, which can be ordered online and delivered to your doorstep. We offer a number of strains across the various vein colors, including red, green, white, and yellow. The great thing about purchasing capsules that are already made is the fact that you do not have the worry of measuring out the right amount of kratom to put into your capsules. 
Here are some of the most popular capsules that we offer:
Green Vein Kratom Capsules
Red Vein Kratom Capsules
White Vein Kratom Capsules
Yellow Vein Kratom Capsules
If you are not sure where to start you could try one of our variety packs, which allows you to choose 3 different strains to try.
Is buying kratom from a gas station a good idea? Check out this blog for the answer. 
Making Your Own Kratom Capsules
There are different size capsules available that will have different capacities, and the first step is choosing which capsule you will use. The size of your capsule will serve as your guide to getting the right amount of kratom powder. Consult with your general practitioner on how much powder should be added to your capsules.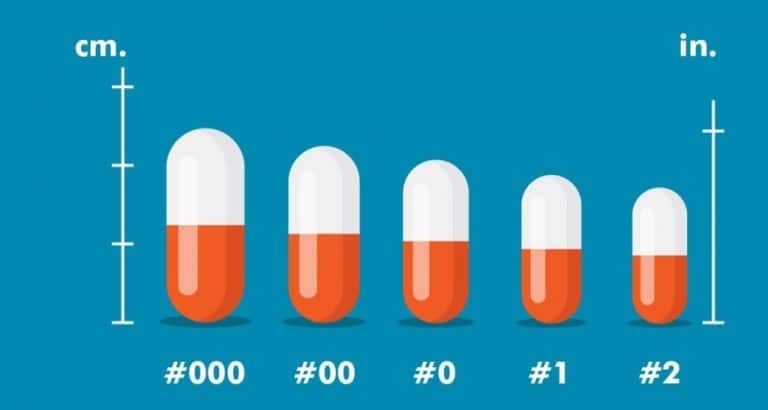 What are the Pros and Cons of Kratom Capsules
Kratom capsules are an ideal way to intake kratom. However, there are pros and cons to taking capsules over other forms of kratom. Let's explore each side of why or why not you may want to choose to take kratom in capsule form. 
Kratom Capsule Pros
When purchasing pre-made capsules you are getting the correct amount of kratom. This can be a huge bonus for those who worry about dealing with powder and measuring. 

Capsules allow you to take your kratom on the go, and as we know it is not easy to take kratom powder on the go and remain discreet. Kratom is relatively new in the western world, and the name itself may raise a few eyebrows. If you wish to keep your kratom under wraps we recommend opting for a capsule. You can easily pop your capsules in your mouth and swallow them without anyone noticing. This means that you will not have to worry about scoops, scales, or preparation. 

When you choose to take your kratom in capsule form you are getting an exact measurement of kratom powder which means there will be no alteration in potency levels. High-quality kratom powder is used to fill your capsules, which has not been diluted or altered in any way. All you have to do is figure out how many capsules you need to achieve your desired level of support. 
Kratom Capsule Cons
Capsules tend to be pricier than powder. This is mainly because you are paying for the convenience of having capsules pre-made for you. Creating kratom capsules does require precise measurement, as well as time in filling, packing, and perfecting each capsule. This means the manufacturing costs go up. 
The extra efforts to produce kratom capsules will raise the cost across the board. When wanting to get the most bang for your buck, then you would want to opt for kratom powder. Capsules tend to be a convenience that most people are willing to pay for. However, if you have the right tools, you can take on making your own kratom capsules right at home. The results could help save you money, and allow you to still get the convenience that you love. 
DIY Kratom Capsules at Home
Now that you know more about kratom capsules, the last thing to consider is making your own right at home. While pre-made capsules are easy and convenient, you can save a bit of money if you DIY your own kratom capsules. 
Here's a list of what you'll need to make your kratom capsules!
What You Will Need
First, you need to gather all of your supplies so that you can easily construct your capsules. 
Empty capsules or gel caps (available online in many sizes, according to your needs)

A capsule holder/filler

A tool to tamper and pack the loose kratom powder

Parchment paper or tin foil

A scale

A container in which to hold your kratom for weighing

Kratom powder
Directions
Take the top halves off of all the empty capsules.

Place the bottom halves of the empty capsules into the designated location on your capsule filler machine and adjust its height settings according to your needs.

Set your machine to remain in place, holding the empty capsule halves.

Measure your kratom. If you have 50 capsules and want to fill each with 1 gram of kratom, you should measure out 50 grams initially.

Put approximately half of the powder you want each capsule to have in the empty capsule. For 1 gram of kratom per capsule, measure out roughly 0.5 grams and place it inside the empty vessel.

Use an item with a straight edge to move the kratom powder across the empty capsule until all gaps are filled. 

Use your tampering device to pack the loose kratom powder into the capsule's shell.

Continue to add kratom powder, fill the empty gaps, and tamper until the capsule is full. 

Put the tops of the empty capsules back on. Be gentle so you do not lose your powder. When the capsules are secure, you should feel them click into place. 

Remove the kratom capsules by hand to ensure that you do not have the leftover loose powder to contend with.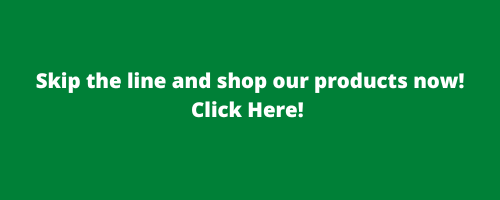 Are Kratom Capsules Right For You?
Kratom capsules are a great choice for those who are looking for an easy way to get their kratom without any fuss. Although capsules tend to be pricier than traditional powder, you can try making your capsules right at home. If you are looking to purchase kratom powder or capsules, check out our website, and decide what is best for you. We offer a wide variety of strains that will cater to all of your needs. Let us know if you have any questions and we would be happy to help you out. 
If you are wondering if kratom is legal in your state, check out our Kratom Legality page.


---