Captain Kratom LA was founded back in 2006 after the founder returned from time abroad exploring Thailand. He was introduced to the plant during his travels and realized that there were hardly any kratom vendors in the United States at the time.
The founder brought his love for mitragyna speciosa back to Los Angeles, and Captain Kratom LA was born. They are one of the oldest kratom vendors in the industry. They entered a business a full decade before kratom picked up in popularity amongst Americans. Does it mean they are one of the best, though? Not necessarily.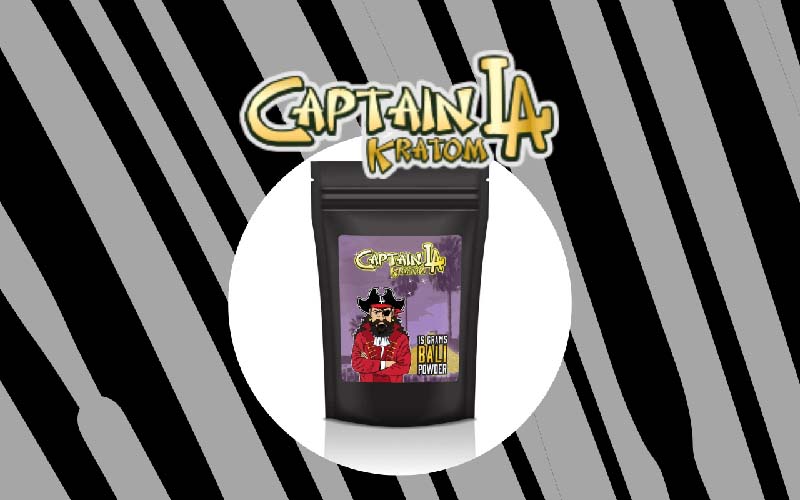 To be fair, they must be doing something right if they have been in business for nearly 15 years. Their site looks pretty professional and easy to use at first glance. They have all kinds of sales and their products are packaged and presented nicely. It is clear upon digging deeper, though, that there are some areas of concern.
Accreditation by the American Kratom Association
This company is one of the oldest in the industry, yet they are not a vendor accredited by the American Kratom Association. They are not even on the list of vendors who are in the process of seeking accreditation.
The AKA was established in 2014 with the mission of educating both lawmakers and consumers on the scientific facts regarding kratom. This company was founded eight years before the most influential advocacy organization in the industry by a guy who had his life changed by kratom in Thailand. You would think a guy with that passion would have the same passion for the organization fighting to get kratom legalized and regulated at the federal level.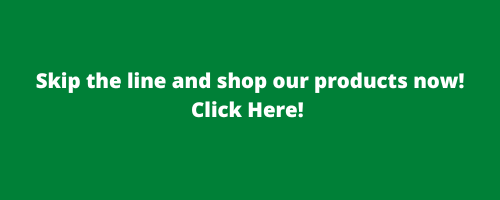 One of the reasons we are so proud of being accredited by the AKA is the process is incredibly thorough. There is an audit process that must be conducted by an independent third party. One of the most important parts of the process is the requirement of each batch needs to be tested by a verified independent laboratory. They test for contaminants, heavy metals, and alkaloid content.
The companies who care about the quality of their product and the safety of their customers make it known that they lab-test their batches. It is strange Captain Kratom LA has been around so long yet does not have any mention of testing their supply on their website.
Product Range
Captain Kratom LA does not have the most extensive range of products. Their shop is pretty confusing. There are separate categories for powders and capsules. When you are on the powder product pages, though, the only increments you can purchase are 15 grams (25 capsules), 30 grams (50 capsules), and 60 grams (100 capsules). The photos of the product bag say it's a powder, but it is set up in a way that makes the customer wonder if they are buying capsules.
This could be a simple development error, or it could be misleading the customer into thinking they have an option when in reality they can only buy capsules. A company may do this for SEO purposes. They may be trying to rank for kratom powder even though they only sell capsules.
Another strange thing about Captain Kratom's shop is they don't have the color of the strain listed on any of the product pages. This provides a substandard customer experience since most kratom users are used to shopping in red, green, white, yellow, and gold varieties.
This company sells the following strains: Maeng Da, Bali, Vietnam, and Thai. The Maeng Da strain has the word gold on its packaging, so one can assume this is gold kratom. It is strange that they sell a rare gold variety, yet don't have some of the common red, white, and green varieties.
This brand's most unique product is its CBD-enhanced kratom. This concept is becoming more popular within the industry, but not many brands currently offer it.
White Maeng Da Kratom high concentration of alkaloids and is developed through grafting. Lab Tested - Money Back Guarantee!

$15.00 – $325.00

Select options

Want to try the Best Red Bali Kratom Powder In the Market? Oasis Kratom got you covered. Try Authentic, potent and 100% Pure Kratom Products in 2023

$15.00 – $325.00

Select options
Pricing
Captain Kratom LA's prices are a little on the high end. They currently have a lot of discounted products right now, but even the discounted prices are still higher than the regular price of some vendors.
All products come in bags of either 15, 30, or 60 grams. This translates to 25, 50, and 100 kratom capsules.
Their powder offerings are priced as such:
Thai: Full pricing – $16.99 to $52.99. Sale pricing is $11.99 to $47.99.

Bali: Full pricing – $16.99 to $52.99. Sale pricing is $11.99 to $47.99

Maeng Da: Full pricing – $19.99 to $55.99. Sale pricing is $15.99 to $51.99

Vietnam: Full pricing – $24.99 to $60.99. Sale pricing is $19.99 to $55.99

Powder Bundle: – Full pricing – $79.99 to $189.99. Sale pricing is $49.99 to $159.99
Their capsule offerings are priced as follows:
Capsule Bundle: Full pricing – $94.99 to $209.99. Sale pricing – $59.99 to $174.99

Vietnam: Full pricing – $29.99 to $64.99. Sale pricing – $24.99 to $59.99

Maeng Da: Full pricing – $24.99 to $60.99. Sale pricing – $19.99 to $55.99

Bali: Full pricing – $19.99 to $55.99. Sale pricing – $15.99 to $51.99

Thai: Full pricing – $19.99 to $55.99. Sale pricing – $15.99 to $51.99

Kratom CBD: Full pricing – $34.99 to $86.99. Sale pricing – $28.00 to $80.00
To give you a reference point for those prices, Oasis Kratom sells all strains of their powder for as little as $15 for 60 grams and as much as a kilogram for $79.00. Would you rather pay $15 for 60 grams or as much as $55.99 for 60 grams?
User Opinions and Customer Service
Captain Kratom LA has a pretty good online reputation. Several people within the kratom community who have a YouTube channel have reviewed this brand at some point or another.
Most reviews are pretty positive. What is weird, though, is they don't have many reviews on their website. They also don't know have many reviews on third-party websites like Google, Yelp, and Trustpilot. The conversation on Reddit surrounding this brand is mostly positive.
Captain Kratom LA Coupon Codes
There are no active coupon codes for this brand right now, but they currently have an in-house sale going on for every single product.
This brand has done coupons in the past. These coupons usually range from 10 percent to 25 percent off. They have also issued coupons as a means to try and build their email list.
Refund Policy
Captain Kratom offers a full refund guarantee so long as the product is returned within 30 days. The product must be in its original condition. If it isn't, additional charges could be added. The company prefers to offer an exchange first, but you can always get your refund if you want it.
This is one of the better refund policies you will find amongst kratom vendors. This is a big indicator that customer satisfaction is important to them.
Shipping
Their shipping policy is a little confusing. On their homepage, there is a banner that says free shipping on all orders. On their shipping page, though, they say the flat fee for domestic ground shipping is $3.99. 
Express shipping is $25.00 and overnight shipping is $35.00. Orders to Canada require a $10 flat payment per order, and all other international orders are $24.99 for shipping.
All orders placed Monday through Friday are shipped the same day.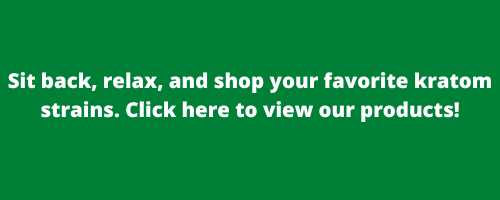 Conclusion
Captain Kratom LA is one of the oldest kratom vendors in the country. You have to be a pretty decent company to stay in business for close to 15 years. With that being said, some head-scratching strategies don't line up with their assumed maturity.
Unlike Oasis Kratom, they are not a member of the American Kratom Association. Their prices are also twice as high. They at least offer flat-price shipping and have a 30-day money-back guarantee. All in all, this brand isn't the worst to purchase from, but we have a much more extensive offering for much better prices. Check out our shop here.


---