Home to one of the world's best zoos, The birthplace of the Ruben sandwich, and the hometown of Warren Buffet — the 'Oracle of Omaha', one of the most successful investors of all time. Omaha is full of amazing history, culture, and restaurants you're sure to enjoy!
While you're out and about the city, you'll also find many quality smoke shops that carry kratom. We put together this list of the best places to buy kratom in Omaha. This curated list will tell you where to find the vape shops, smoke shops, or herbal shops that have kratom in Omaha.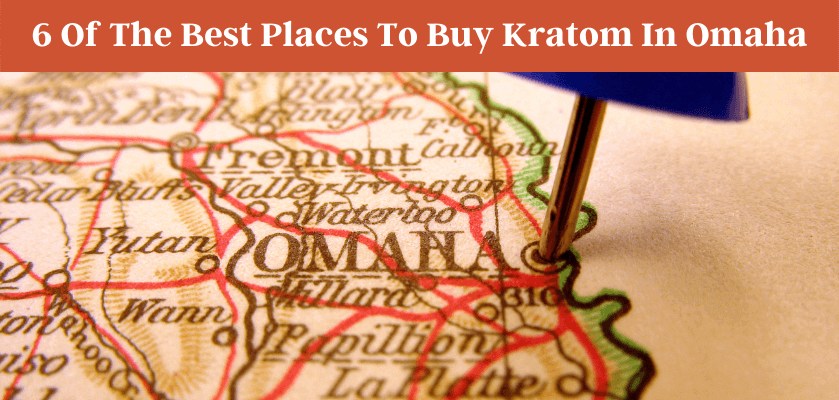 Best Kratom Shops In Omaha
There are many local shops in Omaha that offer kratom. However, you only want to visit the best of the best. Below we have researched and come up with the best shops that offer kratom. Check them out and let us know what you think.
Kratom is legal to buy, sell and use for anyone.
There are no age restrictions on kratom in all parts of Nebraska, so you can buy kratom from a local retailer or you have the option to buy online and have kratom shipped to your door. The choice is yours!
If you are new to or just visiting the Omaha area you may be trying to find the best places to buy kratom. You can stop the google search, all the top results are below!
#1 Smoke N More
Address: 2920 Ames Ave, Omaha, NE 68111
Google rating: 4.9
Locals come to Smoke N More because they have great prices on their kratom. They also offer a large selection of strains to try. They also offer glass pipes, CBD, vape products, tobacco, and hookah. Be sure you give this shop a try as they are known for their high-quality kratom.
#2 Leavenworth Coughy Inc
Address: 3170 Leavenworth St Suite B, Omaha, NE 68105
Google Rating: 4.7
Leavenworth Coughy has been around since 2015. They have created a chill atmosphere that is loved by all the locals. They have some in-house kratom blends that reviewers are raving about. You will find a ton of unique items here. They offer all the typical things you would expect to find in a smoke shop including CBD, hemp, kratom, tobacco, pipes, and much more.
#3 Habitz Glass & Goodies
Address: 4446 S 84th St, Omaha, NE 68127
Google Rating: 4.7
Habitz Glass offers a larger variety of kratom. They are well known for their high-quality kratom. Some went as far as to say they have the best kratom in Omaha. Their pricing is spot on and better than any other shop in the area. The staff is friendly and always ready to help. You will also find hookah, CBD, tobacco, vaping supplies, pipes, and more.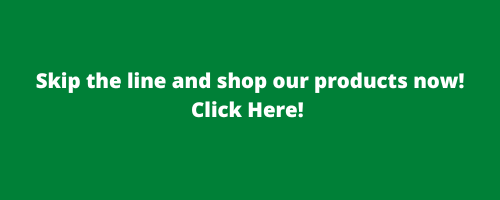 #4 Mystic Moods
Address: 57 N 72nd St, Omaha, NE 68114
Google Rate: 4.2
Mystic Moods is well known for its high-quality kratom. They offer many different strains and are noted as having very competitive prices. They offer powders, capsules, and extracts. In addition to kratom, you will also find glassware, CBD, tobacco products, and much more.
#5 Bizarre Glass And Smoke Shop
Address: 5055 S 108th St, Omaha, NE 68137
Google Rating: 4.1
Bizarre Glass and Smoke Shop is known to have good quality kratom. Their prices tend to be a bit higher than other shops in the area. So, you may want to check out prices before going to this shop. They offer kratom, tobacco products, vape, hookah, and more.
Other Kratom Shops
G & G Smokeshop – 314 S 72nd St, Omaha, NE 68114
Midwest Smoke Shop – 2101 N 120th St Ste C3, Omaha, NE 68164
Grover Smoke Shop & Vape – 5013 Grover St, Omaha, NE 68106
Smokers Gallery Premium – 15611 W Center Rd, Omaha, NE 68130
Remediez – 3716 S 132nd St, Omaha, NE 68144
Greenstar Glass and Goodies – 3810 N 156th St, Omaha, NE 68116
Midwest Smoke Shop – 7010 Dodge St Ste #105, Omaha, NE 68132
Is Kratom Legal In Omaha?
Kratom is legal to buy, sell and use for anyone. There are no age restrictions on kratom in all parts of Nebraska. Learn more about the kratom laws in Nebraska here. There are currently no pending laws here so you can safely find kratom in this state. However, laws can always change so be sure you stay current on local laws and regulations regarding kratom.
Buy Kratom Online
Because you live in a state where kratom is legal you have two options– you can either buy it online or locally! Buying kratom online is a popular option because you can save some money with discounts and coupon codes, they usually have a larger selection to choose from, and the kratom is typically better quality. If you love lots of options, shopping for kratom online is perfect for you! Vendors who sell online tend to have a large variety of strains to try vs. a local retailer who may have only a few.
Not all kratom retailers are created equal. Make sure you are choosing a vendor who abides by the American Kratom Association (AKA) standards and only sells lab tested, 100% Mitragyna Speciosa products. The AKA has put good manufacturing processes (GMP) in place to keep kratom users safe and set quality standards for the kratom you buy.
We recommend talking to your healthcare provider before you try kratom and reading some customer reviews. It's helpful if you're wondering how will kratom affect you and which strains to try. Only buy kratom online from AKA certified vendors, like Oasis Kratom. We follow every guideline and GMP to bring you lab tested and certified products that are only the best 100% Mitragyna Speciosa. 
Have a great time in the Cornhusker State and when you're exploring places to buy kratom, be sure to try a reputable shop from the curated list above. Safe travels and happy shopping!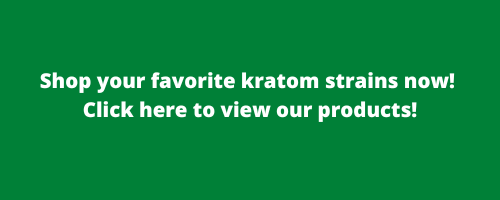 In addition to saving money and getting better-quality kratom, online vendors also offer a larger variety of strains to choose from. This means that you can select a strain you want to try rather than settle for what is offered through the vendor.
Whatever you do, be sure you only work with vendors who offer lab testing on their products. This will prove you are getting top-quality kratom. When in Nebraska be sure to try some of the local shops on our best places to buy kratom in Omaha guide.


---