OPMS is a popular kratom brand that has been around since 2010. They have continued to grow their product line, which now includes OPMS Black Liquid Kratom shots. While many different brands on the market offer kratom shots, OPMS offers a unique blend that is loved by many avid users. Check out our guide below to get the best understanding of this product and what it has to offer.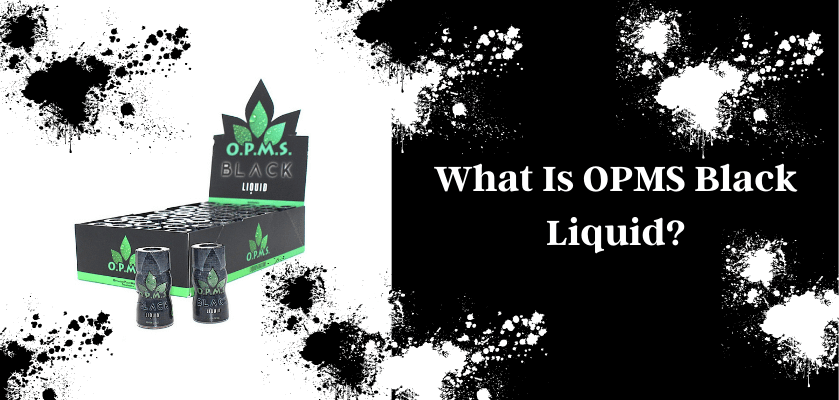 Who Is OPMS?
OPMS stands for Optimized Plant Mediated Solutions. They offer both kratom and kava products. This manufacture uses a unique cold-water extraction process. They claim this is what makes their products stand out among others. The specialized extraction and processing method used by OPMS produces a product that is 100% all-natural and unadulterated. Producing the highest quality kratom products and containing the potency of the alkaloids found in the kratom plants. 
The downside of OPMS is the fact that they only work with wholesalers. This means that a retail customer could not directly purchase from the OPMS website. Retail customers need to source OPMS products from their favorite kratom shops. This may be tricky for those who do not have a lot of local shops that offer kratom. However, OPMS is a popular brand and can be found in most smoke and vape shops.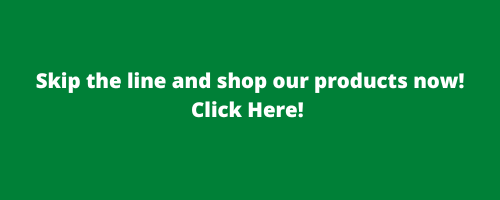 OPMS Product Line
OPMS continues to grow its product lines. At the moment their line includes the following products:
OPMS Gold – This product is a capsule that is offered in 2, 3, and 5 counts. 

OPMS Gold Liquid – Kratom shots are offered in 8 oz bottles. 

OPMS Black – Capsules that are offered in 2, 3, and 5 count blister packs. 

OPMS Black Liquid – Potent liquid shot that is offered in 8 oz bottles. 

OPMS Silver – offered in powders and capsules. 

OPMS OPK Kava – Kava extract is offered in capsules and extracts. 
While OPMS sells a lot of their capsules and powder, they are most known for their kratom shots. This is because a lot of other vendors do not offer liquid extracts. So, if you are looking to try something new, kratom shots just may be the solution. 
What Are OPMS Black Liquid Kratom Shots?
OPMS Black Liquid Kratom Shots are a concentrated form of kratom. They come in 8-ounce bottles and are packed with potency. Many people are turning to these shots because they last for long periods. 
These shots are created using the leaves from the Maeng Da strain. Once the leaves are harvested the alkaloids will be extracted by using the OPMS specialized technique. This process is accomplished through cold water and high pressure. As a result, OPMS products are left with an optimal amount of very potent alkaloids. 
OPMS takes great pride in its extraction method as it allows the alkaloids to remain intact when extracted. As a result, OPMS Black Liquid shots are a highly concentrated form of kratom. 
Why Try Black Liquid Kratom Shots?
There is not a ton of scientific research when it comes to kratom. For this reason, you will find a lot of anecdotal reporting on the internet. You should never take this as safe advice. However, those who do talk about kratom shots agree that they are a highly concentrated form of kratom that provides wellness support quickly. This is one of the main reasons why a lot of people turn to kratom shots. They can get the support they are seeking in a short amount of time. 
Many people have suggested that you only need a few drops of a kratom shot to experience the support that it has to offer. This means a small amount will go a long way. Black Liquid by OPMS has made a name for itself. 
A lot of people will also choose kratom shots over capsules and powder because of convenience. They are easy to grab and go, which is ideal for those who lead an active lifestyle. Plus, taking a highly concentrated form of kratom means that your products will last longer.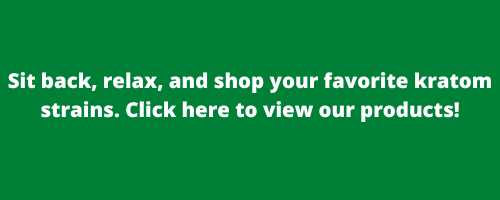 Talk To Your Doctor 
You should never start any new herbs or supplements without first consulting with your doctor. They will know your past and present medical history and be able to determine if kratom is a good fit for you. If it is not, then they will be able to make recommendations for other products. 
We hope this guide has helped you understand more about OPMS Black Liquid. This product can be found with online vendors, as well as local shops. Let us know if you have any questions about this product or any other forms of kratom. You will find a large variety of kratom powders, capsules, and extracts here on our website. 


---