When it comes to kratom there is a lot of buzz around legalities and where this herb has been banned. This industry is tricky because it is not backed by the FDA and vendors have to constantly worry about the jargon that is being used on their websites as well as their blogs. You have to watch where you are taking advice from. We have compiled a list of the best kratom blogs on the internet. Here you will find all kinds of information surrounding your favorite herb.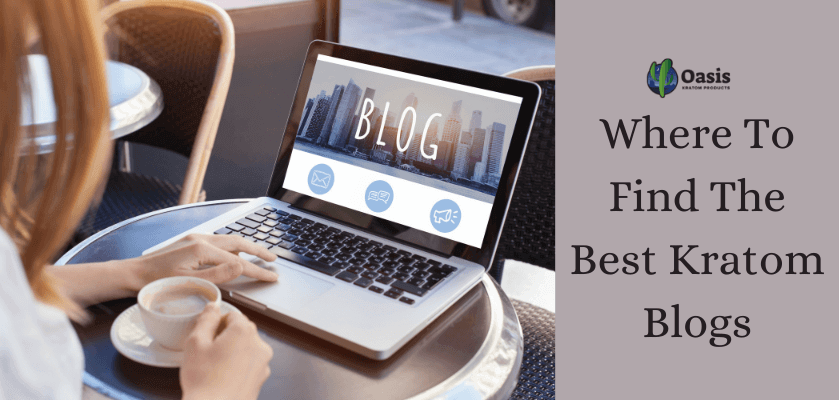 Use Caution When Reading About Kratom
Keep in mind that the things you read on the internet should not be perceived as safe advice. You will need to consult with a doctor before starting on kratom. They are the only ones who can legally give you advice on strains. In addition, your family doctor will know your medical history and be able to know if kratom is a good supplement for you to try.  
Be sure you choose a kratom website that is affiliated with the American Kratom Association. This will ensure that you are dealing with high-quality vendors. It will also make a huge difference when it comes to the content that they are putting on their website. 
Vendors who care about their customers and take the time to become affiliated with the AKA will have content that is centered around the industry. They will work with bloggers who are knowledgeable in the kratom industry and who can research and pull out factual information regarding kratom.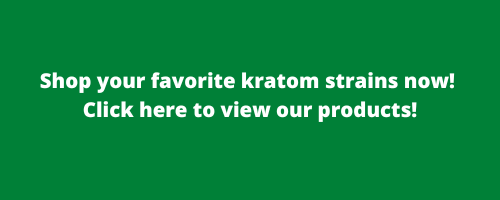 The AKA only works with trusted vendors who comply with their guidelines. Using this measuring point to find the highest quality kratom and the best information regarding kratom will prove to be one of the best ways to learn about this herb.
Do not be afraid to cross-check information. If you find something that does not sound right you should conduct your own research to find the answer. Also, you want to work with vendors who stay up to date and post to their blogs often. This will prove that they are a legit company that is striving to be the best in the industry. 
If a vendor does not update their blog, there is a good chance that they are not investing quality time and research into their business. Just take notice of these things as they will help you find the best kratom blogs on the internet. 
Best Kratom Blogs 
Be sure to take the time to check out all the blogs we mention on our list. We wanted to provide you with the best in the industry. We spent a lot of time on this list to ensure you were given the most reliable resources for kratom. Let us know if you have a favorite blog that you would like us to add to our list. 
Oasis Kratom
Of course, we couldn't leave ourselves off this list! We are proud to be a part of the American Kratom Association and strive to provide our customers with the most reliable information. We have our blog sectioned into categories including Kratom Information, Kratom Legalities, and Vendor Reviews. This allows you to easily navigate to the information you are looking for. 
We have a clean-cut blog, which is updated at least 2 times a week, sometimes more. In addition, we also extend our content through product descriptions and other resources on our website. Our bloggers are some of the most experienced in the industry. 
Our main author, Jennifer Reaney has been with us for several years and knows the industry in and out. She takes great pride in offering our audience the latest industrial news. If you ever have a topic that you would like to see please do not hesitate to contact us. We enjoy mixing up the content and covering a wide variety of topics. 
Organic Kratom USA
Organic Kratom USA has been around for several years. This site is very easy to navigate through and also tends to update its information 2 to 3 times a week. Their blog is also sectioned into categories which include Kratom Information, Kratom Legalities, and Vendor Reviews.  
Organic Kratom USA is a part of the AKA and they provide customers with a wide variety of kratom strains. Their product descriptions are great and their content is on par with being some of the best in the industry. If you have not checked out Organic Kratom USA's blog you will want to. They won a spot on our list for a reason. 
Kratom Spot
Again, another vendor is endorsed by the American Kratom Association. The Kratom Spot has a very clean and user-friendly website. Their blog is laid out nicely and easy to navigate through. They have a main blog that you can navigate to. All blogs are mixed in together, which is not as user-friendly as other blogs. 
However, they do have relevant information and tend to post 2 times a week. It looks like they use experienced writers and tend to have the same author on all of their blogs. However, this should not be perceived as a bad thing, this means that the author is very versed in kratom topics. 
The Golden Monk
The Golden Monk has been around for a while. They are AKA endorsed and tend to keep very current when it comes to kratom topics. However, they do not make it easy to find their blogs like other websites do. This may be a downfall for them. They do have some tabs at the bottom of their home page which will direct you to a couple of different categories including Kratom Strain Info, Kratom Vendor Info, and Buy Kratom Info. Some may be put off by this blog only because they make it a little difficult to find their content. 
Kraken Kratom
Kraken Kratom is a well-known AKA-approved kratom vendor. They have a clean site, great product descriptions, and keep up to date on adding new blogs every month. They do not add as many blogs as other vendors do, but their content is relevant and good. Their blog is listed under Resources in their menu.  
While they do not update as often as other vendors in the industry, they still won a spot on our list. You can check out their info and let us know what you think. It really matters when it comes to the quality of content being put on a website. This is one of the main reasons we added this vendor to our list.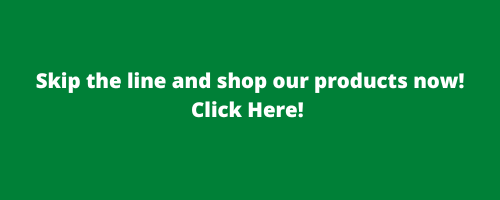 Final Note
There are some other really great kratom blogs on the internet that we did not mention here including Happy Hippo Herbals and Kats Botanicals. If you have a favorite kratom blog that we can add to our list let us know below. We hope that this blog helps you explore the best kratom blogs that are offered.


---