Urban Ice Organics does not give much information about their company on their website. They do not even have an about us page. By checking the age of the domain, one can assume this company has been in business since 2012. Their headquarters and shipping facilities are located in Las Vegas, Nevada.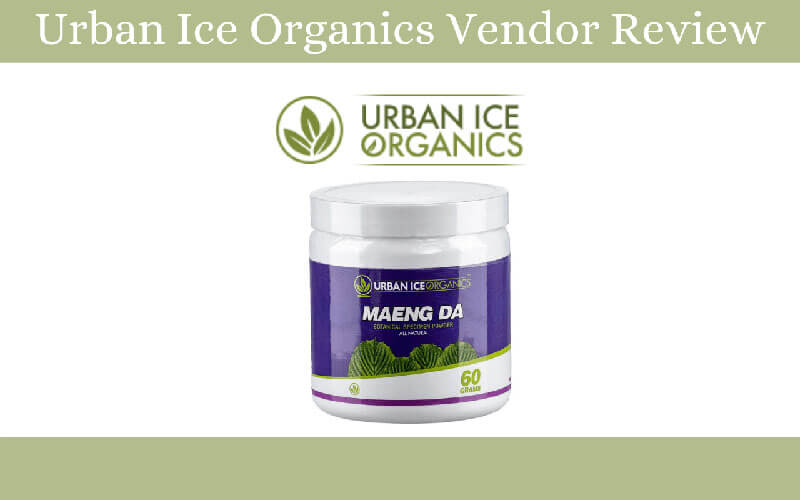 When you first go to their website, it is pretty clear that they are an above-average online kratom vendor. They have clear categorization and the user experience seems pretty smooth. The customer can easily find and purchase what they are looking for. They can also easily browse if they do not know what they are looking for.
The above-the-fold graphics claim this is the fastest-growing kratom company in America, and that they are the only kratom brand trusted in the sports and nutrition space. They offer no proof for either claim, so it is safe to assume it is mostly marketing hype.
Overall, Urban Ice Organics gives off a pretty good first impression.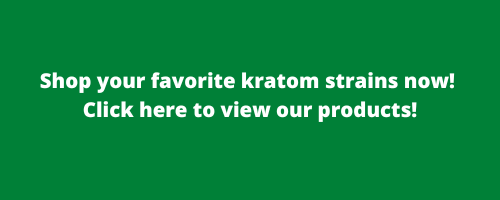 Accreditation by the American Kratom Association
Urban Ice Organics is one of only 25 kratom vendors in the world who are accredited by the American Kratom Association. As a vendor who is also accredited by the AKA, we can speak to how important of an achievement this is.
For those who don't know, kratom is technically legal at the federal level, but it is unregulated. This means it is too easy for altered or subpar kratom to flood the market, which can harm the consumer as well as the perception of the plant.
The American Kratom Association is leading the fight to get kratom legalized and regulated at both the state and federal level. They have won a few battles at the state level but haven't made much progress on the war at the federal level.
The piece of legislation that they sponsor is called the Kratom Consumer Protection Act. It regulates who can buy kratom, and it also enforces a regulatory process on kratom vendors. The AKA's good manufacturing process standards program is a voluntary regulatory program that simulates the rigor of what a federal approval process would look like.
It is always good to see other brands who realize how important it is to abide by the AKA's standards. The only slightly concerning thing is they have two categories for capsules called evening recovery and morning focus. This references effects, which is something the FDA does not like.
Product Range
Finding high-quality Gold Maeng Da Kratom Is Not Easy. Check out Oasis Kratom's pure and organic products that are third-party lap tested.

$

15.00 –

$

325.00 Select options

Green Malay Kratom comes from the forests that are found within Malaysia's mountainous countryside. Lab Tested - Money Back Guarantee!

$

15.00 –

$

325.00 Select options

Looking to buy 100% pure gold bali kratom online at affordable prices? oasis kratom offers aka and gmp verified products starting at $15. shop now!

$

15.00 –

$

325.00 Select options
Urban Ice Organics sells kratom powders and capsules. They also have CBD-infused capsules, as well as CBD tinctures and oils. The organization of their shop is a little strange. The sub-menus under capsules and powders are by strain name. Most sites usually have it organized by vein color.
Their selection is smaller than most vendors. This can be seen as both a negative and positive. On the downside, customers don't feel like they get to experience the full range of the kratom spectrum. On the positive side, it could just mean this brand focuses on doing a few strains well.
The only two strains available in powder are Red Bali and a Maeng Da blend. The three strains are available in capsules, which include Red Bali, Maeng Da blend, and Green Malay. There is also a CBD-infused blend in both powder and capsule.
The "evening recovery" capsules contain a kratom blend with melatonin and Tumeric. The "morning focus" contains a kratom and caffeine blend. We strongly advise against trying any of these blends. It is safer to keep kratom isolated.
On the extract front, this company sells both a red vein and a green vein liquid extract. They also have a liquid shot that combines kratom, CBD, and Tumeric.
Finally, this brand sells another brand of kratom called Indoleaf. They sell a white, red, and green blend in powder form.
Pricing
In-house powder blends come in two increments – 60 g and 250 g. This is very rare in the kratom world. Most vendors will sell at least up to a pound, and the best ones sell multiple kilograms at a time.
A 60 g container of powder is $32.99 and a 250 g container is $69.99. The capsules come in a 10 ct, 50 ct, and 100 ct. The price ranges from $6.99 for a 10 ct to $49.99 for a 100 ct. The extract oils are $15.99 for a 12 ml bottle. The liquid shot is $5.99 for 3 ml.
User Opinions and Customer Service
This company has a rating of A- from the better business bureau. They closed out 3 complaints about their existence and 2 in the last 12 months.
This brand has 20 reviews on its website and they are all 5 stars. Many reviews speak to the quality of the product and the speed of the shipping. Reviews on a company's website should always be taken with a grain of salt, though. Especially if there is no system to verify whether the person has actually made a purchase.
The conversation on Reddit surrounding this brand is pretty much split 50/50. Some say they had a great experience, while others felt like they were overpriced and overhyped. Their prices are a little expensive. A kilogram from them would be $280, while a kilogram from Oasis Kratom is only $79.
Urban Ice Organics Coupon Codes
Urban Ice Organics currently has a 20 percent off coupon code live. They also have a monthly kratom box subscription service that gives you a certain amount of products at a discounted rate.
Refund Policy
This company seems to prioritize customer satisfaction. Their refund policy page states that if you have any issue with your order, just contact them and let them know about the issue. You let them know what you need to be replaced, and then you ship your original order back to them.
It doesn't say how long cash refunds take to get back into your account.
Shipping
This company does free shipping on all orders over $75. They do not ship to states or local municipalities where kratom is illegal. All orders are shipped using USPS standard shipping, which typically takes 3 to 5 business days.
This company also offers free home delivery for people within the Las Vegas area, and the payment method is exact cash on delivery.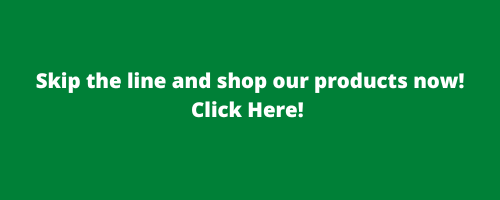 Conclusion
Urban Ice Organics is approved by the American Kratom Association, which automatically puts them amongst the most respectful and trustworthy kratom vendors in the industry. With that being said, their small variety of strains leaves much to be desired.
Their prices are also quite expensive compared to Oasis Kratom. All in all, this is not a bad brand to choose from, but we invite you to check out our shop to see why we are the better choice.


---