If you are new to kratom you may be realizing that there are a ton of strains to choose from. One of the newest strains is Super Sunda Kratom. Even if you are an avid user you may not have heard about this one. It is very new to the market and not offered by all vendors. Let's take a closer look at this kratom strain and what it can offer you.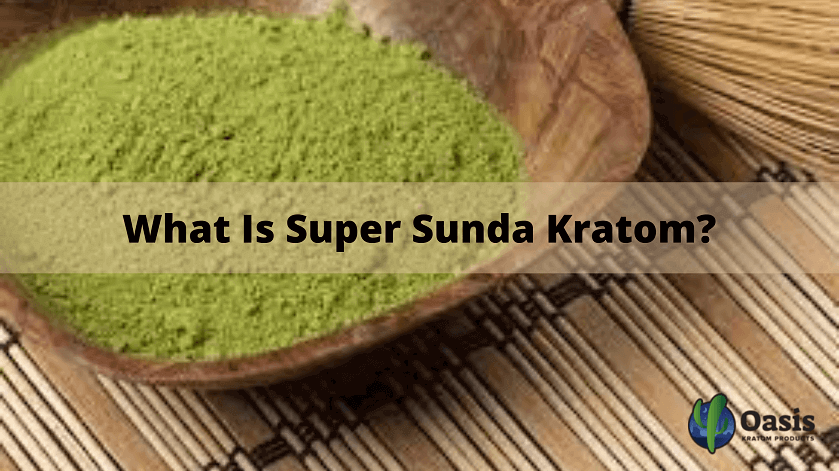 WHAT IS SUPER SUNDA KRATOM?
A lot of avid kratom users would hear the name Super Sunda and think it is comparable to strains such as Super Green Malay or Ultra Enhanced Indo (UEI). However, it is not. Super Green Malay is a Malaysian blend that contains high levels of mitragynine and 7-hydroxymitragynine. Both of these alkaloids are the Mitragyna Speciosa tree's most abundant terpenoids indole alkaloids. 
UEI on the other hand is a premium grade of Indonesia kratom, which has infused 7-hydroxymitragynine in it. UEI differs in the fact that it uses a simple infusion of extracted alkaloids into micronized kratom powder.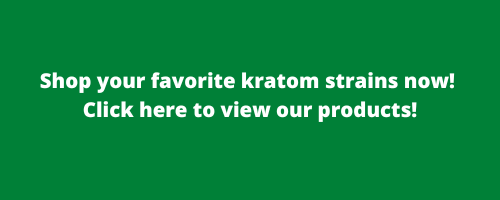 However, Super Sunda does not compare to either UEI or Super Green Malay. Super Sunda kratom is a blend of Green Sunda and Red Sunda. Enhancing the potency levels and catering to those who need robust support. 
It is not a strain that you would find naturally growing as it requires the two strains being blended to make one super strain. This is why it can be so confusing for beginners. As kratom offers so many different varieties. 
You have 4 different vein colors, which include red vein, green vein, white vein, and yellow vein. Then you have all the different strains such as Maeng Da, Elephant, Indo, Malay, Bali, Thai, Sumatra, and so much more. 
Then you have to worry about the hybrids, which are two or more strains blended to make a super strain. In this case, Super Sunda is a hybrid that is known for its robust alkaloid profile. 
Digging Into Sunda Kratom
To understand more about Sunda we must look at this blend in its natural state. Sunda is short for Sundanese, which happens to be a series of strains that are grown in the Sunda Islands in Indonesia. These strains originate from a variety of forests and plantations that are situated along the Malay Archipelago. 
The tropical climates help this strain thrive and allow the kratom trees to reach optimal maturity levels. This results in higher concentrations of alkaloids, including mitragynine, paynantheine, and isomitraphylline.
Sunda has been known as a rare strain. The combination of Green Sunda and Red Sunda makes this a winning blend for those who are looking for robust wellness support. 
GREEN SUNDA KRATOM
Green Sunda is a popular strain in the Sunda Islands. Natives in this region typically chew Sunda leaves. However, in the western world, this form of kratom is not possible. Leaves need to be fresh and kratom is not native to the United States. So, the leaves are harvested, dried, and crushed into a powder. That powder is then sold on the market or can be used to make capsules or extracts. 
GREEN SUNDA VS RED SUNDA KRATOM
Green Sunda is known for its long-lasting support, while Red Sunda is not. Many users choose to indulge in Green Sunda during the day, while Red Sunda lovers tend to use this strain in the evenings. It all comes down to personal preference. 
Just remember, before starting any form of kratom you need to consult with your general practitioner. They are the only ones who can provide you with recommendations and help decide if kratom is right for you. 
THINGS TO CONSIDER BEFORE BUYING SUPER SUNDA KRATOM
Not all vendors will offer Super Sunda Kratom because it is not well known. However, it is gaining in popularity, which will help it become more available. Be sure that you use caution when buying a strain like Super Sunda from a vendor. Since it is a blend you want to make sure that you work with a vendor who offers lab testing on their products. Plus, they need to be transparent about the origins of the strains used and the preparation process. 
Here are some tips to help you find a trusted vendor:
Are they a part of the American Kratom Association? The AKA is the only organization that has set standards for the kratom industry. So, when a vendor is part of the AKA you know that you are getting high-quality kratom. 

Does the vendor offer lab testing? You never want to work with a vendor who does not test their products. Lab testing is done to ensure the product is safe for you to use. 

Does the vendor have good reviews? When you are buying online you have the chance to research the company and see what others experienced.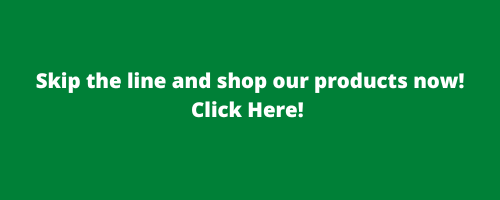 Oasis Kratom
Oasis Kratom is a proud member of the American Kratom Association. We test all of our products 9+ times for salmonella, E. coli, staph, yeast, mold, and to confirm its 100% all-natural Mitragyna Speciosa.
Green Borneo Kratom Capsules - encapsulated Green Borneo Kratom with all stems and veins removed. Different packages available for your ultimate satisfaction.

$

99.99 –

$

217.99 Select options

Buy premium green maeng da kratom powder starting at just $15 in the usa. oasis green maeng da products have 100% all natural mitragyna speciosa.

$

15.00 –

$

325.00 Select options
Shop our line of kratom powders and kratom capsules. Let us know if you have any questions. We hope that this blog has helped you understand more about Super Sunda Kratom. 


---