Remarkable Herbs is one of the more unique kratom vendors within the industry. They have been in business since 2001 and have served over 15,000 stores. This company is unique because they do not sell to individual consumers. They only sell in bulk to retail stores. This brand claims to be the oldest and biggest commercial kratom vendor in the industry. Given that they don't even have an individual consumer wing of their business, this very well could be true.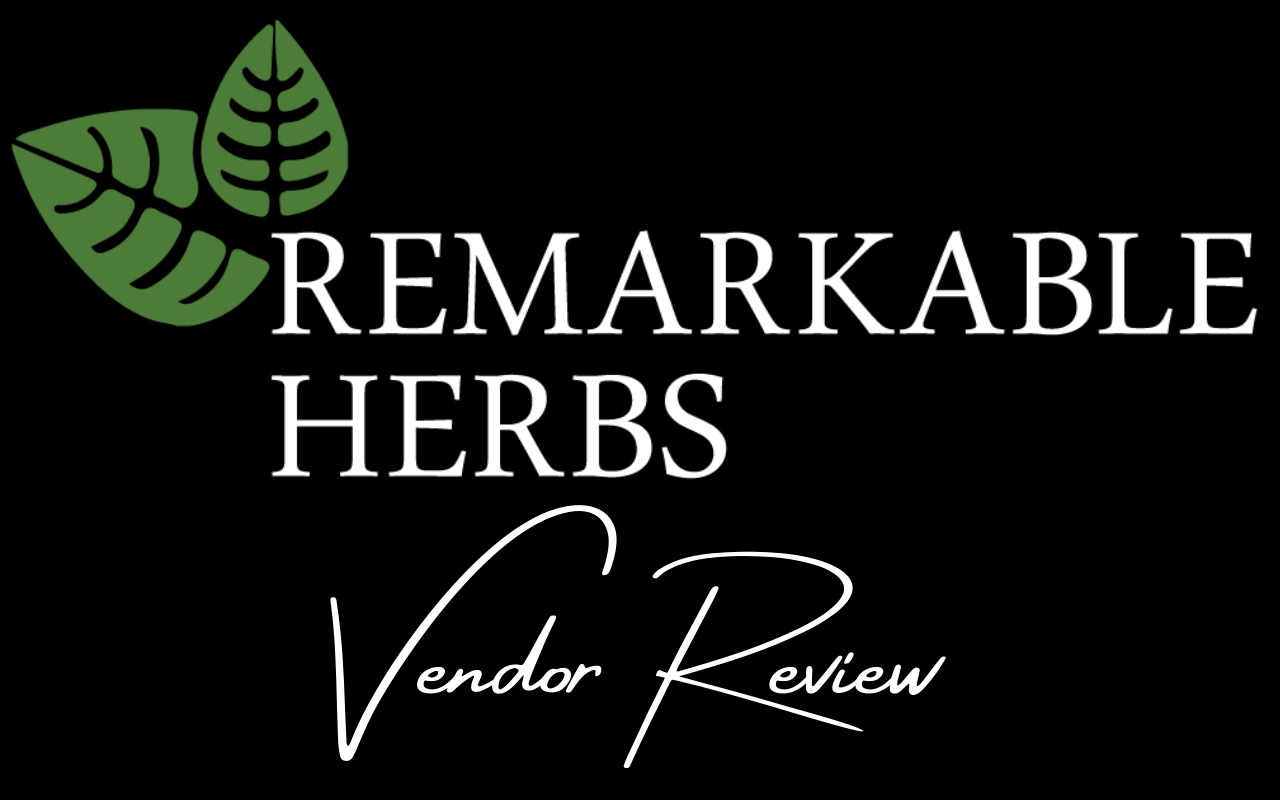 This company's website gives off a decent first impression. It is relatively professional, but it does look a bit outdated. There is no shop page in the form you would see from a vendor that sells directly to the consumer. This provides a poor user experience, although, in the business-to-business world, it is common to save pricing breakdowns for the free consultation call.
In addition to kratom, this brand also sells kava and other ethnobotanicals at the commercial level. Remarkable Herbs does a great job of instilling trust in their audience with the breakdown of how their kratom is sourced and produced. This is important for business-to-business relationships. Their buyers need to know that this company's kratom complies with all state regulations.
Accreditation by the American Kratom Association
Remarkable Herbs is accredited by the American Kratom Association as a member of their good manufacturing process standards program. Furthermore, they state on their website that a portion of all profits is donated to the AKA.
This company shows a commitment to the betterment of the kratom industry that only a handful of vendors show. They quite literally put their money where their mouth is through their consistent financial support of the AKA. It is clear from these efforts that this brand truly cares about providing the purest and safest kratom possible.
This is especially important for a company that is a commercial supplier since they control more of the kratom on the market than the typical business-to-consumer vendor.
The true danger to the kratom market is the vendors who sell commercially but do not adhere to the AKA's regulatory standards. They are flooding the market with unregulated products that, oftentimes, have not been tested for purity and safety.
As always, we never recommend purchasing from a vendor that is not approved by the American Kratom Association.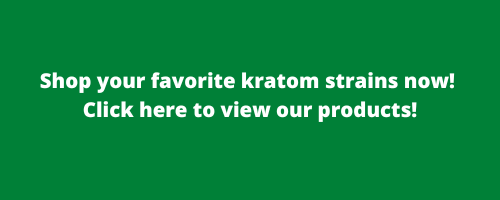 Product Range
Remarkable Herbs does not have as extensive of a product range as some other kratom vendors. They also offer kava and several common ethnobotanicals, so their overall herbal selection is not too bad.
What is nice is they acknowledge that they don't have a great selection of strains and give fair reasoning for why they don't carry that many. Their argument is they only procure a strain when they know they can get the highest quality at the best price. They also make the argument that many strains and varieties have nearly identical alkaloid profiles, so carrying all of the strains isn't that important.
That may be true, but there is something to be said about having a wide variety of strains available. Many customers appreciate variety even if they only stick to the same couple of strains.
Below are the strains available:
This company only sells powders. There are no capsules or extracts available.
Price
This company sells in 1 oz, 3 oz, 8 oz, and 20 oz bags. They have no actual online shop system, though. Their prices and products are displayed, but there is no cart you can add items to. You have to contact one of their sales representatives to place an order.
This would be unacceptable for a business-to-consumer site, but it is not as big of a deal for a business-to-business site. Still, it would be convenient for the user if there was some sort of shop.
The price ranges for this company vary slightly. The cheapest strain is Thai Green, starting at $6.49 for a 1-ounce bag and going to $77.99 for a 20-ounce bag. The most expensive strain is Malay Green, starting at $7.99 for a 1-ounce bag to $84.99 for a 20-ounce bag.
This pricing structure is pretty shocking considering this company supplies other retailers. For example, 20 ounces is 560 grams and the cheapest you can get it for is $77.99. Whereas at Oasis Kratom, you can buy 1000 grams of kratom powder for $79. We also sell wholesale to retailers, but we shouldn't be able to beat a company this bad on price when the company focuses only on the commercial level.
Looking to buy 100% pure gold bali kratom online at affordable prices? oasis kratom offers aka and gmp verified products starting at $15. shop now!

$

15.00 –

$

325.00 Select options

Finding high-quality Gold Maeng Da Kratom Is Not Easy. Check out Oasis Kratom's pure and organic products that are third-party lap tested.

$

15.00 –

$

325.00 Select options

Green Malay Kratom comes from the forests that are found within Malaysia's mountainous countryside. Lab Tested - Money Back Guarantee!

$

15.00 –

$

325.00 Select options
User Opinions and Customer Service
This company doesn't have a review system on its site. You can find reviews for Remarkable Herbs on the sites of other botanical companies that carry their products, though. There are over 200 reviews for their Maeng Da strain on the site for NuWave Botanicals. Many of these reviews say good things about the quality.
A lot of people in the Reddit kratom community do not have good things to say about Remarkable Herbs, though. They say the price is simply way too high for the quality of the product to even matter.
Remarkable Herbs Coupon Codes
There are no coupon codes active for this brand.
Refund Policy
Since Remarkable Herbs doesn't sell directly to the consumer, they don't have a public refund policy.
Shipping
For the same reasons above, this company doesn't have a publicly listed shipping policy. Their shipping policy is probably given during the order-placement call.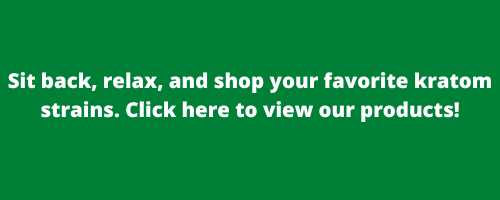 Conclusion
Remarkable Herbs is a unique kratom vendor because they only deal with other retailers, who then sell their kratom to consumers. This means this brand is easier to find than most brands when it comes to smoke shops or gas stations.
That doesn't mean it is good, though. They have their loyal customers, but they also have plenty of people who think their products are overpriced. The reasoning for that is it seems like their wholesale prices are not that great. They sell 560 grams for $77.99, while we sell 1000 grams for $79. Check out our shop to see for yourself. We also sell our kratom wholesale to retailers.


---