Atlas Kratom is a brick-and-mortar kratom shop in Hollister, Missouri. This is an intriguing vendor review since most reviews of kratom brands look at online vendors. Not much is available about the history of this company. It seems like they are the type of company that was in business before e-commerce was the norm, and only have a website because every business has a website these days.
Their website looks modern, which is good, but it seems they have used a design template that doesn't suit a kratom vendor. They have a page in the menu that says "get a quote". On the page is your standard information-gathering form. This type of page is for companies that sell services.
The price of products is typically fixed. They typically only change when there is a limited time promotion to factor in. It is much more efficient to simply display that information on a shop page rather than making every potential customer "submit a quote" just to get the product range and pricing.
They also have no online operation. You can only buy from Atlas Kratom if you are close enough to go to their store. They do have a coupon code that is "Jesus loves me", so it can be assumed the owners are Christian. That is about the extent of things one can infer about the owners of the business and the history of the brand's operation.
Their website doesn't provide any information besides the address and hours of operation.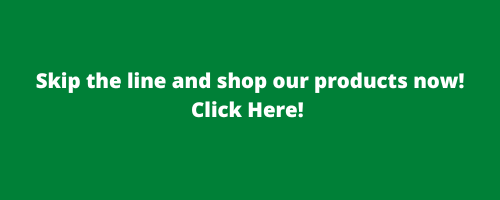 Accreditation by the American Kratom Association
Atlas Kratom is not accredited by the American Kratom Association, but it would be unfair to expect them to be. The AKA accreditation is meant for vendors who are procuring kratom straight from growers and importing it into the United States.
There is a very high chance that this company buys wholesale kratom from an online vendor who does wholesale orders. Several kratom vendors sell to both consumers and retailers. Oasis Kratom is one of them. There are typically two options available for brick-and-mortar retailers. 
They can either sell kratom brands directly, or they can buy from a supplier but use their branding. This is called buying kratom "white label". Several of the consumer product brands you use every day have manufacturers who sell the same product white-label to retailers who want to sell their own branded goods.
It is impossible to know whether they use a vendor accredited by the AKA's good manufacturing process standards. This is exactly the type of thing the AKA would love to combat with a federal passage of the Kratom Consumer Protection Act. If that was passed, no one would have to wonder if a brick-and-mortar kratom retailer got their supply from a vendor who tests every single batch for adulterants and alkaloid content.
Product Range
Unfortunately, it is impossible to know what strains and vein varieties of kratom this store offers without going inside. They do not have any type of online shop or even any pictures that show their products.
All they have is a picture of their storefront. From that picture, you can tell they sell both kratom and CBD products.
Pricing
Since Atlas Kratom does not list their prices on their website, it is impossible to know how much they charge for their kratom products. It can safely be assumed that their prices would be higher than most online vendors since they don't have a direct connection to producers.
They also probably don't sell in large increments. You will most likely be out of luck if you want to buy more than a few ounces at a time.
Looking to buy 100% pure gold bali kratom online at affordable prices? oasis kratom offers aka and gmp verified products starting at $15. shop now!

$

15.00 –

$

325.00 Select options

Finding high-quality Gold Maeng Da Kratom Is Not Easy. Check out Oasis Kratom's pure and organic products that are third-party lap tested.

$

15.00 –

$

325.00 Select options

Green Malay Kratom comes from the forests that are found within Malaysia's mountainous countryside. Lab Tested - Money Back Guarantee!

$

15.00 –

$

325.00 Select options
User Opinions and Customer Service
Atlas Kratom has 36 total reviews on Google, with a 4.2 overall star rating. Almost all of the reviews rave about how the shop owner and their employees provide an excellent level of customer service.
It seems they are all very knowledgeable and have a true passion for helping their customers find the right products for them. This company also has several testimonials on its website that echo the same sentiments.
Refund Policy
Atlas Kratom does not list a refund policy on its website. Given that the purchases happen in person, there is most likely less need for returns.
It is safe to assume they don't do returns for open products, since they would not be able to re-sell them. They may give a refund if the customer receives a sub-par batch.
Shipping
This company does not have an e-commerce operation, so they do not have a shipping policy.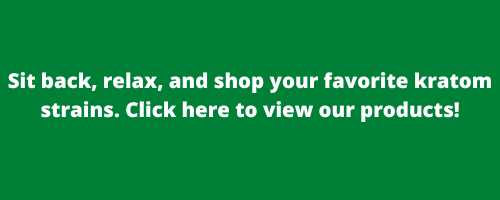 Conclusion
Atlas Kratom seems to be, from the limited information available, to be a respectable brick-and-mortar kratom store for users within their geographic area.
The owners seem very knowledgeable and eager to help their customers. If they wanted to improve their business, they could list the brands of kratom they sell on their site. They could also have the strains and varieties they carry, along with the prices. It could just be a menu rather than an e-commerce shop.
If you are looking for a kratom vendor but don't have one around you, check out our online shop. We deliver to anywhere that kratom is legal.
---