Amazing Botanicals does not have an about us page, so it is a challenge to learn much about the mission or history of this kratom vendor. A domain age-check revealed that this domain was created in the middle of 2016. It is safe to say that this company has been in business for roughly that amount of time. That is not a long time, but it is a decent amount of time relative to the kratom industry.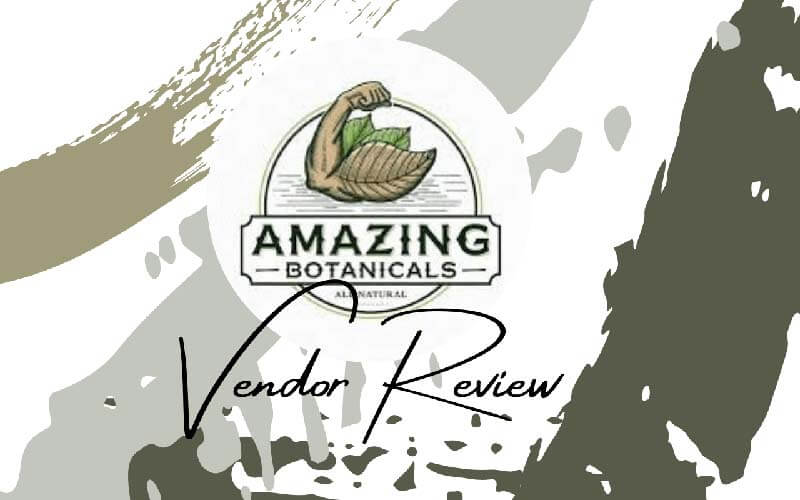 This company's US headquarters is on Stirling Road in Hollywood, Florida. Customers cannot come to this physical location to make purchases. This shop is strictly online only.
Amazing Botanicals makes a pretty good first impression with their website. Both their logo and website look and feel like they were designed by a professional. Their shop is categorized nicely. It is quite easy to browse by types of kratom products, such as powder or capsule, and each has subcategories for all of the vein colors.
One thing you will notice right away is this company is not just a kratom vendor. They have hemp-based CBD products, as well as a bunch of other "ethnobotanicals". These products have a relation to homeopathic medicine, but customers should always be aware that these products are not approved by the FDA to be used for medicinal treatment.
Accreditation by the American Kratom Association
The American Kratom Association is the organization everyone within the kratom industry should know. That goes for consumers and vendors alike. The AKA is the organization leading the fight to get kratom officially legalized and regulated on a federal level. Kratom is technically federally legal, but it occupies a legal gray area that ultimately puts the consumer at risk.
The AKA wants to get the Kratom Consumer Protection Act passed, which would have every batch of kratom tested for contaminants, heavy metals, and alkaloid content. This information would then be placed on the packaging in a highly visible location.
The AKA good manufacturing process standards program is a voluntary program where vendors agree to strict industry standards that were built to mimic regulations the government would impose under the KCPA.
Amazing Botanicals is not an official full member of this program, but they are on the list of pending participants. This means they are currently going through a strict third-party audit process. They become full members if they pass the audit. It is always great to see a kratom vendor showing their commitment to the betterment of the industry.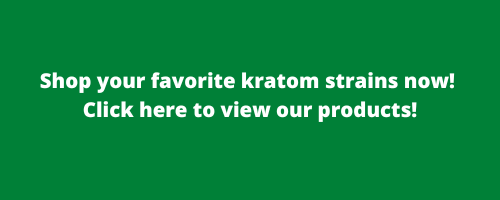 Product Range
Amazing Botanicals has a pretty extensive product range. They have a wide variety of vein varieties and strains available in both powder and capsule form. Their extract comes in tablet, capsule, powder, and liquid form. They even have kratom cigarettes for sale, which are carried by very few kratom vendors.
Besides kratom, this company also sells hemp-based CBD. They sell oils, hemp flowers, consumables, and topicals. Finally, they have a selection of "ethnobotanicals" as well. This includes things like elderberry, akuamma, valerian root, and intellect tea tree oil. All of these come in an extract form.
Below are the strains of kratom offered in powdered form.
The following are the strains available in capsule form.
Red Capsule strains: Bali, Maeng Da, Borneo, Bentuangie, Dragon, Super, Elephant, Thai, Malay, Sumatra, Indo, Horn, Hulu, Vietnam, Reserve
Green Capsule strains: Maeng Da, Dragon, Bali, Malay, Borneo, Elephant, Super, Hulu, Indo, Vietnam, Horn, Reserve, Thai, Sumatra
White Capsule strains: Sumatra, Reserve, Horn, Indo, Malay, Thai, Super, Hulu, Vietnam, Borneo, Bali, Dragon, Elephant, Maeng Da
Yellow Capsule strains: Maeng Da, Vietnam, Bali, Reserve, Indo

Gold strains: Maeng Da, Bali, Reserve
This company only has strain-specific extract in the liquid shot format. They have Maeng Da and Indo. They have strain-ambivilent extract in powder, tablet, and capsule form.
On the non-kratom front, Amazing Botanicals has a good selection of CBD products and other ethnobotanical extracts.
Pricing
Amazing Botanicals sells their kratom powder in 30 g, 100 g, 250 g, 500 g, and 1 kg increments. All of their powders have the same price range. This indicates that this company gets its supply from a single supplier, and they have enough sales volume to buy a lot at once. The fact that this vendor has a wholesale program further supports this theory.
This company's powders start at $5.99 for 30 grams and go up to $89.99 for a kilogram.
Capsules are sold in 30 ct, 65 ct, 150 ct, 300 ct, and 1 kg increments. All standard-strain capsules also have the same price range. It starts at $5.99 for a 30 ct and goes to $134.99 for a kilogram.
Both liquid extract shots are $14.99 per shot. One gram of 45 percent pure extract powder is $25.00. Extract tablets and capsules both come in 30 ct bottles only, but there are discounts factored in for buying multiple bottles.
Green Malay Kratom comes from the forests that are found within Malaysia's mountainous countryside. Lab Tested - Money Back Guarantee!

$

15.00 –

$

325.00 Select options

Finding high-quality Gold Maeng Da Kratom Is Not Easy. Check out Oasis Kratom's pure and organic products that are third-party lap tested.

$

15.00 –

$

325.00 Select options

Looking to buy 100% pure gold bali kratom online at affordable prices? oasis kratom offers aka and gmp verified products starting at $15. shop now!

$

15.00 –

$

325.00 Select options
User Opinions and Customer Service
This brand has at least a few reviews on its website for all of the products they offer. They are mostly good. Amazing Botanicals has over 2,000 reviews on a platform called judge.me. Most are good and reference good customer service and affordable pricing.
This company has a Better Business Bureau profile, which is rare for a kratom company. They have only 1 review. It is from 2021 and it is a 1-star review. The customer complained about getting "deathly" sick for 2 days from a bad batch. This is a very bad sign.
Most reviews on Reddit are average. People say the product is decent and the price is good. No one has really bad complaints and no one raves about them either.
Amazing Botanicals Coupon Codes
There seem to be no active coupon codes for this brand on third-party coupon sites. This brand does have a coupons and deals page on their website with several active coupon codes.
This includes deals on kilos, extracts, and kratom-hemp combo packages.
Refund Policy
Amazing Botanicals has a pretty robust return system. If you want to make a return, you click on their "returns center" link. Then you enter your order number and other order information and they walk you through the rest of the process.
Exchanges are allowed for select variants. Damaged products can be refunded so long as they are returned within 7 days.
Returns must be made within 30 days and the product must be unopened. You can either have the payment card refunded or get store credit.
Shipping
USPS is the shipping provider and express priority, and first-class is the shipping method available. This company ships Monday through Friday, excluding federal holidays. The price of shipping is calculated at checkout.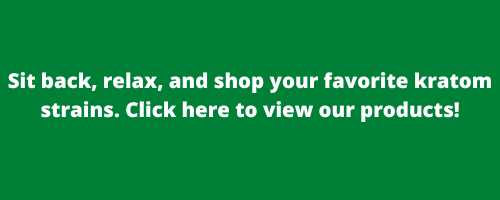 Conclusion
All in all, Amazing Botanicals is a better kratom vendor than most. They have a professional-looking site that is easy to use. Their blog is regularly updated with accurate information regarding all of the products they sell.
While they aren't official members of the AKA good manufacturing process standards program, they are on the pending participant's list. This company has better pricing than most, but their kilos are still $20 more than ours. Check out our shop to browse our selection of $79 kilograms.


---