Kratom is typically picked up from a local smoke shop or through an online vendor. However, the new craze hitting the market is kratom vending machines. While these machines are not available in all areas of the United States, they are a huge hit in Arizona.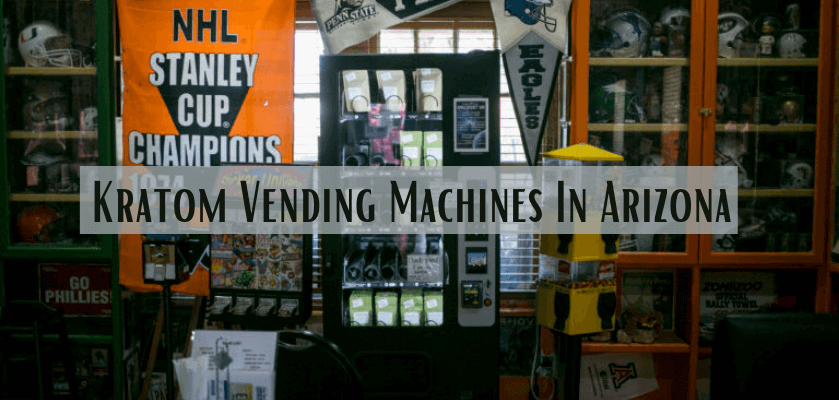 What Is A Kratom Vending Machine?
It is a vending machine that offers kratom powder. While these machines have not taken off in other parts of America you will be able to find them in Arizona. These machines have stood the test of time against the threats of DEA officials wanting to ban kratom.
Those threats quickly came to a halt when the DEA realized the support that kratom was receiving. You will find a kratom vending machine located in the East Coast Super Subs. The vending machine is not run by the shop but by a local vendor, Tucson Kratom.
You will not find a large variety of kratom products offered in these machines. However, if you are looking for some kratom powder, you will have a nice variety of strains to choose from. The powder can be used as-is or a lot of people like to make their own capsules or extracts.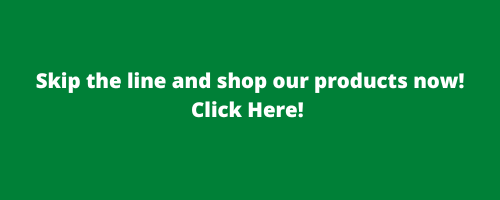 East Coast Super Subs
Not everyone who enters this sub-shop is here to eat. Some locals are very familiar with the vending machine that is inside their dining room. This machine houses kratom powder, which is offered in 10 grams for $5 or up to 120 grams for $50.
This machine has offered Arizona patrons the freedom to access their kratom at any time they like without any questions. They can easily access this herb and get the wellness support they have been seeking.
So, not all those who enter East Coast Super Subs (ECSS) are looking for something to eat. This shop has quickly become well known for the kratom vending machine that sits in their dining room.
The Owner of ECSS has commented that sales have jumped more than 400% since the machine was put in place. The drama that the DEA caused surrounding kratom did not deter patrons from wanting this herb. It caused more people to become aware of kratom and want to try it.
The machine in East Coast Subs is run by Tuscan Kratom. 5 minutes down the road you will find another machine that is run by Arizona Kratom. So, you can see that kratom vending machines are catching on, just not at a fast rate.
Why Use A Kratom Vending Machine?
You may be wondering what is the use of a vending machine that offers kratom. A lot of people want to use kratom but do not want to make it well known to others. A vending machine allows users to access kratom with little to no human interaction. This is great for those who are trying to keep their kratom usage discreet.
Also, a vending machine offers kratom 24 hours a day. If the machine is located in an area that is accessible, kratom users can access kratom any time they like. Kratom is not always offered in local shops, so these vending machines are handy to offer a product without having to add it to your retail shop.
There are advantages to accessing kratom from a vending machine. It will all come down to how you prefer to buy kratom and what is available to you. Since these vending machines have not gone nationwide, only those in Arizona will have access to them.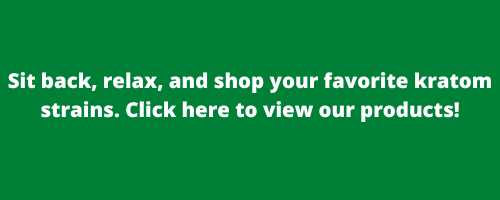 Oasis Kratom
Always be sure to check that kratom is legal in your area before making a purchase. If you are looking for high-quality kratom powder, we can help you out. We carry a large range of powders and capsules. Best of all, we deliver right to your door. This means you can buy your favorite strains and have them shipped right to your home. We hope this blog has helped you understand kratom vending machines a bit more. Until these machines take off, you will have to buy your kratom locally or through an online vendor. When in Arizona give one of these vending machines a try and let us know what you think!


---