Star Kratom has only been on the kratom scene for a few years, but in that time, they've made a big impact. There are so many kratom vendors out there that it can be difficult to know them all – and some are worth knowing more than others! 
If you're interested in getting your kratom fast, the Star Kratom is definitely a vendor you will want to know more about. Read on to find out all you need to know about this small yet mighty vendor. 
Star Kratom: Who Are They?
Star Kratom is a kratom vendor from Grand Junction, Colorado. It's an area of the country that has a surprising number of kratom vendors but Star Kratom has managed to elevate itself above the local competition with the quality of their strains as well as their prices. 
They provide their kratom only online but do offer wholesale pricing – which may be the explanation behind seeing it in your local kratom store. However, if you want to buy Star Kratom's products, the only place to legitimately do it is straight through their website. 
Are They AKA-Accredited?
The American Kratom Association GMP Standards Program was put into place several years ago to help regulate the manufacturing and processing standards of kratom in the United States. When a vendor is a GMP-accredited vendor, that means they have voluntarily agreed to participate in, and prove, that they follow the guidelines set by the AKA. 
Star Kratom is not an AKA-approved vendor, but they do offer on their website that all of their kratom is lab-tested by independent third-party labs twice to ensure its purity, quality, and safety. However, the results of these tests are not available online, you may be able to contact them in order to obtain lab testing before you buy. Many vendors are happy to supply this type of information, such as Oasis Kratom, all you have to do is ask!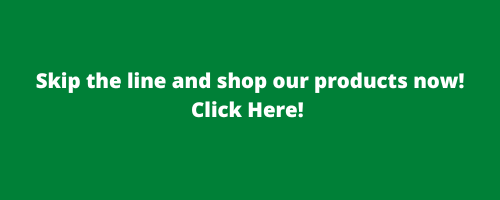 What Products Do They Offer?
You can find a range of kratom strains available through Star Kratom. You can buy kratom powder and capsules through their website. The kratom strains they have available include: 
Green Dragon

 

Green Elephant

 

Green Maeng Da

 

Green Indo

 

Red Bali

 

Green Malay

 

Red Maeng Da

 

Red Malay

 

Green Horn

 

Red Hulu

 

White Malay

 

Red Elephant

 

Red JongKong

 

White Vietnam

 

White Maeng Da

 

White Dragon

 
You can buy up to 1000 grams of kratom powder at once from Star Kratom or you can buy capsules in quantities of 350 and 700. 
What Does It Cost?
If you want to purchase capsules, 350 capsules will cost you $69.99 and 700 capsules will cost $129.99. 
For their kratom powder, 250 grams is $34.99, 500 grams is $69.99, and 1000 grams is $99.99. Those are pretty competitive prices in the kratom industry. 
What Are Customers Saying?
Even though they've been in the business for a few years, Star Kratom is still a bit of a newcomer to the kratom scene and doesn't have a huge following on many go-to kratom forums. But the information you can find out about them is very positive. Many customers report that the quality of their kratom is high and that their customer service is great. This is a company that appears to care about its customers and the buying experience they have. 
Star Kratom Coupon Code
You can find regular promotions through Star Kratom right on their social media sites. They often send their social media followers coupon codes for up to 20% off. If you plan on buying from this brand, then that's worth a follow! 
Refund Policy
Star Kratom offers a 30-day money-back guarantee on their products as well as a generous 90-day window for product exchanges. Your product has to be at least 85% intact to return for a refund or exchange. Just make sure to keep your receipt because they do require that to do either a refund or exchange. 
Shipping Policy
Shipping is an area where this vendor seems to shine bright. They give their customers same-day shipping or next-day shipping on all purchases, so you'll get your products fast. They will send it via U.S. Postal Service Priority Mail. They will not ship products to places where kratom is not legal. 
Is Star Kratom Legit?
Star Kratom is a legit kratom vendor. They have high marks in both the customer satisfaction area and shipping. The only drawback is that they are not approved by the AKA, something that goes a long way in helping customers to feel confident in the purchases they make. They have a good reputation and great shipping options, but that lack of accreditation through the AKA is hurtful to their reputation overall.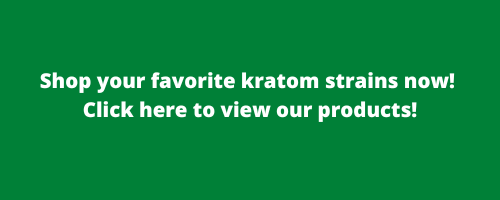 If you are looking for an affordable, AKA-approved vendor, then check out the products Oasis Kratom has available in its online store.  


---