Benni Botanicals is the type of kratom vendor that seems as if they exist purely to make the customer happy – which is a rare thing to find. While this company does offer quality kratom, they have experienced some bumps along the way. Here is what you need to know about Benni Botanicals and whether or not they'll make a "beleafer" out of you!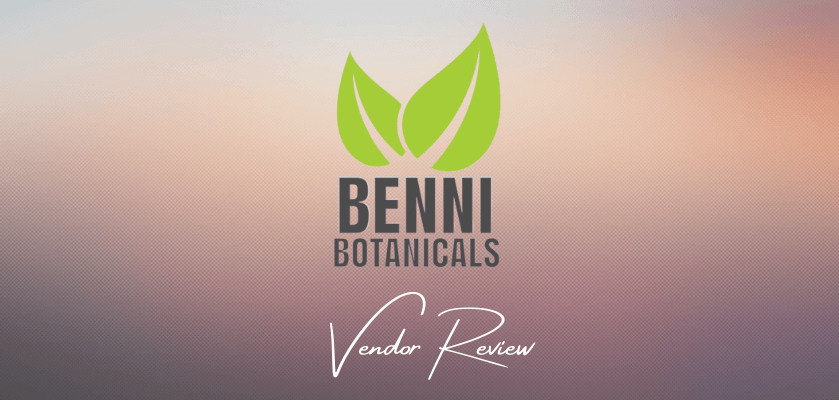 Benni Botanicals: Who Are They?
Based out of Illinois, Benni Botanicals has officers in Europe that they've used to establish relationships with kratom farmers across Southeast Asia. They sell kratom powder and capsules in both small and large quantities, making them a great option for the casual kratom shopper and the wholesaler alike.
They are very invested in the kratom cause across the world, keeping it legal and safe from kratom enthusiasts. They are big supporters of the American Kratom Association, and the company works hard to be an advocate for the kratom organization and to help educate people across the world about this Southeast Asian herb.
Are They AKA Accredited?
It's interesting that Benni Botanicals is such a big supporter of the American Kratom Association and its mission but doesn't participate in their GMP Standards Program. While that doesn't necessarily mean they don't have quality kratom, it does present a question as to why they've not taken the extra steps to become accredited by the organization, especially with how focused they are on lab-testing their products.
Yes, that's right, Benni Botanicals is all about independent third-party lab testing. They're so committed to it that they not only do it on each batch, but they also very clearly tell you which batch of kratom you're buying on their website and provide the results of the lab testing right there. You certainly cannot find that type of transparency on every kratom website you come across and that's a very good thing.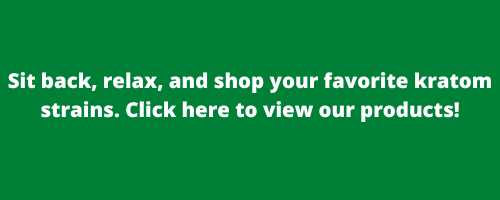 What Products Do They Sell?
Benni Botanicals has a large variety of products for sale on its website. They have akuamma seed powder, jiaogulan powder, and javanica – but it's the kratom you're likely most interested in.
You can find a large selection of kratom powder through Benni Botanicals, including:
Super Indo
Darkside
Green Tambora
Bent Kapuas
Green Goddess
Yellow Kali
Green Teku
Gold Maeng Da
Green Nugroz
White Teku
Green Teku
White Goddess
Super White Indo
Red Vietnam
Jongkong Maeng Da
Red Hulu
Dank Elephant
Red Borneo
Red Mentebah
Gold Bali
Verde Vida
Yellow Malay
White Borneo
How Much Does it Cost?
Benni Botanicals has very competitive pricing for their kratom powder. You can expect to spend between $4.00 and $85.00 for quantities starting at 25 grams and going up to 1000 grams.
What Do Customers Think?
There are many reviews of Benni Botanicals to be found online, so there's no shortage of opinions about this vendor out there. Overall, people feel as if it's high-quality kratom at good prices, and many people seem to really like their selection of kratom strains with a lot of great blends available. They have a 5-star Google rating, too.
Customer service is another place Benni Botanicals seems to excel. They have a reputation for quality customer service that is responsive to customer requests. The service has even been called "stellar" by one reviewer.
Benni Botanicals Coupon Code
Benni Botanicals offer discounts to their customers on the regular. If you spend more than $70 on your order, then you automatically get 20% off your order. If you spend $50, you get free shipping. Plus, you can get a discount if you're a military veteran or first responder – teachers and medical personnel qualify too!
Refund Policy
Benni Botanicals has a refund policy that allows you to exchange or refund their unopened products within 30 days of the purchase date. If you want a refund or exchange, you must return the item in its original condition – the heat seal cannot be tampered with in any way. They reserve the right to refuse any return or refund after inspecting the product.
Shipping
Benni Botanicals ships Monday through Saturday unless otherwise stated or in cases of a national U.S. holiday. Normally, your order will ship the next business day after payment. You can choose to have it shipped through the U.S. Postal Service or UPS if you need it faster. They offer guaranteed delivery with USPS Priority Express, which should arrive within two business days.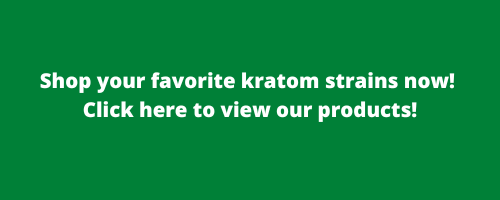 Conclusion
So, is Benni Botanicals the real deal? In many ways, absolutely. They work very hard to be transparent about their lab testing, which is a definite bonus. You cannot find all the information they provide about their kratom products on every vendor site, so they do go above and beyond. Still, it's interesting that as a company that supports the AKA they are not AKA-accredited. That is the only thing that makes you stop and wonder about this vendor.
If you're looking for an AKA-accredited, lab-tested vendor, then check out Oasis Kratom's online store today!


---