Every customer wants to feel like they're very important. Far too often in the online kratom space, customers feel as if they're just a number – but VIP Kratom wants to change all of that.
VIP Kratom is a company that wants low-quality, subpar kratom to be a thing of the past and wants customers to feel as if they are number one, but can they deliver on these lofty goals? Read on to find out more.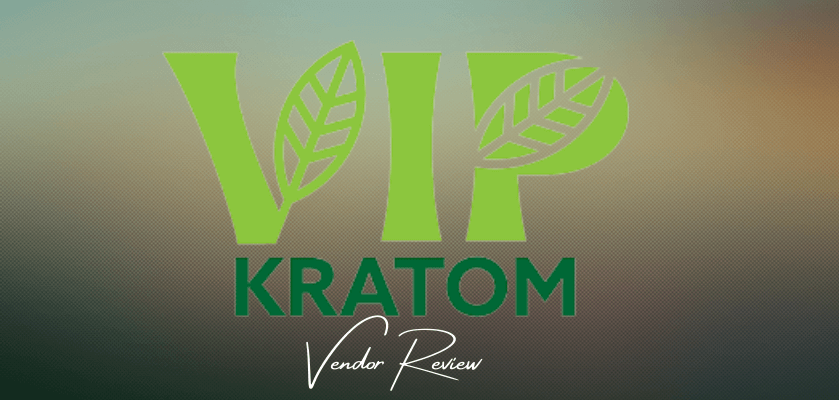 VIP Kratom: Who Are They?
VIP Kratom, a Colorado-based Kratom vendor, has been in the business since 2012 and has been making waves ever since. They've made a name for themselves in both quality and competitive pricing, with a wide array of products they have worked hard to bring to the masses that are both innovative and affordable.
They sell their product only online, so there are no storefronts to visit to get this Southeast Asian herb, but they do have a solid reputation as an online vendor.
AKA Accreditation
The American Kratom Association is an organization whose sole purpose is to bring high standards to the kratom industry in the United States. They have an accreditation program that holds kratom vendors to higher standards when it comes to the quality, safety, and purity of the kratom they sell, and having their stamp of approval helps customers to know they're getting a quality product.
VIP Kratom is not AKA-accredited. This doesn't mean they won't offer good products, but it is definitely a mark against the company – especially when there are so many vendors out there that are accredited to choose from, like Oasis Kratom.
VIP Kratom states that they lab-test all of its kratom products twice and that it goes through a vigorous process to ensure its quality and safety. However, they don't post lab results on their website. If you wanted to find out the results from a batch you were interested in ordering, you'd have to contact the company for more information.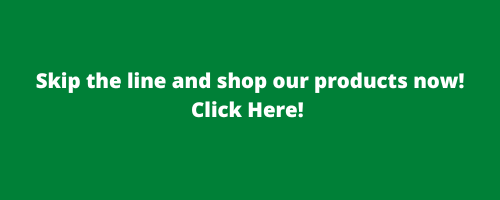 What Products Do They Offer?
VIP Kratom sells a variety of red, white, and green-veined kratom strains in both capsule and powder form. The strains they offer include:
White Horn

Red Dragon

White Maeng Da

Red Thai

White Indo

Red Sumatra

Green Bali

Green Maeng Da

Green Hulu

Red Bali

Red Maeng Da

Green Malay

Green Vietnam

Red Vietnam

Green Thai
What Is the Cost?
If you've shopped online for kratom, then you know that the prices you can find online vary wildly. VIP Kratom is known for its reasonable pricing, which is broken down by weight:
250 grams of powder – $59.99

500 grams of powder – $99.99

1000 grams of powder – $179.99
For kratom capsules, you'll pay $99.99 for 350 capsules and $179.99 for 700 capsules.
As you can see, their prices only improve the more kratom your order, with discounts of as much as 25% for kilos of kratom. VIP Kratom seems to cater to the bulk kratom buyer.
What Are Customers Saying?
VIP Kratom is constantly among the top-rated kratom vendors online. There's a lot of information out there from customers, so it's easy to see just how much people love the kratom they buy from this vendor.
Customers report not having any issue with VIP Kratom and that their products are consistently high in quality. The only downside seems to be that they don't have a huge selection of kratom strains, but that is quickly pushed aside by many people of the quality of the strains they do have in stock. It seems that if you were to go off customer reviews alone, you can't go wrong with VIP Kratom – and their customer service is responsive and helpful, too.
VIP Kratom Coupon codes
There are not any online coupon codes available for this vendor, but if you go to VIP's website, you can sign up for their newsletter. This will ensure you get discount codes sent directly to your email inbox of as much as 10%, so it's worth it if you order from them frequently.
Refund Policy
One question that you should know the answer to before ordering from any online kratom vendor is their return and refund policy because some vendors have better policies than others. At VIP Kratom, you have 30 days to request a refund. There are no questions asked for their refund either, it simply needs to be done within 30 days – and at least 85% of the product must be in its original packaging to qualify.
Shipping
Another important aspect of ordering online is shipping. After all, you don't want to wait forever for your kratom to come!
VIP Kratom ships all orders using US Postal Service Priority Mail shipping. You should get your order within two to three business days. They also ship free to any address inside of Colorado and on orders over $150. Not quite the same-day shipping you get from Oasis Kratom, but still, a fast way to order.
VIP Kratom: The Star Treatment?
Everyone wants to be treated like a rockstar when buying from companies and it seems like VIP Kratom can give you that type of experience. They have great customer service, quality products, and a great return policy. They are a legit vendor, but since they're not accredited by the AKA, there is a bit of mystery there as to why they won't take that leap to give their products even more legitimacy – especially when so many other vendors do take the extra steps to become accredited.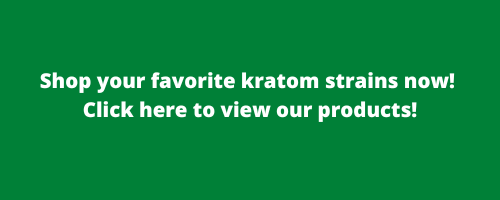 Oasis Kratom is accredited by the AKA and has lab-testing information easily available for all its products. Check out our online store to see all the strains offered by Oasis today.


---