In the world of kratom, Payless Kratom is one of the newest kids on the block. In a small amount of time, however, it's made a big splash in the kratom community. But with new sellers, you have to take a deep dive to discover if their skyrocketing popularity is due to gimmicks or because there is true value there. Here is what you need to know about Payless Kratom to decide if it lives up to its name while maintaining quality.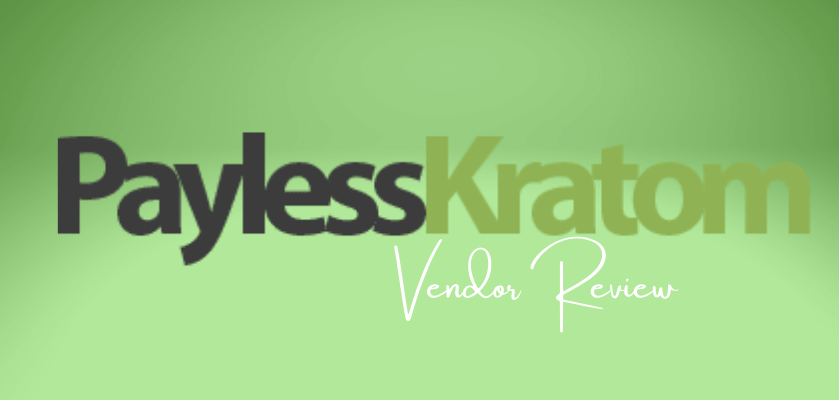 Payless Kratom: Who Are They?
Payless Kratom is based in California in the Los Angeles area. It also has offices in Europe, which makes it an international kratom vendor. Payless claims that they have created relationships with kratom brands to deliver the best products around.
That brings us to one very important feature of Payless Kratom: It's less like a traditional kratom vendor and more like an online kratom big box store. There are many different brands of kratom to choose from on their website, where you can shop by brand or by-product. If you're looking for one of the major brands of kratom out there, you'll likely be able to find it on Payless Kratom's website.
Are They AKA Accredited?
The American Kratom Association has spent years attempting to lift the kratom community in the United States. One way that it does this is through its GMP Standards Program, an accreditation program that allows individual vendors the opportunity to meet the AKA's strict guidelines and follow them, participating in annual audits to ensure the quality, purity, and safety of the products they sell. When a vendor is accredited by the AKA, you know they meet their high standards, which helps to give you peace of mind when you shop around.
Whether or not Payless Kratom is accredited by the American Kratom Association is not a straightforward question to answer because this website sells the kratom of other vendors. So, the real question is if the brand you're looking at buying through Payless is accredited by the American Kratom Association or not. You can find a list of their approved GMP Standards Program vendors here.
It's important to note that many brands available through Payless, like Choice Botanicals and Chief Kratom, are AKA accredited. And if they are accredited, then you know the kratom they sell has been lab-tested by independent third-party labs to ensure purity, quality, and safety.
What Do They Sell?
Payless Kratom has many different items for sale. You can find red, green, white, yellow, and gold-veined kratom powder, kratom capsules, kratom extracts, and liquid shots. They carry all the standard kratom strains such as Maeng Da and Bali in both powder and capsule form, plus some of the most well-known kratom shots out there.
They carry brands such as Bumble Bee, OPMS, Krave, Choice Botanicals, and many others. If you're looking to buy extracts, then you can find products from 30 different vendors on Payless Kratom's site. So, to say there's a lot to choose from is an understatement!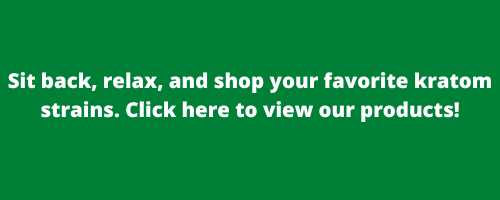 How Much Does It Cost?
Payless Kratom's whole schtick is that you can pay less, but do you?
If you're used to shopping for your kratom in brick-and-mortar stores, then you will find the prices at Payless to live up to its name! Just to give one example of the prices they charge, you can buy kratom powder in the quantity of 60 grams for $14.99, which is far below what many other online vendors charge. 250 grams average out to about $38.99 and you can get an entire kilogram of kratom powder for $125.99. That's on the low side of the price scale in the industry for sure.
Overall, Payless Kratom's prices are fair for what you're buying, no matter if you want only small quantities of kratom products or much larger quantities. That's even true for kratom extracts, which tend to be very pricey through most vendors.
What Do Customers Think?
People seem to love Payless Kratom because of their prices as well as how many options you have all in one place. Most people tend to be very enthusiastic about this vendor and satisfied overall with their buying experience through them.
They're also easy to contact. You can call their European hotline with a question or their number in Los Angeles. An email is also an option, simply shoot an email to their customer support.
Payless Kratom Coupon Codes
You can easily find coupon codes for your next order directly on the Payless Kratom website. They also offer codes sent directly to your inbox by signing up for their email newsletter, which will alert you to discounts, sales, and other special events.
Refund Policy
Payless Kratom has a return policy, but it's stricter than many other vendors. You have 15 days to return your purchase and they will charge you a 35% disposal fee on top of it because they destroy all returned items. The remaining percentage will be refunded to you.
Shipping
You can get free shipping through Payless Kratom on orders over $100. They use FedEx and the US Postal Service, so most packages will reach your door within just a few days. If you want your order faster, then you can choose from expedited shipping options for a fee.
Final Thoughts
All of these vendors in one place at rock-bottom prices seem like a good idea and for the most part, Payless Kratom is a reputable website. However, you still will need to do your research about the specific brand you are ordering from to find out if they are accredited by the AKA and if they lab-test their products. That makes ordering from this site a little more labor-intensive than it may be ordering from just one vendor, but it can save you some money.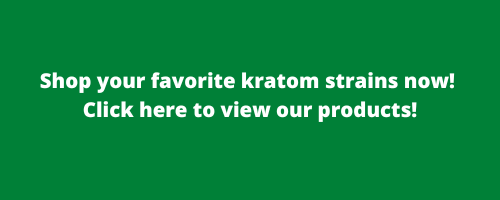 Overall, Payless Kratom is legit, but their options can feel overwhelming if you're new to kratom or you're not looking for something specific. For a more streamlined buying experience, you can check out what AKA-accredited vendor Oasis Kratom has available in their online shop. 


---