When it comes to buying kratom online, you have so many options. On message boards or social media sites, you may hear rumblings of small online vendors from time to time that people either love or can't stand, which can make you wonder what the real deal is with these vendors. Speciosa Specialist is an obscure little kratom vendor that has carved out a small place for itself in the big world of kratom. Here is what you need to know about this vendor to help you decide if they really are special or if you should let them fade into obscurity.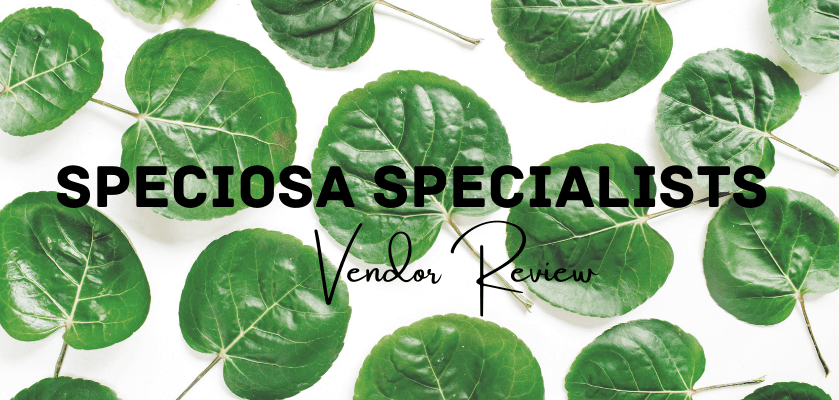 Speciosa Specialist: What Are They?
Speciosa Specialist is often abbreviated as simply "SS" in the kratom world. Based out of Chicago, this small kratom vendor with a website that looks like it may have been around since the invention of the internet.
Their website doesn't provide a lot of insight into who they are as a company, either. They state that they purchase only high-quality botanicals from only the best sources with impeccable standards. They go on to state that their services and products are tailored to meet the needs of their customers. While that may be true in some respects like payment (they accept bitcoin and collect on delivery payment), there doesn't seem to be anything particularly special about the products they sell, which include akuamma, kratom, and kratom extracts.
Are They AKA Accredited?
The American Kratom Association is dedicated to elevating the quality of the kratom sold in the United States. To accomplish this, they started the GMP Standards Program, which has helped to create a higher degree of practice for kratom processing and packaging.
Participants in this program employ the standards that the AKA outlines, including independent third-party lab testing to ensure the purity, quality, and safety of the kratom sold. Once vendors have met the requirements for the program and its annual audits, they are considered to be AKA accredited.
Speciosa Specialists are not AKA accredited. There is also no information available on their website about lab testing their kratom, so the quality, consistency, and safety of their kratom really cannot be known.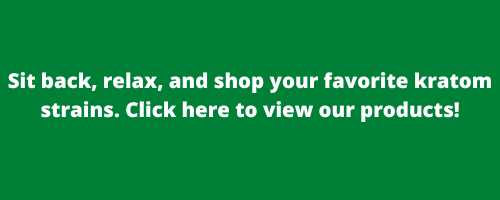 What Products Do They Sell?
Speciosa Specialists sell akuamma powder, kratom powder, and kratom extracts. The strains of kratom powder available on their website include:
Maeng Da

Red Borneo

Red Indo

Red Thai

Super Green Malay

Super Indo

Superfine Bali

Red Vietnam

White Sumatra
The extracts they sell include enhanced Bali as well as full-spectrum tinctures.
How Much Does It Cost?
The cost of Speciosa Specialist's kratom depends on the strain you order as well as the amount. For example, their Maeng Da Kratom costs $15.00 for 50 grams but their Red Borneo is only $11.00 for 50 grams, while Red Indo will run you $12.00 for 50 grams and Red Vietnam costs just $10.00. They have 50 and 100 grams available in each strain.
As far as extracts are concerned, they cost a bit more. Their Enhanced Superfine Bali, for example, is $99.00 for 50 grams. A Full Spectrum Tincture will cost $50.00 for 2mL and $78.00 for 4 mL.
What Do Customers Think?
This company has been on the kratom map since about 2016 and in that time, there's not been a ton of chatter about them. Most people on message boards are interested in their extracts, but you can find the occasional review. Many people expressed disappointment with the extracts offered by Speciosa Specialist, and the potency of the alkaloids in some products has been called into question. It's not a brand many people recommend at all.
Speciosa Specialist Coupon Codes
We were not able to find any information about coupon codes for Speciosa Specialist. There aren't any advertised on their website. You do have to create an account to place an order, so it's possible they could communicate some sort of sale or savings via email to account holders.
Refund Policy
At Speciosa Specialist, they deal with refunds and returns on a case-by-case basis after evaluating the circumstances. They deal with requests for reshipments the same way. That's far below the standard you find with many online vendors like Oasis Kratom, which comes with a 30-day money-back guarantee.
Shipping
Any order that is placed Monday through Friday before 3 p.m. CST will ship the same day, according to Speciosa Specialist's website. It is not clear which services they use for shipping, but FedEx and the US Postal Service are mentioned.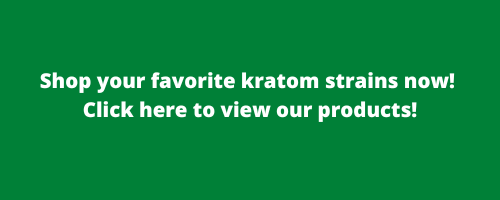 Final Thoughts
Overall, Speciosa Specialists doesn't appear to have kratom so high in quality you should go out of your way to get some. More and more vendors are entering the kratom marketplace and there are others that lab tests their kratom and are accredited by the AKA that will provide a superior product to what you'll find with this vendor. Plus, their return policy leaves a lot to be desired. When you put that all together, you may want to give this vendor a pass.
If you want to discover all that Oasis Kratom has to offer, then check out the online store today. 


---