Kratom Virtue does not seem to be one of those kratom vendors who interject any of their personality into the copy on their website. They don't even have an about us page. There is no information about the company or its founders anywhere on the site. The only information available comes from the FAQ section, and even that only tells the visitor the company headquarters is based in the state of Washington. They also ship from here.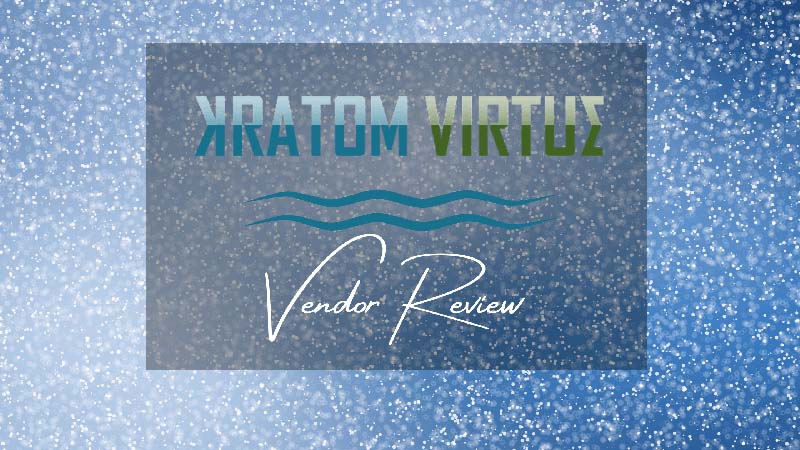 It can be inferred that this vendor is online only since they do not make a mention of a physical location on their website. A program used to determine the age of domain names shows this domain was created in 2016. One can assume that the company was founded in the same year.
Kratom Virtue claims that its supply is 100% organic and is of premium quality. They also claim all of their batches are lab-tested for purity and safety. While this is great if it is true, brands need to provide proof if they make such claims. Unfortunately, this brand provides no such proof. There is no indication on the website that this company participates in any industry events.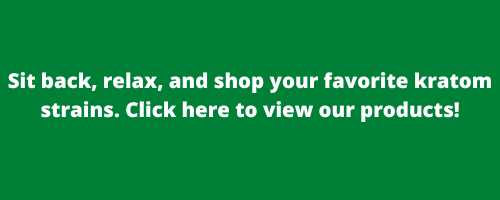 Accreditation by the American Kratom Association
The American Kratom Association is the most powerful advocacy organization fighting on behalf of the kratom industry. It was founded with the mission of educating lawmakers at all levels about the history and characteristics of the Mitragyna speciosa plant. The goal is to help them make a legalization decision that is based on science rather than on alarmist rhetoric from the DEA.
Many states and local municipalities that have banned kratom made it a schedule 1 controlled substance. This class is reserved for drugs that, according to the government, have no value to be studied as having potential medical benefits. It is the worst-case scenario for the kratom industry since the AKA believes it should at least be available for government-backed scientific research.
The AKA has two main initiatives that they focus on to build a positive reputation for the kratom industry. The first is the Kratom Consumer Protection Act. This is a piece of legislation written by the AKA that outlines a safe, fair, and effective regulatory policy. It has been passed by a few states so far and is being considered by several others. The ultimate goal is to get it passed at the federal level.
The second initiative is the good manufacturing process standards program. This is a program for kratom vendors that requires the passage of a strict audit for membership. One of the core commitments is a promise to test every single batch for alkaloid content, contaminants, and heavy metals. There are only 25 kratom vendors in the world who are approved by the AKA. Unfortunately, Kratom Virtue is not one of them. As an AKA-approved vendor, we do not recommend buying kratom from any vendor who is not approved by the AKA.
Product Range
Kratom Virtue only sells kratom in powder form. Their shop also has product pages for other botanicals, but they are all marked sold out. They had things like CBD extract, kava powder, and ground ginger root. Teas are also part of their offering but are sold out as well. Matcha and Oolong are among their offerings.
Below are the strains of powders available:
A Total of seven strains across the varieties are currently sold out, which suggests that this company may be having supply chain issues.
Pricing
Kratom Virtue sells their kratom powders in 25 g, 100 g, 250 g, 500 g, and 1 kg increments. All of their strains are priced the same, which is convenient for the customer. The price range starts at $5.99 and goes to $89.99. This is pretty good pricing compared to the rest of the industry, but we still beat them on the kilogram price by $10.
This brand is unique in that they offer a 20 percent discount on every item if you pay in Bitcoin. This is not much of a deal for the consumer, though, because there is a good chance the Bitcoin will be worth more than that discount over a long enough timeline.
Finding high-quality Gold Maeng Da Kratom Is Not Easy. Check out Oasis Kratom's pure and organic products that are third-party lap tested.

$

15.00 –

$

325.00 Select options

Looking to buy 100% pure gold bali kratom online at affordable prices? oasis kratom offers aka and gmp verified products starting at $15. shop now!

$

15.00 –

$

325.00 Select options

Green Malay Kratom comes from the forests that are found within Malaysia's mountainous countryside. Lab Tested - Money Back Guarantee!

$

15.00 –

$

325.00 Select options
User Opinions and Customer Service
The products on Kratom Virtue all have at least a couple of reviews each, and they are good. This company does not have many reviews on Facebook, but what they do have speaks to quality products and excellent customer service.
The sentiment in the Reddit kratom community regarding this brand is positive. There are not a ton of reviews, but they do seem to have a band of loyal customers.
Kratom Virtue Coupon Codes
There are currently no active coupon codes for Kratom Virtue active on third-party coupon sites. They do offer coupons regularly to those who subscribe to their email list. As mentioned above, they also offer a discount if you pay in Bitcoin.
Refund Policy
There is no dedicated page for this brand's refund policy. Since they do not specify their policy, it can be assumed that all sales are final. Even if that is the case, a company should still clearly define its refund policy.
Shipping
Kratom Virtue uses both USPS and FedEx as shipping providers. They aim to get orders that are placed before 12 PM PST on Monday through Friday shipped the same day. It is not guaranteed, though. The cost of shipping depends on distance and weight.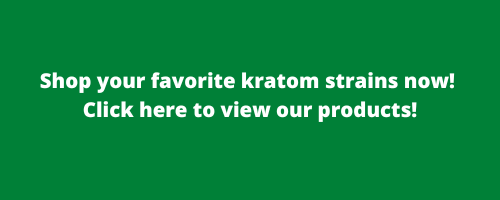 Conclusion
Kratom Virtue seems like it is a well-liked kratom vendor amongst the community. Their prices are decent, although they do not have the most extensive selection. They reference lab testing, but they do not offer any proof of that process.
While this company is not a member of the American Kratom Association, they have a donation portal for the AKA on their website where they will match the donation "purchased" by the customer. This shows they at least care a little bit about the kratom industry. Kratom Virtue has good prices compared to most vendors, but ours are still better. Browse our shop to see for yourself.


---