There are a lot of choices online when it comes to kratom. Knowing which vendors are legit – and which are not – is a challenge for anyone. EC Botanicals is relatively new to the kratom scene, but one glance at their website lets you know they have a lot to offer.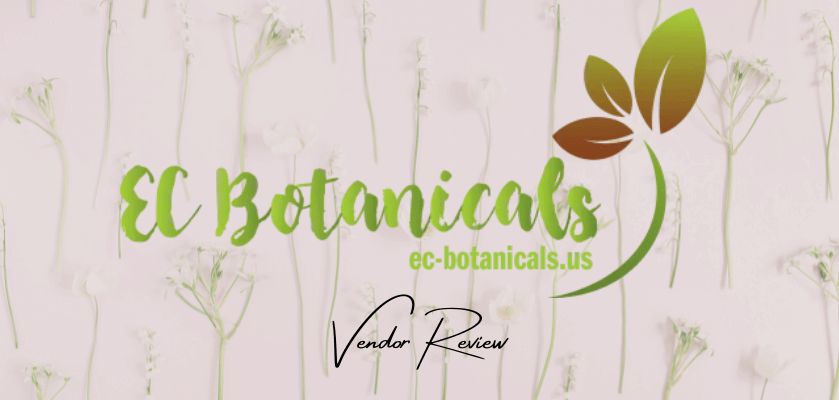 If you're looking for a new kratom vendor to try and EC Botanicals has crossed your path, then here is what you need to know about this vendor and whether they are a good place to find a quality, consistent kratom.
EC Botanicals: Who Are They?
EC Botanicals was founded around 2016 by a husband and wife duo in North Carolina who wanted to bring kratom to the masses. If you're visited their website, you know that it looks like a site you'd expect from a mom-and-pop type of shop. It's not fancy, but it does highlight the different types of kratom they have for sale, which is really what people want to know.
They claim to import their kratom directly from their own farm in Southeast Asia. Their website states that this farm is formed by many small families that work together as a cooperative and they ship small amounts of kratom to the company every week.
They don't sell kratom in a brick-and-mortar store. If you want kratom from EC Botanicals, then it's something you only have the option to do online.
Are They AKA Accredited?
The American Kratom Association is an organization that exists solely to improve kratom quality and safety in the United States. Vendors can voluntarily join their GMP Standards Program, a program that puts in place strict standards that must be followed for lab testing and packaging to ensure quality, pure, safe kratom.
EC Botanicals is not AKA accredited. This means they have not gone through the required processes to get the certification for the program. They do claim to lab test their kratom and have those lab results available on their website, but the most recent data they have is from March of 2020, so this isn't an area they're investing a lot of time in updating – and that makes us weary that they are still completing lab testing of their products. Transparency is key, but it seems like if you want to find out more about their lab testing procedures, you'll need to contact the company directly.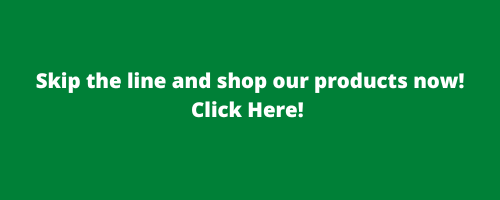 What Products Do They Offer?
EC Botanicals has a variety of red, white, green, yellow, and gold kratom powder in a variety of strains, as well as specialty blends, available on their website. You can find:
Red Elephant

Red Borneo

Red X

Red Maeng Da

Wicked Red

Red Hulu

Red Thai

Red Bentuangie

Red Bali

Super Green

Green Hulk

Green Bali

Super Green Borneo

Green Elephant

Green JongKong

Green Vietnam

Green Maeng Da

Green Malay

Green Borneo Premium

White Borneo Premium

Super White

White Maeng Da

White Horn

While Hulu

White Malay

Super Yellow

Yellow Vietnam

Yellow Borneo

Purple Indo

Penergy Blend

Nirvana

Spooky Bones

Morning Blend

Happy Borneo
You can also find Red Extract 50x.
How Much Does It Cost?
EC Botanicals doesn't have a fixed cost for their kratom, but in general, you will pay this for their kratom powder:
$6.00 for 25 grams

$10.00 for 60 grams

$20.00 for 125 grams

$30.00 for 250 grams

$58.00 for 500 grams

$99.00 for 1 kilogram
Their capsules will cost you between $13.00 and $45 for 50 to 200 capsules, but they only offer their Penergy Blend in capsule form. They also sell multi-packs where you can split kilos and other smaller quantities of kratom powder, including a smaller sampler pack for $48.00.
What Do Customers Think?
EC Botanicals has been around long enough to acquire plenty of reviews. On Google, they have a 4.6-star rating, which is decent. Many people comment about their products on forums and message boards with glowing reviews. Customers seem to appreciate the great customer service they receive and the quality of the products they supply.
EC Botanicals Coupon Code
Everyone likes to feel like they're getting a deal and even though EC Botanicals has already low prices, they do offer coupon codes. If you follow their blog, they will sometimes include coupon codes for readers. You can also earn points through purchases on their website which you can apply to future orders.
Refund Policy
EC Botanicals has a rather straightforward return policy. They simply state that you have 30 days from delivery to return any unopened products to receive a full refund. One thing that separates them from many other vendors is that they take care of the return shipping costs too if the return is due to their error.
They ask that you contact them directly through their website to initiate a return and that you'll need your order number to get the ball rolling.
Shipping
EC Botanicals will ship your order within one day of receiving your payment in full for the product. They use the US Postal Service and only ship Monday through Friday. You get the tracking information for your package when you order so you know when to expect it on your doorstep.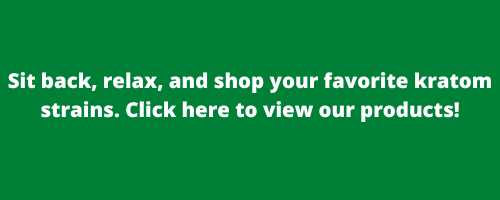 Conclusion
EC Botanicals is a legit kratom vendor, but the quality of their products is something that presents a big question. Their reviews are good but the fact that they don't have updated information about lab testing available on their website and that they are not AKA-accredited makes us unable to have confidence in their products.
If you are looking for an AKA-accredited and transparent kratom vendor, then Oasis Kratom has what you need. You can check out all we have to offer in our online store. 

---