Most people in the kratom world can appreciate simplicity. You don't need a flashy website or crazy kratom strains to buy from a vendor, you simply need quality kratom at a price that you can afford. Christopher's Botanicals seems to fit that description. It's a no-frills, straightforward kratom vendor that provides all-natural products to its customers. Read on to find out more about this New Jersey-based kratom vendor.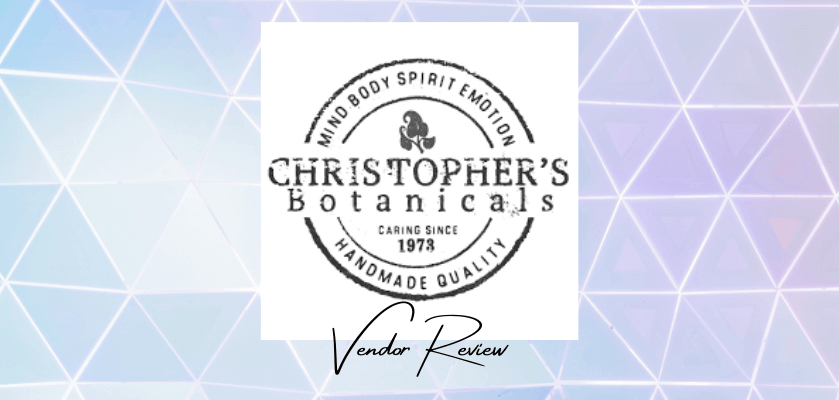 Christopher's Botanicals: Who Are They?
According to their website, Christopher's Botanicals is a small, family-run kratom business from New Jersey. They believe strongly in following practices of fair trade to ensure that the workers who harvest their kratom are being paid a fair wage and support the industry in a way that helps it to remain sustainable and successful.
They put a lot of focus on the quality of their kratom and closely work with Indonesian farmers to ensure their kratom is properly handled and dried in order to produce the best product possible. They've been in business since 2016 and provide products through their website.
Are They AKA-Accredited?
The American Kratom Association is an organization that seeks to regulate the kratom industry in the U.S. for the benefit of everyone. When a vendor is a part of their GMP Standards Program, then it means they have made a commitment to providing quality, lab-tested kratom to their customers.
Christopher's Botanicals is one of a handful of kratom vendors who are accredited by the AKA. They also lab-test all of their kratom through independent third-party labs and have the certificates and testing results easily available on their website. In fact, you can find the lab results of every kratom strain they sell, providing full transparency that is difficult to find in a lot of online vendors.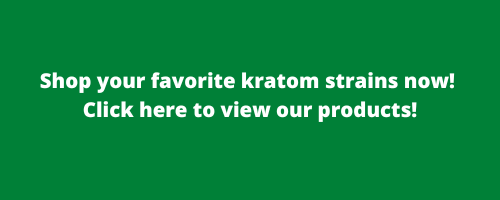 What Products Do They Sell?
Christopher's Botanicals is all about kratom! They sell kratom powder, both in smaller quantities and in bulk. You can also buy one strain or split your quantity between a few strains – they provide several options. They also have their powder listed as kratom tea in the same strains.
The kratom strains currently offered include:
White Maeng Da

Green Riau

Red Agatha

Green Maeng Da

Green Bali

Red Bali

Green Mahakam

Yellow Vietnam

White Borneo

Yellow Maeng Da

White Bali

White Vietnam
They also sell capsules. You can buy White Maeng Da, Red Thai, or Green Borneo in capsule form.
What Will it Cost?
The pricing offered by Christopher's Botanicals is very competitive in the kratom industry, especially for lab-tested, quality kratom. They sell their kratom powder in different quantities, each at its own price point. They are:
2 ounces – $17.00

4 ounces – $21.00

9 ounces – $40.00

16 ounces – $70.00
They also sell kratom powder in bulk quantities, which cost between $100.00 and $120.00 for one kilogram, depending on which strain you choose.
If you want capsules, then you'll pay $30.00 for 100 capsules.
What Are Customers Saying?
This company has a five-star rating on Google and its reviews everywhere are overwhelmingly positive. On popular forums, such as Reddit, customers state that the kratom sold here is the real deal, high in quality and affordable. They love the quality of the packaging the kratom is delivered in as well as fast shipping. It's also been stated that the shipping is fast, which makes a lot of customers very happy.
The customer service at Christopher's Botanicals is also very responsive and they do a good job of helping to answer any questions or address any concerns that customers may have regarding their products and orders.
Christopher's Botanicals Coupon Code
Christopher's Botanicals has a newsletter you can sign up for to receive promos and be made aware of special sales or deals. You can also earn reward points with each purchase that can be used toward future purchases. You can follow them on Facebook and be made aware of specials or flash sales, too.
Refund Policy
Christopher's Botanicals wants their customers to be happy and they stand behind the products they sell. If you have an issue with any products you receive, you have 14 days after delivery to contact them by email or phone. They state that they will "make it right," though that verbiage is a little vague.
They also state on their website that due to COVID, they will not take back any products that have been opened. However, they will ensure you are satisfied with the purchase. So, it seems that their refund policy is handled on a case-by-case basis.
Shipping
The US Postal Service is used to ship all orders via standard mail for free. Customers can choose to upgrade to Express Mail for an additional fee if they want their products faster.
Conclusion
Christopher's Botanicals is the real deal. They appear to sell high-quality kratom at a great price, backing up their claims of a great product with transparent lab testing and fair trade practices. It is a legit kratom company that also has the AKA's stamp of approval, so it seems like a great place to buy kratom. The only thing that may give you pause is their vague return policy. It seems like a very real possibility that you may be stuck with kratom you don't want since their policy seems to be handled on a case-by-case basis. Otherwise, this company seems like a great place to find kratom.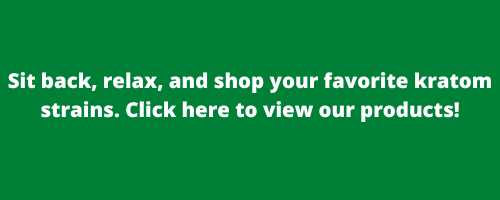 At Oasis Kratom, we have a large selection of kratom powders and capsules available in our online store. We have a 30-day money-back guarantee on all items purchased through our website so you can shop with confidence. 


---