California is loaded with tons of shops for you to explore. Kratom users may become a bit overwhelmed with the selection that is offered. In this guide, we are going to discover the best places to buy kratom in San Jose.
Best Kratom Shops In San Jose
You can buy kratom in smoke shops, vape shops, herbal shops, and tobacco shops. It all depends on what is available in your area. San Jose has loads to choose from, but we have listed the best shops below.
#1 Paramount Imports
Address: 455 Meridian Ave, San Jose, CA 95126
Google Rating: 4.8
Paramount Imports has been in operation since 1967. This family-owned shop is known for its outstanding customer service. They offer a little bit of everything including vape supplies, kratom, hookah, CBD, and novelty gifts. Locals go to this shop to get their favorite products and shop their unique line of gifts.
#2 Gravity Smoke Shop
Address: 5158 Monterey Rd #10, San Jose, CA 95111
Google Rating: 4.7
Gravity Smoke Shop is a high-quality shop that offers several different products. You will find hookah, kratom, CBD, Delta 8, vape supplies, tobacco, and more. They are noted as having good prices and friendly service. This shop does not have a lot of different kratom strains to choose from but their products tend to be high quality.
#3 420 Smoke Shop
Address: 428 E Santa Clara St, San Jose, CA 95112
Google Rating: 4.5
420 Smoke Shop has tons of smoking supplies. You will find just about anything you need for smoking or vaping. However, they have much more than that. You will find kratom, CBD, hookah, Delta 8, and so much more. Customers enjoy the novelty gifts and apparel offered at this shop.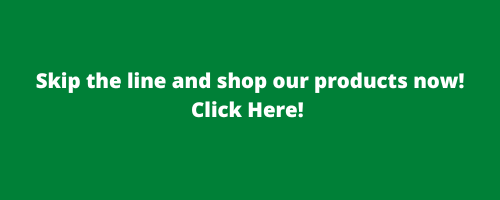 #4 The Bee Hive Smoke Shop
Address: 3623 Union Ave, San Jose, CA 95124
Google Rating: 4.5
The Bee Hive is a well-known smoke shop in San Jose. It offers a large line of products including tobacco, cigars, vape, hookah, kratom, CBD, and loads more. The staff is friendly and super helpful. This is a shop you will want to take your time in because there is so much to see.
#5 Smoke Zone
Address: 4656 Pearl Ave, San Jose, CA 95136
Google Rating: 4.3
Smoke Zone is a quaint shop that has loads to offer. They are known to have some of the best kratom products in San Jose. They also offer tobacco, vape, hookah, pipes, and so much more. They have all the brands that you know and love. Be sure to stop by when in San Jose.
Other Shops
Here are some other shops that may offer kratom but we were not able to confirm if they did or not. Give them a try and let us know what you think.
Stuff N Puff Smoke Shop – 1931 W San Carlos St, San Jose, CA 95128
Up in Smoke – 1711 Branham Ln, San Jose, CA 95118
Spartan Smoke Shop – 414 E William St, San Jose, CA 95112
McKee Smoke Shop – 2323 McKee Rd Suite 20, San Jose, CA 95116
Fusion Smoke Shop – 2026 Alum Rock Ave, San Jose, CA 95116
Cigarette Outlet Smoke Shop – 630 Blossom Hill Rd #40, San Jose, CA 95123
Is Kratom Legal In San Jose?
Yes, kratom is legal in San Jose, California. The only area in California where kratom is not legal in San Diego County. All other areas allow the use of kratom. California is considering the Kratom Consumer Protection Act. This act will help improve the industry by placing regulations on kratom products. Pay attention to the kratom laws in California and offer your help when you can.
Buying Kratom Online
When it comes to purchasing kratom you can either buy it online or from a local shop. A lot of people opt for buying kratom online because they can save money. Online vendors do not have to worry about salaries, utilities, and rent, those savings are typically passed to their customers through product pricing.
Also, online vendors tend to have higher-quality kratom. This is because they follow GMP regulations set by the American Kratom Association. This organization has done a lot for the kratom industry. Lab testing is one thing that will prove the quality and purity of a vendor's kratom. Those who conduct lab testing can offer better kratom to their customers.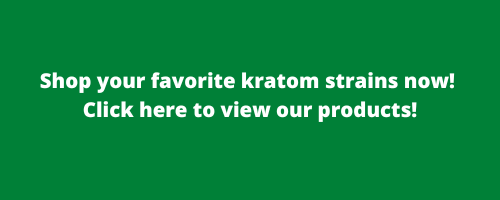 Many online vendors only offer kratom. If you base your business on one product you want to ensure the product that you offer is amazing. They will offer several different strains for you to choose from.
We are part of the American Kratom Association and take great pride in the quality of our products. We offer capsules, powders, and extracts. This guide was put together to help you understand your buying options, as well as explore the best places to buy kratom in San Jose.


---