It can be difficult for a kratom user to know where to go to buy kratom in Fresno. There are so many shops to choose from but they will not all offer kratom. This guide was put together to help you find the best places to buy kratom in Fresno. This will take all the guesswork out of trying to find a deal on your kratom products.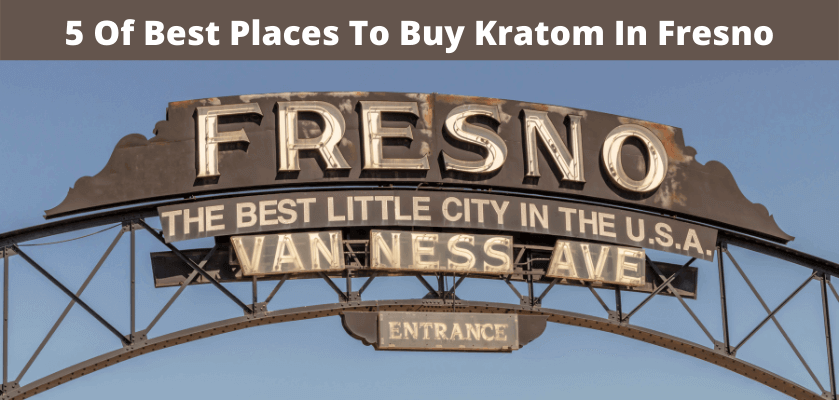 Best Kratom Shops In Fresno
Kratom can be purchased in smoke shops, vape shops, and tobacco shops. Some areas are lucky enough to have dedicated kratom shops or herbal shops. These types of shops will offer the highest quality kratom. Check out our list below and let us know if you have tried any of these shops.
#1 Tobacco Smoke Shop
Address: 3026 E Belmont Ave, Fresno, CA 93701
Google Rating: 4.6
Tobacco Smoke Shop has all things tobacco. But that is not where their product offerings stop. They also offer vape supplies, hookah, kratom, CBD, cigars, and e-cigs. This shop is packed wall to wall with products you will love shopping for. This is one shop you do not want to skip when in Fresno.
#2 Olive Smoke Shop & More
Address: 4845 E Olive Ave, Fresno, CA 93727
Google Rating: 4.4
Olive Smoke Shop has a good selection of products to shop. They offer tobacco-based products, hookah, CBD, kratom, all things vape, and so much more. This shop also has a great selection of apparel and novelty gifts.
#3 J's Smoke Shop
Address: 4843 E Butler Ave, Fresno, CA 93727
Google Rating: 4.3
J's Smoke Shop is well known to locals. This shop has tons of products to explore. You will find loads of glassware, vape, tobacco, kratom, vape supplies, and so much more. Most people come here for their impressive line of pipes and bongs. However, they do offer kratom powders and capsules. So, when in Fresno be sure to stop by J's Smoke Shop.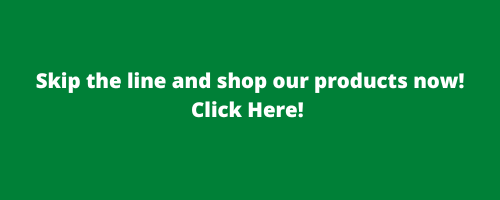 #4 Tower Smoke
Address: 3135 N Maroa Ave, Fresno, CA 93704
Google Rating: 4.2
Tower Smoke has a few locations in Fresno, which makes it convenient for its patrons. You will find tobacco, vape, cigars, e-cigs, CBD, kratom, and hookah. Reviewers rave about the friendly staff, high-quality products, and amazing customer service. You may not find a huge selection of kratom but they do offer some popular strains for you to choose from.
#5 iSmoke Shop
Address: 3860 N Cedar Ave # 102, Fresno, CA 93726
Google Rating: 4.1
iSmoke Shop has the best prices on kratom in Fresno according to reviewers. They also have tobacco, vape, wraps, pipes, bongs, CBD, and more. Anything you are looking for when it comes to alternative type products you will find it here. The staff is very friendly and ready to help.
Other Shops
Smoke Shop – 3034 W Bullard Ave, Fresno, CA 93711
AK Smoke Shop – 1448 W Ashlan Ave, Fresno, CA 93705
Bubba's Wonderland – 4182 N First St, Fresno, CA 93726
Smoke Wonders – 758 W Shaw Ave, Clovis, CA 93612
The Green Mile Vape & Smoke Shop – 2014 W Bullard Ave, Fresno, CA 93711
High Society Smoke Shop 4 – 4454 W Ashlan Ave, Fresno, CA 93722
Stars smoke shop – 453 N Fresno St, Fresno, CA 93701
Cali Smoke Shop – 4206 N Blackstone Ave, Fresno, CA 93726
Is Kratom Legal In Fresno?
Is Kratom Legal In Fresno? Yes, kratom is legal to buy, sell and use in Fresno and mostly everywhere else in California with the exception of San Diego County where the sale and use of kratom is banned. Not all legislative efforts that affect kratom users and kratom vendors are prohibitive. Some laws have established quality and purity standards for kratom products, and other regulations that protect those who enjoy the benefits of the kratom plant. There is pending legislation in California to adopt the Kratom Consumer Protection Act. This act will help ensure that the kratom you receive is pure and safe.
Buying Kratom Online
Buying kratom online can prove to be one of the best options. Online vendors tend to have better quality kratom. Many of these vendors have taken the necessary steps to be endorsed by the American Kratom Association.
The AKA is an organization that has stepped up and tried to help regulate the kratom industry. They have done this by putting GMP regulations in place. In doing so, the kratom coming to market is of higher quality.
Online vendors also offer cheaper kratom as they do not have to worry about the expenses that come along with owning a shop. Those savings can be passed along to their customers. Also, you will have a larger line of strains to choose from.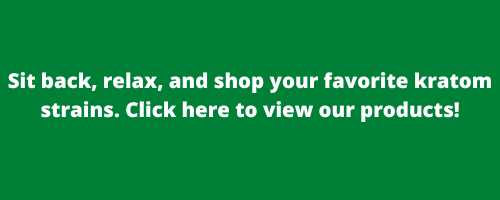 You have to weigh the options and decide what buying option is best for you. We are an AKA-approved vendor that offers powders, capsules, and extracts. All of our products are lab tested to ensure quality and purity. When in California be sure that you check out some of the shops, we included in our best places to buy kratom in Fresno.


---