When you're looking for something in particular in the world of kratom, you have a few specialty vendors you can turn to. Particularly for kratom shots, several vendors may come to mind – including Vivazen.
Vivazen Kratom is probably a brand you've seen in your local kratom shop. They've been around for a while but have faced a lot of issues in the past few years. If you're thinking of buying their products, it's vital to do your research and see what this brand is really all about. At Oasis Kratom, we're here to help. Here is what you need to know about Vivazen, the good, the bad, and the ugly.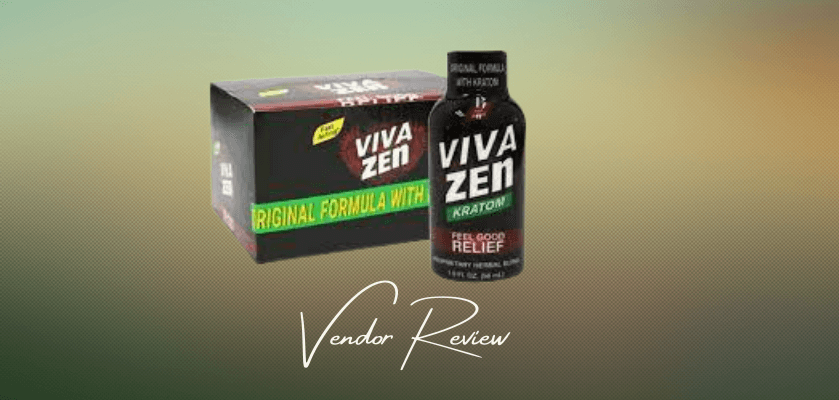 Vivazen: Who Are They?
Vivazen is a Utah-based vendor that specializes in kratom shots. They sell them to retailers but also have a website where customers can order from them directly. Their authenticity has been questioned over the years because of the attachment of the name Vivazen with defective kratom products. However, the company that had issues with their kratom was Vivazen Botanicals, not Vivazen – it was a completely separate company but with such a similar name, Vivazen suffered in the marketplace.
It seems as if other companies were attempting to capitalize on the name Vivazen and used it to promote their own products, which turned out not to be legit. Vivazen has sued two separate companies for trademark infringement and is trying to re-establish its name in the kratom world.
Are They AKA Accredited?
The American Kratom Association works to help establish higher standards in the kratom industry by providing guidelines for vendors regarding the processing, packaging, and lab-testing of their kratom. Vendors who strictly follow the protocols set out by the AKA and submit to yearly audits are accredited through their GMP Standards Program. Oasis Kratom is an AKA-accredited vendor, but Vivazen is not.
There is also no information on their website about lab testing, so it can only be assumed that they either do lab tests and don't make the results available or they don't do lab tests at all. This is a disadvantage to you as a customer because you have no idea if the kratom shots bought through this vendor are pure, high in quality, and free of contaminants.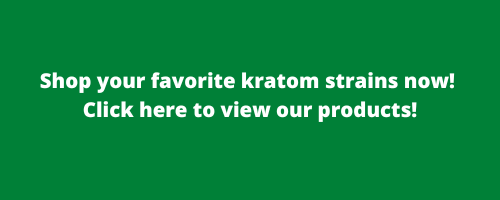 What Products Do They Sell?
Right now, Vivazen only sells three different kratom shots. They are:
Authentic Original

2X Extra Strength

Women's Health

Ultimate
These shots differ in how concentrated they are, with the original containing two servings of liquid kratom according to their website, and the 2X containing four servings. The Ultimate has three times the servings of liquid kratom as the Original and the Women's Health is low in sugar.
How Much Will It Cost You?
The kratom shots come in cases of 3, 12, 24, 36, and 72 bottles, depending on the strength of the shot. The more potent shots only come in cases of 12 bottles. The least expensive is the original at $4.99 per bottle with the most expensive being the Ultimate at $18.99 per bottle. The more you buy, the less expensive they are per bottle.
What Are Customers Saying?
There are a lot of mixed reviews out there for Vivazen, no doubt because of the name being associated with what ultimately turns out to be completely separate kratom vendors. It's really impossible to tell which reviews are of Vivazen shots themselves and which are for other products that have a much sketchier history and have caused many problems for consumers.
Their customer support seems to be a little lacking as well. According to customer reports online, they are slow to reply to any questions you may have for them or any problems you run into.
Vivazen Coupon Codes
Vivazen runs a lot of specials on their websites, including major holidays. You can often save up to 20% from a coupon code you can find directly advertised on their website. You can also sign up for their newsletter to be notified of specials they're running and receive promotional offers and discount codes.
They have a rewards program you can join for free that allows you to collect points per purchase that can be used on future purchases. Simply register with them to create an account.
Refund Policy
Vivazen gives you 60 days to return any unused portion of your products if you are unsatisfied with them. Simply fill out a refund request on their website and they will also provide you with a prepaid shipping label for your returns.
Shipping
Vivazen doesn't normally ship its products on weekends or holidays. They do offer free standard shipping with each order, but you can upgrade to expedited shipping for a higher cost to you. They do send you an order tracking number via a confirmation email so you can keep track of your shipment and know when to expect it.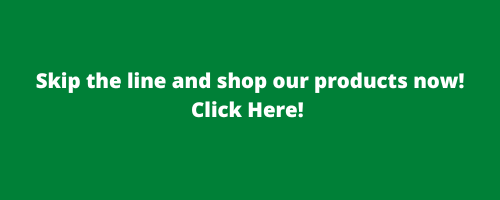 Conclusion
Vivazen is a sort of kratom enigma. You can find really great reviews of its products and really bad ones, but it's hard to know which are connected with the trademark infringement case and which are not. It seems at this time like that, coupled with their lack of standing with the AKA and lack of lab testing, that you'd be better off buying from more trusted brands that at a minimum lab-test the products they sell.
If you're interested in purchasing lab-tested, AKA-compliant kratom, then check out Oasis Kratom online store today. 


---