Soap Korner is a kratom vendor that has had a tough time in the kratom industry. In 2018, a salmonella outbreak in kratom impacted this company particularly and they've been trying to work their way into the good graces of kratom lovers ever since.
So, is Soap Korner still the same shady kratom seller that they were back when they faced a lawsuit from someone who got sick from their products, or has they learned from their mistakes in the past? Read on to find out the real deal about this kratom vendor.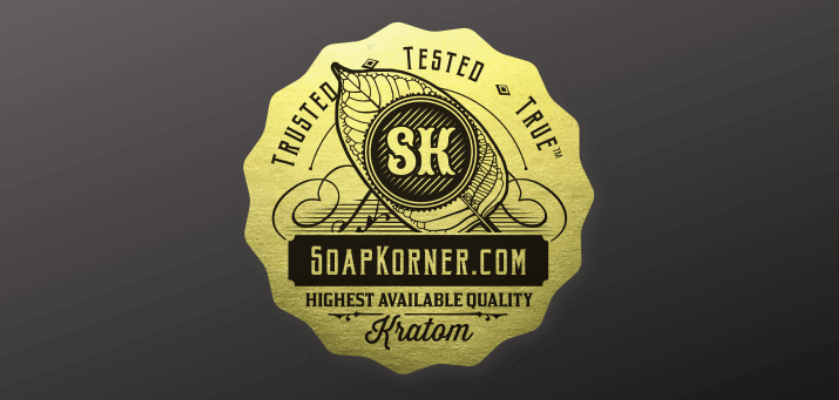 Soap Korner: Who Are They?
Soap Korner operates out of Colorado Springs, Colorado. They are a vendor that specializes in artisanal products made from botanicals like kratom. Two friends started the company and they still handpick the products that make up their line of offerings.
One of the founders is a vegetarian who believes that plants can nourish the body while the other founder is an esthetician with a love of skin and body care. Put them together and you get a unique product line in the kratom world with soaps, bath bombs, and even kratom teas.
Are They AKA-Accredited?
Soap Korner is not affiliated with the American Kratom Association or their GMP program as other brands, like Oasis Kratom, are. However, they do go to great lengths to communicate that they feel lab-testing by an independent lab for all of their products is incredibly important. They use an accredited lab to do this and do adhere to the GMP protocols to ensure the quality of their kratom.
They test all of their products for quality, purity, and safety. Suffice to say, they are really trying to leave their past behind and have gone above and beyond to ensure the products for sale on their site are only of the highest quality and free from contamination.
You can easily find information about the lab testing they perform on their website.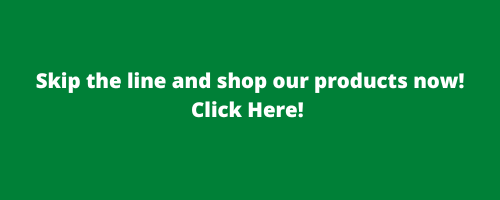 What Products Do They Offer?
Soap Korner has a wide range of products available. They have hemp products and specialty products such as liquid kratom and kratom shots. They also have kratom.
In their kratom selection, you can find specialty blends as well as red kratom, white kratom, green kratom, gold kratom, and yellow kratom in a variety of strains, from everyday favorites like Bali to harder to find strains like Bentuangie. You can buy sampler bags of one ounce in packs of 3, 6, or 9 samples, and kratom capsules. One of their blends that get a lot of attention is the Big Kahuna, but it is available only in limited quantities. They also offer their kratom powder in kilos.
How Much Does Their Kratom Cost?
Soap Korner's pricing is pretty reasonable. A one-ounce bag of kratom powder will run you $10.00 and 250 grams will be $34.00. Capsules will run you anywhere from $30.25 to $53.95, depending on how many capsules you want.
What Are People Saying?
It can be a difficult thing to climb your way out of a hole caused by salmonella contamination, but over the last several years Soap Korner seems to be successful in doing just that. They have focused on customer satisfaction over the last several years and have developed a devoted following because of it.
The reviews from customers are mostly positive. Customers like the consistency of the products they offer and the quick shipping. Overall, people seem to like Soap Korner's products. Their customer service gets high marks from customers, too.
Soap Korner Coupon Codes
Soap Korner is one of those websites that always seems to be offering a coupon code directly on their site. Right now, they're offering up to 40% off if you have reward points to cash in and combine with the code "Reward." Their reward point system is another plus to this vendor, but remember that a customer loyalty program is also offered by Oasis Kratom.
Refund Policy
Soap Korner is happy to give a refund if they have somehow messed up your order, but they require you to send them a picture of the invoice in the package within 30 days of getting the order. They will then correct any errors they've made. Without this invoice, they will not offer any returns or refunds. Plus, any return or refund you do want to complete must be with completely unopened products. If it is opened, they state they will deal with the issue on a case-by-case basis.
If you place an order and want to cancel for any reason, then you must pay a $10 cancellation fee.
Shipping
Soap Korner states that most of their orders are shipped out the same day they're ordered. They use USPS Priority Shipping for fast service. You can usually get your order in three to five days. They are available any time if you have questions about your order, too, which is nice.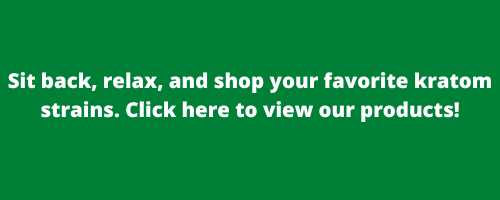 Soap Korner – The Verdict
Soap Korner seems as if they offer quality products at affordable prices. Even though they do perform lab testing on their products and claim to use GMP protocols for packaging, it's surprising they haven't taken the step to become accredited by the American Kratom Association – that could go a long way in helping them to rebuild their reputation in the wake of the salmonella outbreak of 2018.
Oasis Kratom is AKA-accredited, so if you're not quite ready to try products from a vendor who is not, we're always happy to help!


---