Phytoextractum has been around for a while. This kratom vendor first appeared on the scene way back in 2005, which was several presidents ago! This Portland-based vendor has been through a lot in that time, including media attention and bad reviews, but they have persevered.
How do they stand the test of time? Probably because they are constantly updating their selection of kratom and other products to stay relevant. This isn't the same kratom you would have found from them in 2005 – and that's a good thing since they were the focus of an FDA investigation for heavy metals in the kratom they sold.
Here's what you need to know about this Cher of kratom vendors, Phytoextractum, and what you can expect from them in terms of variety, quality, and service.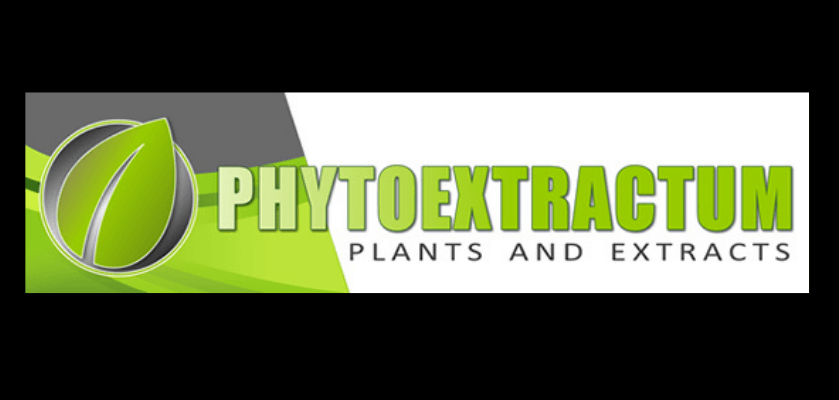 Lessons Learned – AKA Accreditation
As previously mentioned, this company has been through a lot in the years they've been open. With a few scandals in their past, they've really been trying to move toward more transparency in their lab-testing processes and have focused on keeping their products the same for consumers.
They are accredited by the American Kratom Association and are members of their GMP program, which seeks to help create regulations in a largely unregulated kratom market to keep the product safe and consistent. They will happily provide you with their certificates of analysis if you request them for their products.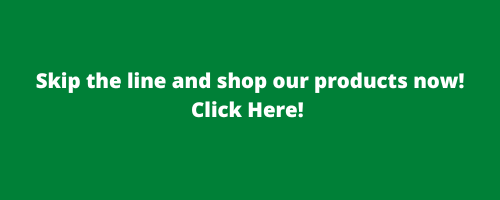 What Products Do They Sell?
Phytoextractum has a very large product line with over 70 kratom products as well as other plant extracts. You can buy coffee, essential oils, books, herbal formulas, accessories, tonics, kava, incense, and teas on their website.
Of course, what you're probably interested in is the kratom – and they've got a lot of that to offer. They have kratom powder, kratom extract, kratom capsules, and even books to help you educate yourself about the Southeast Asian herb.
Some of the strains they offer in red, green, yellow, and white-veined varieties include:
Maeng Da

Thai

Bali

Borneo

Malay

Indo

Dragon

Sumatra
The same strains are also available in capsule form.
What Are Their Prices?
The prices you'll find at Phytoextractum are fairly standard in the kratom industry, so you shouldn't suffer from sticker shock. For example, their Maeng Da Kratom powder will cost about $9.98 for 28 grams or about $31.38 for four ounces.  
What Are People Saying?
One of the benefits to a vendor being around for a while is that it's not difficult to find customer reviews of their products! Overall, Phytoextractum has very positive customer feedback. People seem to love the quality, consistency, and reliability of the products they sell. Customers also seem to like the customer service offered and comment reliably that their staff is ready to help.
Phytoextractum Coupons
Phytoextractum has newsletter signup that can get you access to coupon codes sent directly to your inbox. They also offer seasonal, weekly, and monthly discounts and sales on their products, so it's well worth it to sign up to save a little money.
What About Refunds?
You have 30 days from the day your order arrives to ask for a refund or return. They want their products returned to them in unopened original packaging. They do say they have the right to deny a refund request for any reason and they won't reship a product that has been returned to them.
Oasis Kratom offers a 30-day money-back guarantee, so what Phytoextractum offers seems to be fairly standard in the kratom industry, but since they included language saying that they basically can deny any return, you might find yourself out of luck if you try to initiate one.
Shipping
You can choose to have your products shipped to your home by USPS or UPS and you can select within those carriers how fast you want your items delivered.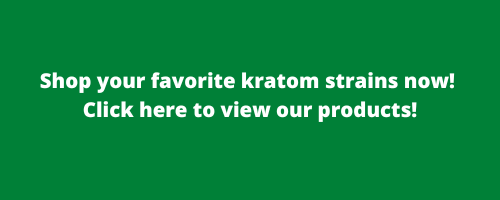 Conclusion
Phytoextractum has been around for quite some time and they seem to have learned a lot in that time about quality when it comes to their products. You can definitely feel as if you're ordering products that are pure, safe, and high in quality when you deal with this vendor.
They don't seem to have very generous policies about returns or exchanges, so that is something to be aware of. They also don't seem to do same-day shipping, which many vendors – including Oasis Kratom – do guarantee.
Overall, you may enjoy the products you get from this vendor, but you can get products of the same quality with more of a guarantee behind them when you shop at vendors like Oasis Kratom.


---