Current Situation
Kratom is legal in Nevada with the Kratom Consumer Protection Act in place. The Nevada Board of Pharmacology held a meeting and is discussing a proposal to declare kratom a Schedule I drug. 
What May Happen If Legislation Changes?
If put in place, this would mark the main alkaloids in kratom, Mitragynine and 7-hydroxymitragynine, as a schedule I substance. As a result, kratom would become illegal in Nevada.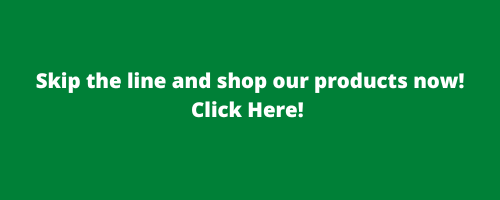 Why Should This Change Not Occur?
Nevada is one of four states who have adopted the Kratom Consumer Protection Act. This act has not been in place that long, and the purpose of the KCPA is to help improve the kratom industry by ensuring safe products are available. The KCPA offers proper regulations for the industry, which ensures safe and pure kratom is coming to market. People are shocked that the Nevada Board of Pharmacology has taken these steps, especially with the KCPA in place. 
Allowing kratom to become banned in areas where the KCPA is in place is confusing and makes the fight against bans very tedious. It has kratom users not knowing what is right and what is wrong. 
Not only is it a move to make kratom illegal in this state, but it also confuses those who are seeking kratom. The KCPA is a vital part of standardizing the kratom industry. This act will help regulate the kratom industry, ensure safe products are coming to market, and require vendors to conduct lab testing on their products. The removal of the KCPA would put thousands of lives at risk and potentially cause a spike in crime rates. We need the KCPA to be a pillar for the kratom community, not one that is equally feared.
This is the very reason why we must take a stand now to keep the KCPA intact with no changes to the kratom laws. We believe that the laws surrounding kratom in Nevada should remain as they are. Allow the industry to be regulated and offer kratom to those who need it. If kratom is criminalized in Nevada it will only do more harm to those who need it. We want to stand up for kratom in Nevada. In doing so, we are asking for the laws to remain as they are. 
Join Us Now
Here's the good news…. Kratom is still legal in Nevada. This is all just talk at the moment. So, we have to ban together and ensure it never moves any further. As kratom warriors, we have a voice and we need to make it heard. The only way we will get their attention is by coming together and showing them that the current laws in Nevada for kratom need to remain the same. 
Keep the KCPA intact and the laws surrounding kratom the same. If these laws are put into motion it would weaken the vitality of the Kratom Consumer Protection Act. Sign our petition now to help fight against the Nevada Board of Pharmacy and their attempts to schedule kratom.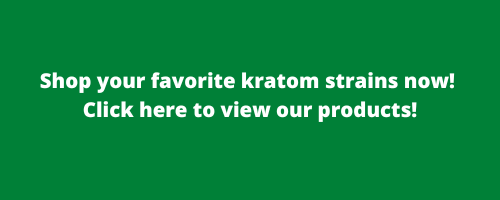 Petition against scheduling kratom through the Nevada Board of Pharmacology
Read the Petition
We ask that you be respectful and courteous with any comments that are offered. It's great to share your personal story but try to keep opinions out of your comments. This will allow for more constructive feedback. 
The Nevada Board of Pharmacy can be contacted at 985 Damonte Ranch Pkwy, Ste 206 Reno, NV 89521 Office: (775) 850-1440 Toll-Free: (800) 364-2081 Fax: (775) 850-1444 Email: pharmacy@pharmacy.nv.gov 
---